peel3d Scanners will bring your designs to life. Explore this process for motorsport and automotive engineering applications!
Designing bodywork for a specific vehicle is delicate and precise work. It requires a lot of experience and know how. Given how impactful every tiniest detail is, it is essential to use the most accurate tools possible and, for most designers, these tools are… their hands!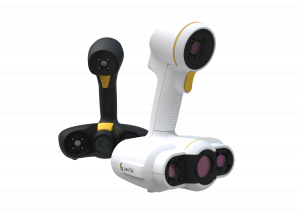 Take the example of Nick Graveley, a senior designer at claymoto. When working on a new project, he usually starts with existing components such as the frame or even the entire motorcycle. That is one of the first step where 3D scanning comes in handy and where Nick will use his peel 3d scanner. An accurate scan of the existing bike will be quite helpful later in the design process when designing the actual body parts. Peel 3d also provides all the necessary tools to convert his 3D scan into an accurate and reliable CAD model.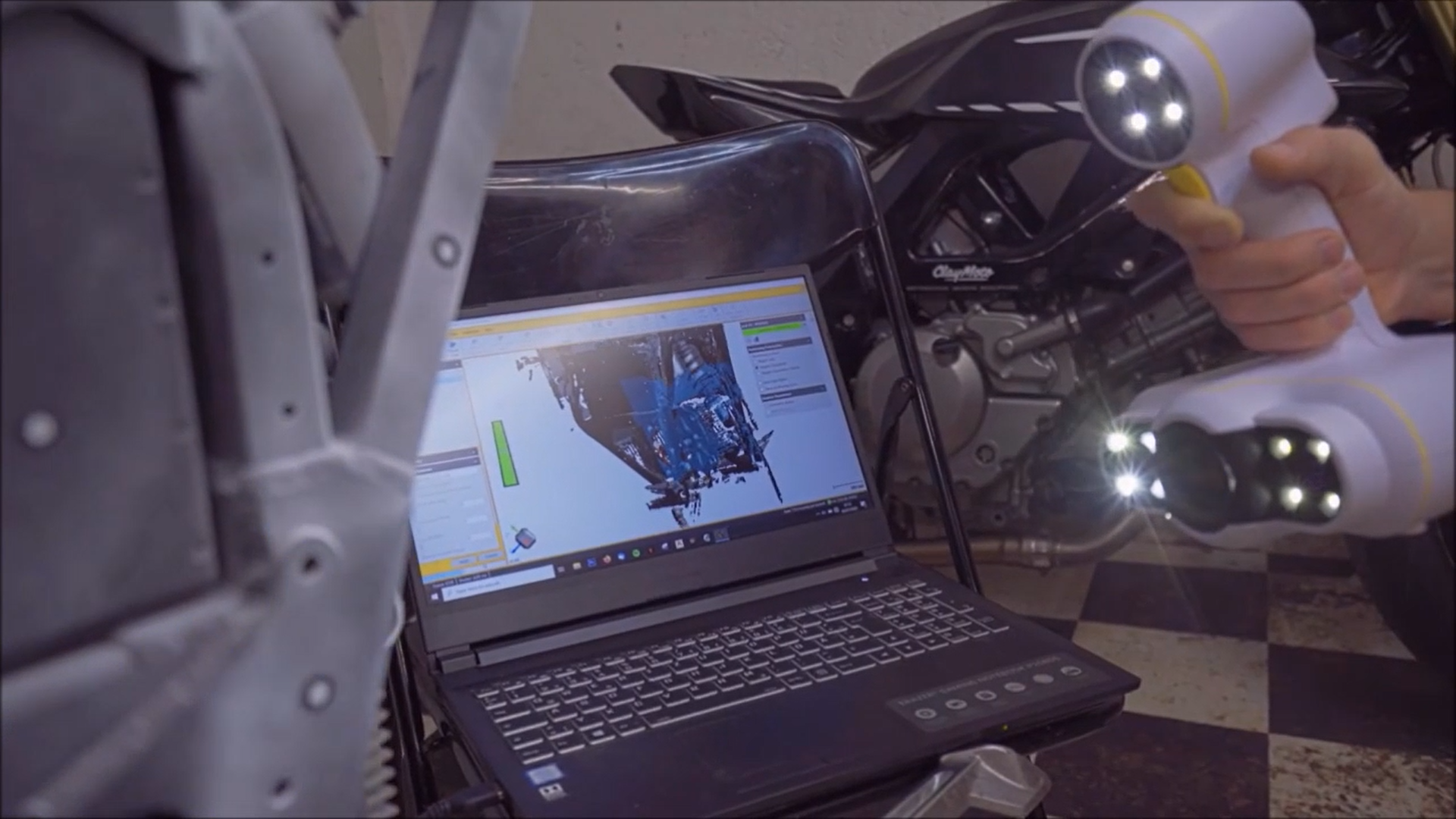 After a few hand drawn sketches, Nick starts to work with clay and puts all his skills to work shaping and designing what will be the perfect shape for the bike. After all, the body is most of what you see when looking at a bike, it is worth putting in the extra efforts.
Once the shape is perfect, Nick can put his peel 3d scanner to work again and digitize the shape he has just designed. 3D scanning really is the best way to bring your exact design into CAD and use it to design body parts. As soon as the scan is complete, the project of designing the actual parts can start and since everything has been modeled so accurately, the designer can be in great confidence that everything will fit the first time. 
Original article: https://neometrixtech.com/from-sketch-to-clay-to-a-motorcycle/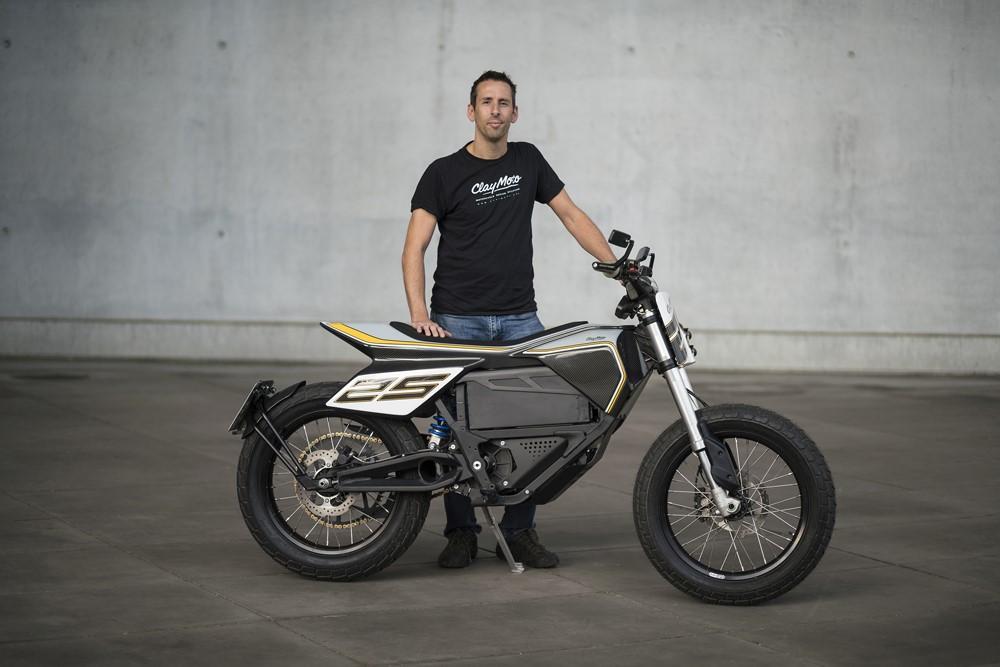 Learn more about Peel 3D Scanner series HERE!
For more information about the 3D solutions offered by NeoMetrix: