Explore limitless benefits when investing in 3D Scanning solutions! Save time, cost, and effort, while gathering the most accurate surface data possible of just about any object.
For manufacturing companies like Lincoln Electric Additive Solutions, large objects that weigh hundreds to thousands of pounds have the need to be accuratley measured for inspection, reproduction, and reverse engineering purposes. Portable devices like 3D Scanners from Creaform have been the go-to for many of today's most successful manufacturing and engineering businesses/facilities.
Professional 3D Scanning Equipment & Services
Abilities & Potential of 3D Scanning
There is no question that portable CMMs are at an incline and being integrated into some of the most modern business and industries. Creaform 3D Scanners have the ability to increase the efficiency of any engineering project or workflow. Generate a complete surace model with high accuracy up  0.025 mm (0.0009 in) and easily convert it into a variety of CAD software applcations in just a matter of minutes.
In this case, Lincoln Electric used their 3D scanned models of large metal parts to compare back to an original CAD model to check for inaccuracies and provide oppotunities to improve the product.
When it comes to complex features such as tight corners, edges, textures, and materials, 3D scanning solutions have a range of versatile features to adapt & overcome any challenge with physical characteristics or surrounding environment. Other benefits like the portable C-track is extremely handy when scanning large objects that are stationary. This allows users to bring the scanner to any large project, and not the large project to the scanner.
"Scan parts at anytime during the manufacturing process for accurate dimensional verification to ensure the highest quality."
-Lincoln Electric Additive Solutions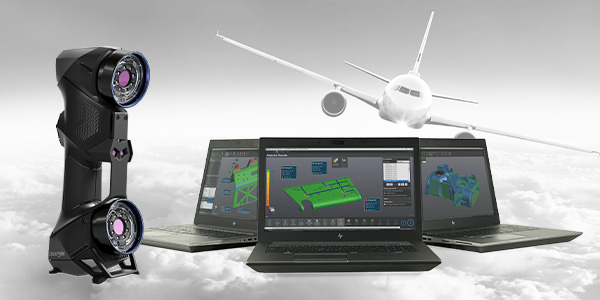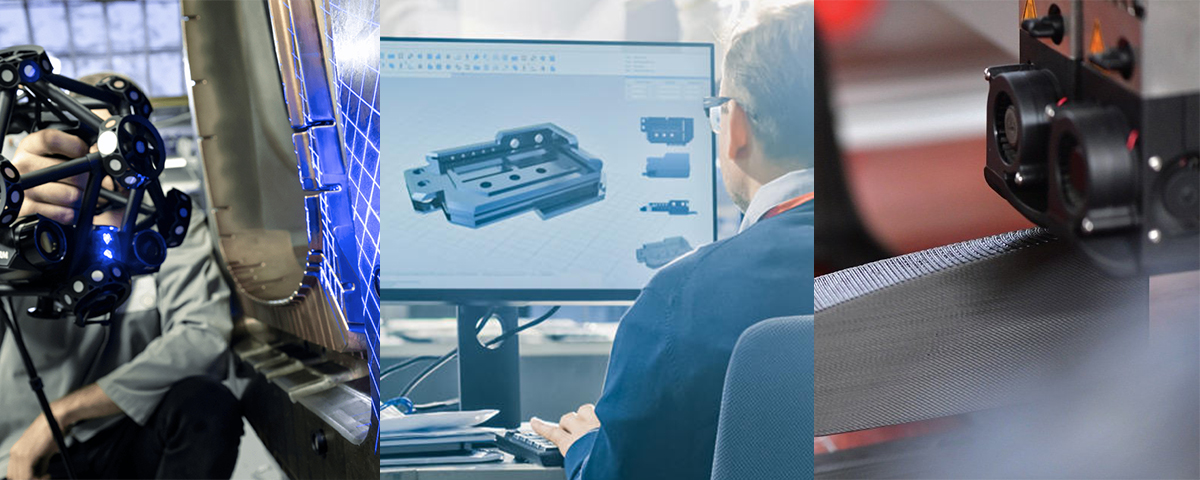 Ask us about 3D scanning services and equipment!