The automotive industry has found a way to benefit from 3D printing by using it in the production of hundreds high quality, tailor-made and highly customized parts and products.
In this quick project, we demonstrated how we produced a 3D printed a bellhousing prototype to check for fit and clearances before being moved on to final casting patterns using the BigRep Studio G2. Many automotive parts go through this same design cycle to ensure a high quality product and a proper fit.
Boost Business with 3D Printing
In recent years, the automotive industry has seen many great opportunities with us where 3D printing is a reliable solution. Companies that focus on aftermarket or OEM products have excelled when investing in this technology. Parts that can be produced range internal/external accessories, all the way to fully functional industrial parts.
The benefits of additive manufacturing are clear, as it allows designers to create products that would otherwise be prohibitively expensive. BigRep industrial grade printers allow companies the opportunity for production with materials durable enough withstand demanding environments without any problem at all! The additive manufacturing process allow for lighter, more efficient, and reliable parts.
Custom Aftermarket parts are trending in today's automotive industry.
YOU CAN CUSTOMIZE:
EXTERIOR: HOOD, GRILL, DOORS, DOOR HANDLES, SPLASH GUARDS, FENDER, ROOF RAIL CROSSBAR, + MORE
INTERIOR: CARGO MAT FLOOR LINERS, CENTER CONSOLE, + MORE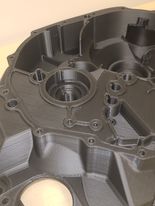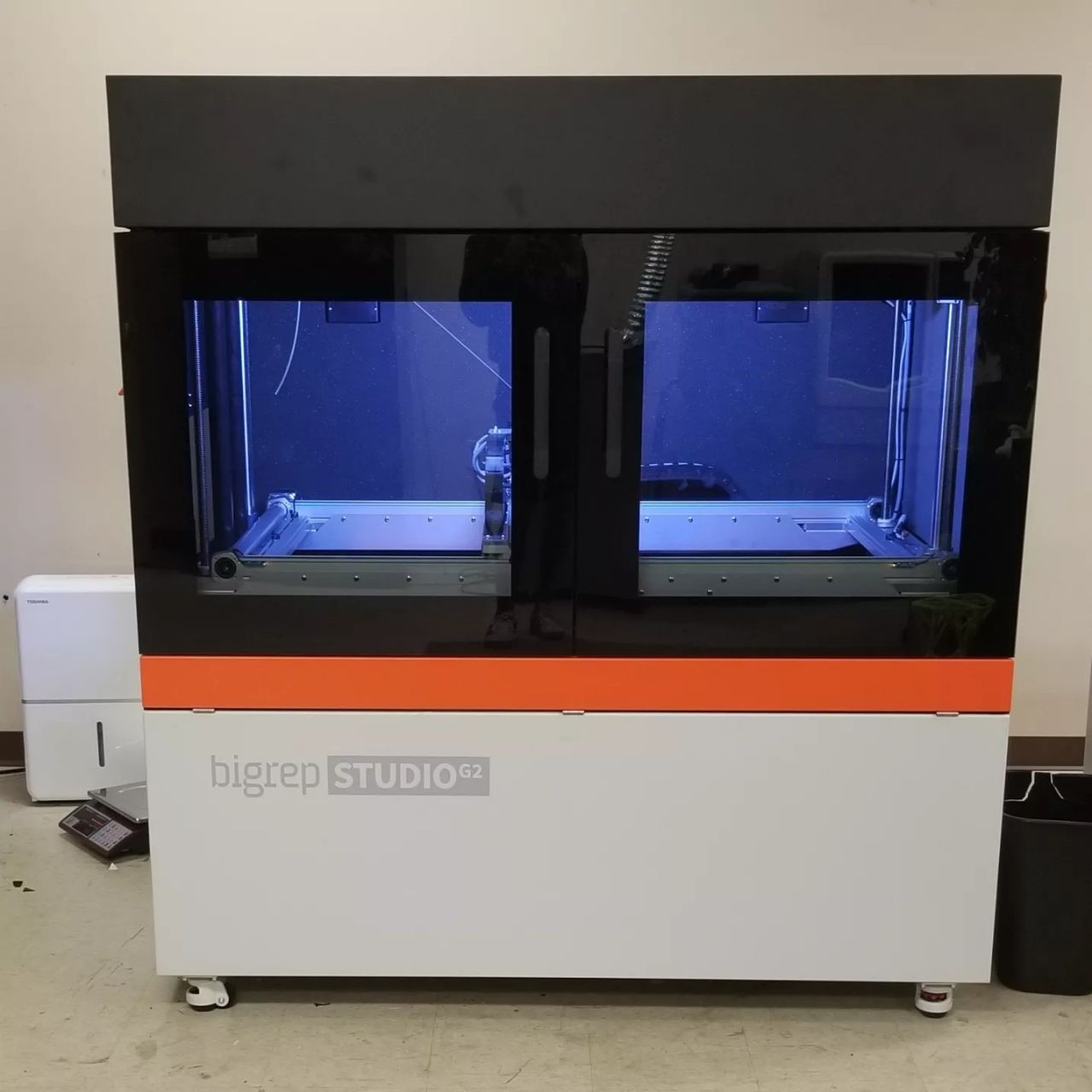 Our BigRep Studio G2 here at our NeoMetrix facility in Lake Mary, FL
Engineering-Grade Materials
This prototype bellhousing was printed in Pro HT is a fantastic material for products that may be exposed to higher than average temperatures. It has increased temperature resistance, minimal warping and shrinking properties which make it an ideal PLA alternative so you can use this cool stuff in your next project!
Easy printing and support removal make finishing Pro HT parts simple and excel in low-volume additive manufacturing, even for end use. The material is scale dynamic, allowing designs to maintain their quality between large-format and desktop 3D printers.
As a material derived from organic compounds, Pro HT is biodegradable under the correct conditions. CO2 neutral and environmentally friendly, it has a much lower ecological impact than other plastics derived from fossil fuels.
Improve Production of Automotive Parts
With the ever-growing demand to reduce vehicle weight, reduce production cost and development time, as well increase initiatives & investments by custom autoshops and major OEMs. 3D printing in automotive is expected grow exponentially in this industry!