For generations, the principles of mass production for automobiles has been improved day in and day out. Now, the techniques of production have been becoming increasingly more innovative and technical, adding more advanced equipment to achieve strong desired end-use parts and tools.
This new era of transportation development will be driven by three key trends.
Large-scale Additive Manufacturing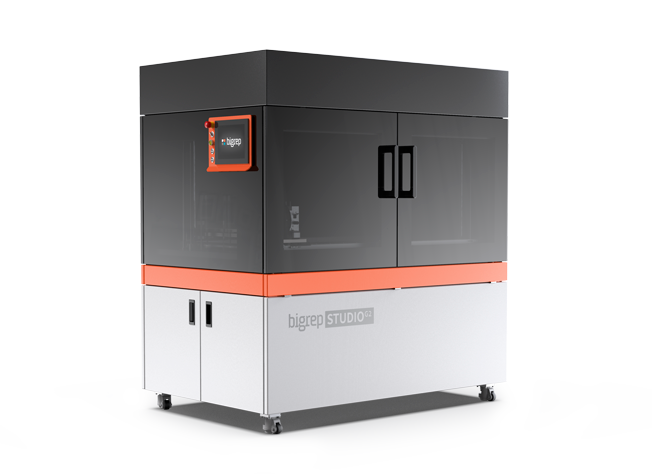 Materials: PLA, PETG, Pro HT, TPU, PA6/66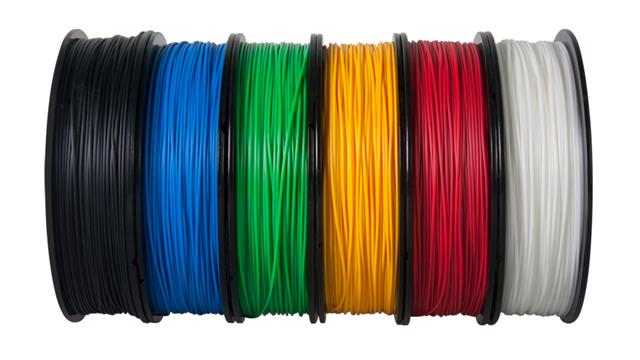 1. Personalization
One-car-fits-most hasn't been able to be accomplished in the auto industry by both original equipment manufacturers and after market companies. Consumers want their cars to be seamless extensions of the rest of their lives — from integrating digital assistants such as Siri and Alexa to loading driver settings automatically based on who unlocks the door. That personalization is only accelerating thanks to advances such as 3D printing, which make it more practical — and affordable — to customize a vehicle's components to a customer's specifications.
2. Flexibility
With the rise of transportation in large cities providing e-scooters and digitally enabled public transportation, more people are foregoing vehicle ownership entirely, especially when a stronge percentage of car trips are 2 miles or less. Once autonomous vehicles become more available and ready for the road, it will be an even easier decision for others not to own a personal vehicle.
3. Environmental Sustainability
Globally, the transportation sector is responsible for about one-quarter of all carbon dioxide emissions; in the U.S., it's closer to 30 percent. Governments are starting to respond with positive actions to help control this factor. Countries in Europe and Asia have announced they will ban the sale of internal combustion engines, and in some cases are encourageing to purchase electric vehicles. One of the advantages of 3D printing is the lightweighting of parts, which gives electric vehicles better performance and range.
Now it's time for the industry to transform the global vehicle market.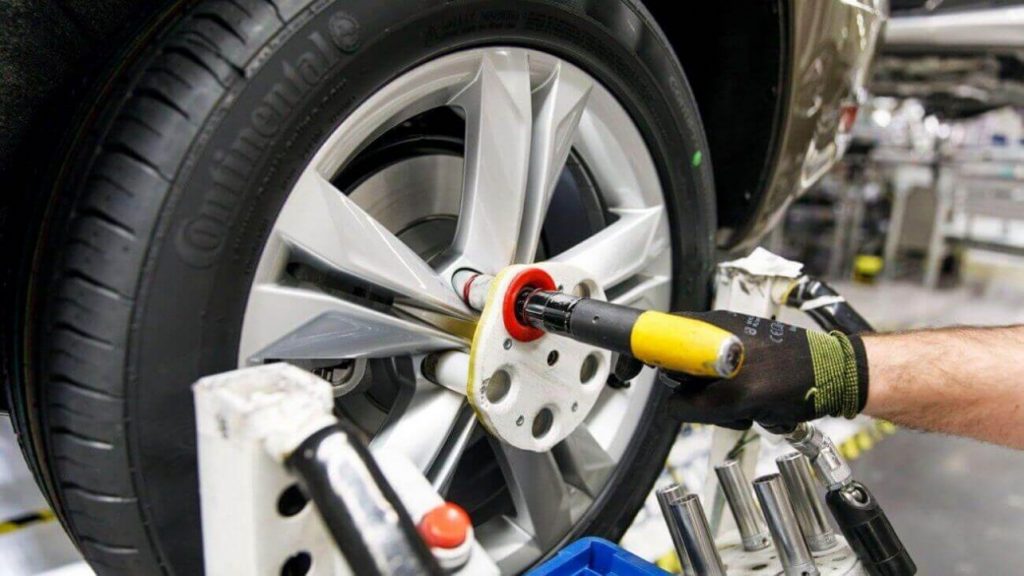 More Customized Abilities with 3D Printing
Automakers from General Motors to BMW to Volkswagen to Jaguar Land Rover are using 3D printing for various elements of their vehicles. In the future, auto customers will be able to design customized, 3D- printed interiors and components that reflect greatly imporve their driving experience while still maintaining the highest safety standards, creating  new revenue streams for automakers.
Collaborate Across Industries
The most competitive auto companies will be those that build cross-industry partnerships that are responsive to the way people want to live and work. Ride-sharing platforms and digital services, for example, could grow auto industry revenues by as much as 30% in the coming years. Already, several car-rental companies partner with Uber and Lyft to make vehicles available at modest cost to drivers who may not own vehicles.
Harness Artificial Intelligence
The rise of AI will change how vehicles are designed, manufactured and driven, generating significant opportunities across the sector — from rapid virtual prototyping that reduces costs and material waste to smarter, more energy-efficient production lines. A number of companies are using the technology to vastly accelerate the design and production stages for the alpha prototype of their all-electric vehicle for city living. Auto parts manufactured with some forms of advanced 3D printing technology stand to be made more safely and at lower cost than other methods, with unused material immediately recycled on-site.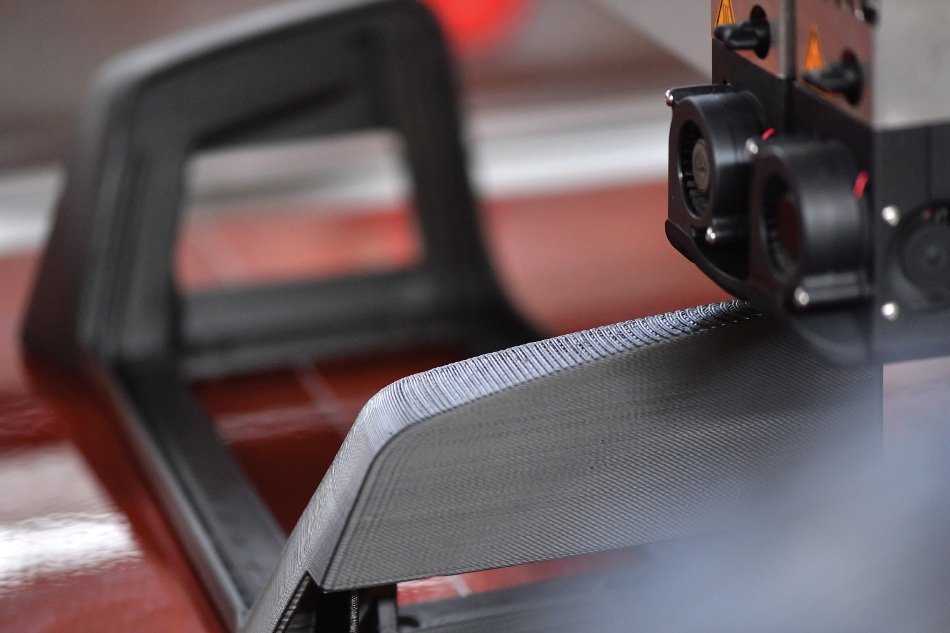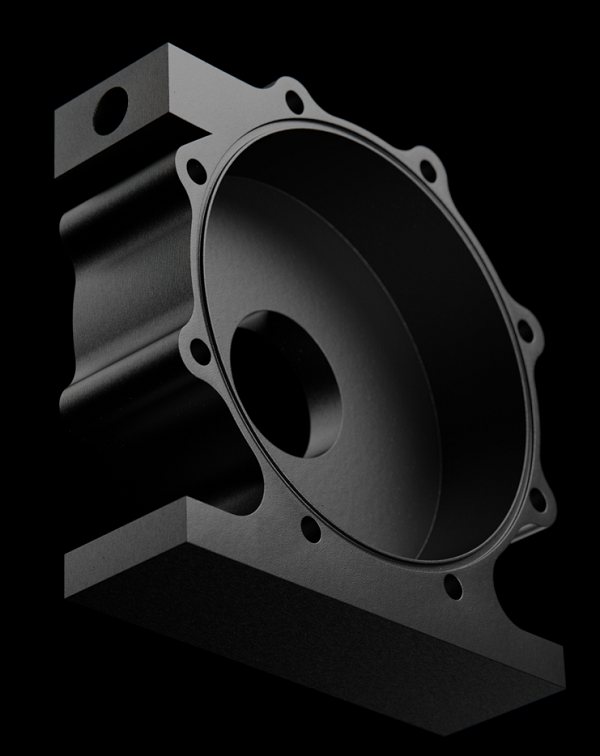 Original Source: https://www.autonews.com/commentary/how-industry-can-prepare-3d-printings-future-role
For more information about 3D Printing solutions: