ATNOM, one of the leading research and development centers for renewable solutions in Romania, such as high-performance lithium batteries for industrial and automotive applications, has recently acquired the BigRep PRO industrial 3D printer.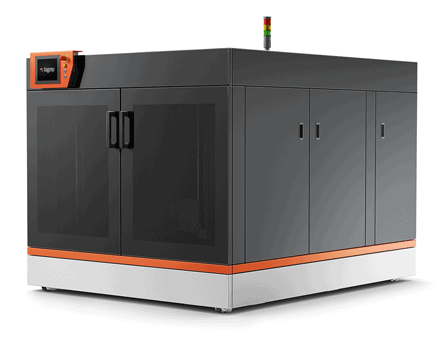 ATNOM started to explore alternatives to their current manufacturing method to have an on-demand solution for their battery parts production.  BigRep offered not only the printer itself but also the best know-how in large-format 3D printing.
Chief Technology Officer at ATNOM, George Ungur, had this to say about the importance of acquiring a BigRep PRO, "The decision behind the purchase of a BigRep PRO is to establish a printing process of large-scale parts to support the battery cells. Furthermore, the accuracy at high speeds in the BigRep PRO has been crucial in our manufacturing optimization process."
High-quality parts were another deciding factor for ATNOM in the purchase of the BigRep PRO.  Andrei Ungur, Project Manager at ATNOM, has been emphatic about the quality of the BigRep PRO in every project ATNOM is eager to take. "Thanks to the BigRep PRO we are able to produce now large-scale parts for prototyping and injection molding with exceptional quality and superior speed," Ungur commented.
At BigRep, we believe it is time to change how we produce things. "We want to make the world of manufacturing more individual, creative, and affordable. That is why the experience of ATNOM with our 3D printers is so important because it is telling us the industrial world is changing towards additive manufacturing. The change is real and now," said  Philipp Rellermeier, Key Account Manager EMEA of BigRep.
▪Build Volume: x 40 y 38 z 38.5 in
▪Layer heights resolution:  0.3 mm, 0.6 mm, (Other layer heights supported through slicer software).
▪Print Bed Temperature: Max. 212 °F (100 °C)
▪Nozzle Diameters: 0.6 mm, 1.0 mm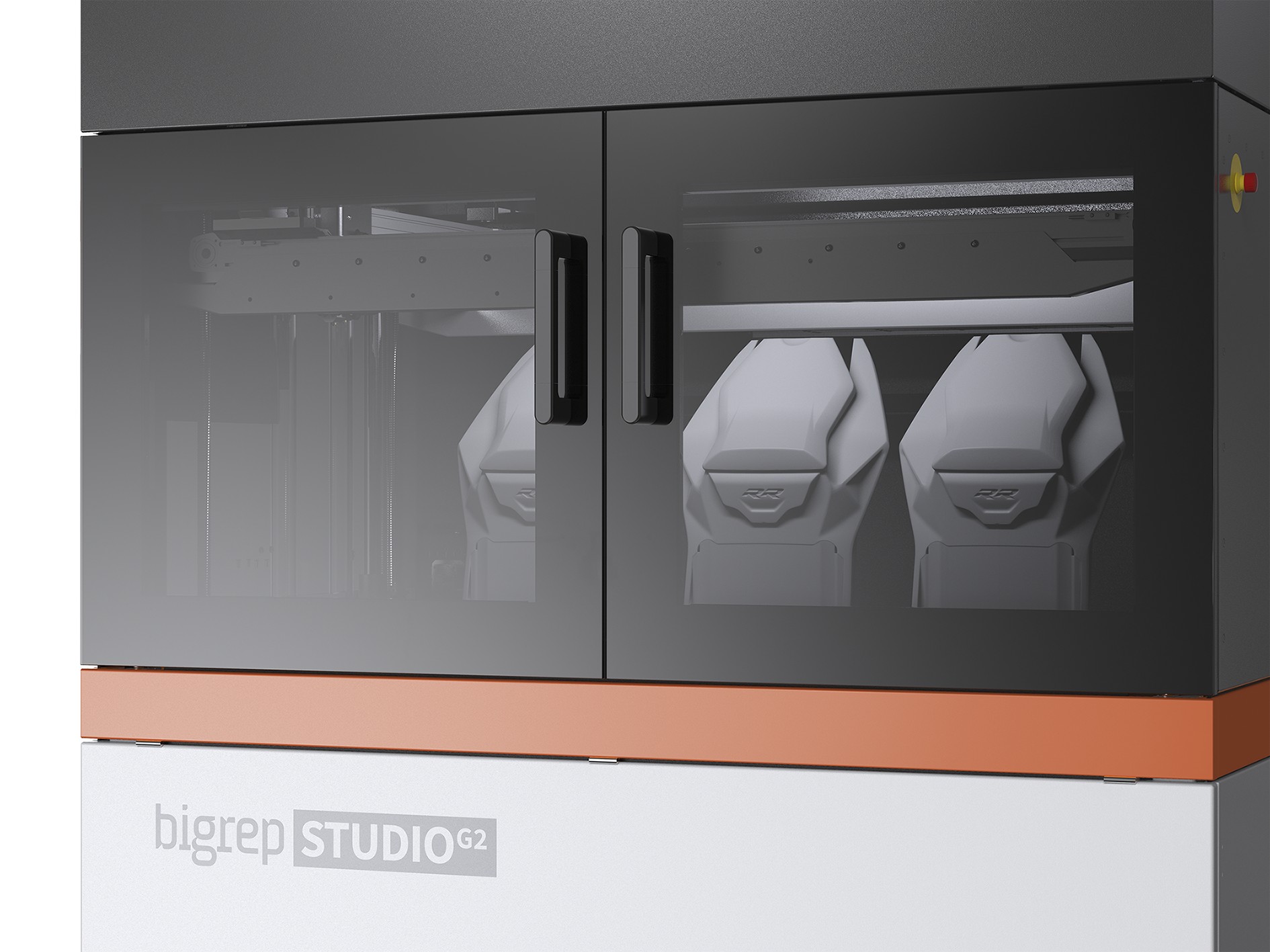 WEBINAR

– Solving Industrial Challenges with BigRep 3D Printers
Learn more about the benefits of how integrating 3D Printing technology can help you drive more business and solve your industrial or manufacturing challenges.
WHEN:
Jul 27, 2022 at 
02:00 PM EDT
Founded in 2014, BigRep set sail to transform the 3D printing and manufacturing business. With its 1 m³ volume, the BigRep ONE opens the gateway to a new dimension of 3D printing, while the BigRep PRO and STUDIO allow fast and precise large-scale 3D manufacturing.
From furniture to vehicles to robotics, we think everything is possible. We want you to envision everything from human scale robot parts, sculptural artworks in all their full-dimensional glory, and dream the impossible world-changing designs of tomorrow while enabling you to print them today using one of our 3D printers.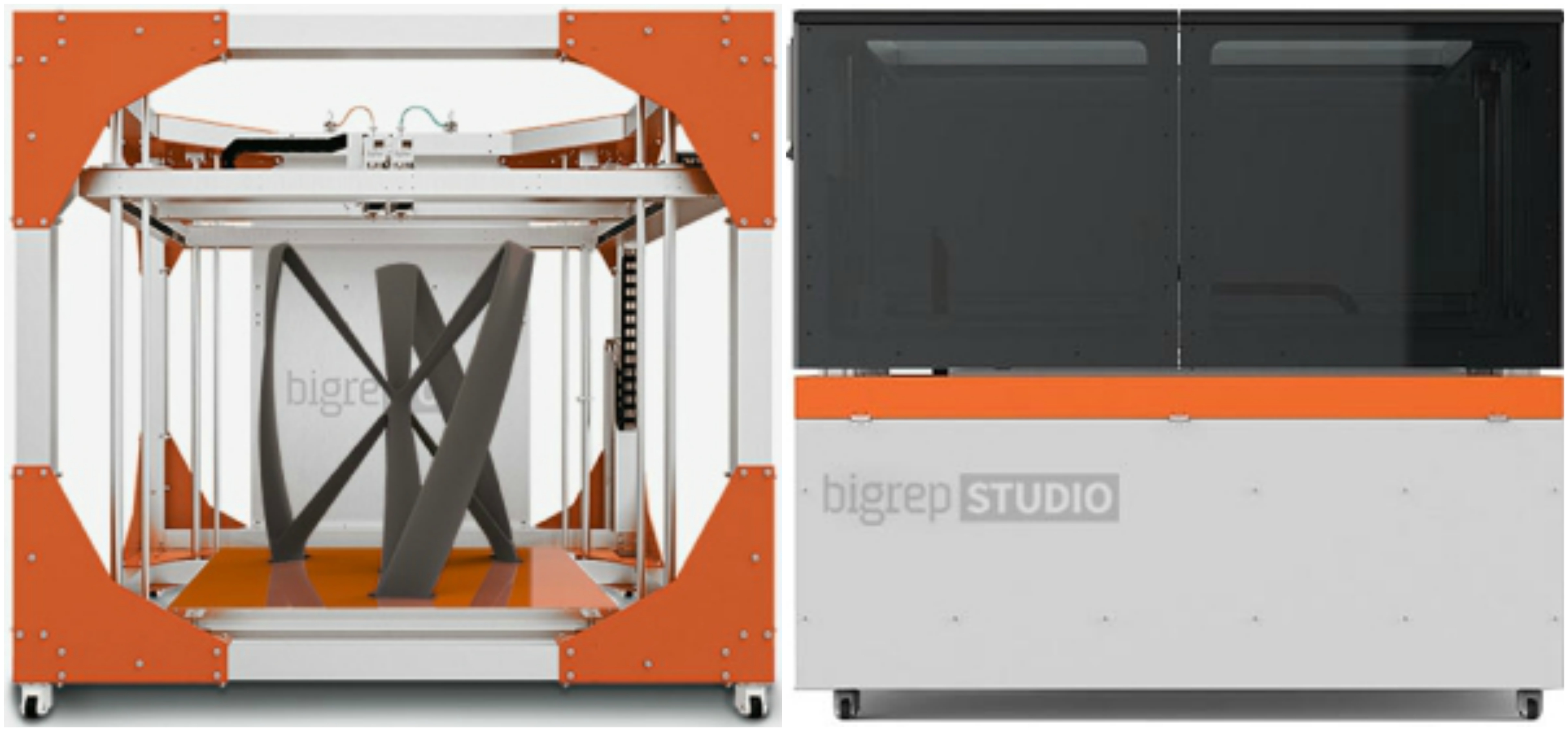 For more information about 3D Printing solutions: