Learn how Additive Manufacturing will have a strong impact on space exploration.
The idea of building landing pads, habitats, and roads on the Moon will likely be different than the common construction process here on Earth. In the best case scenario, a large-scale construction system could be autonomous and equipped to work without astronauts' physical assistance.
NASA has a concept for the main surface elements needed to establish a sustained presence on the Moon, which emphasizes mobility to allow astronauts to explore more and conduct more science and development. NASA has planned to place a lunar terrain vehicle, habitable mobility platform or lunar RV, and surface habitat on the Moon by the end of the decade.
The agency is developing in advanced manufacturing – one of five industries of the future to enable space exploration and improve life on Earth.
"3D printing with indigenous materials is a sustainable and versatile solution to off-world construction that will prove to be vital to our future here on Earth and in Outer Space," SEArch+ added.
In time, Project Olympus could also offer a more sustainable example for building on earth, according to the team.
"With the technologies and efficiency parameters developed for the construction of extraterrestrial buildings, Project Olympus will also help us to build sustainably on planet Earth as we strive to reduce the carbon footprint of the built environment," said BIG partner Martin Voelkle.
Project Olympus seeks to develop a way to create a 3D-printed infrastructure and tools for living on the moon using materials found on its surface.
To learn about NeoMetrix 3D Printing solutions and services: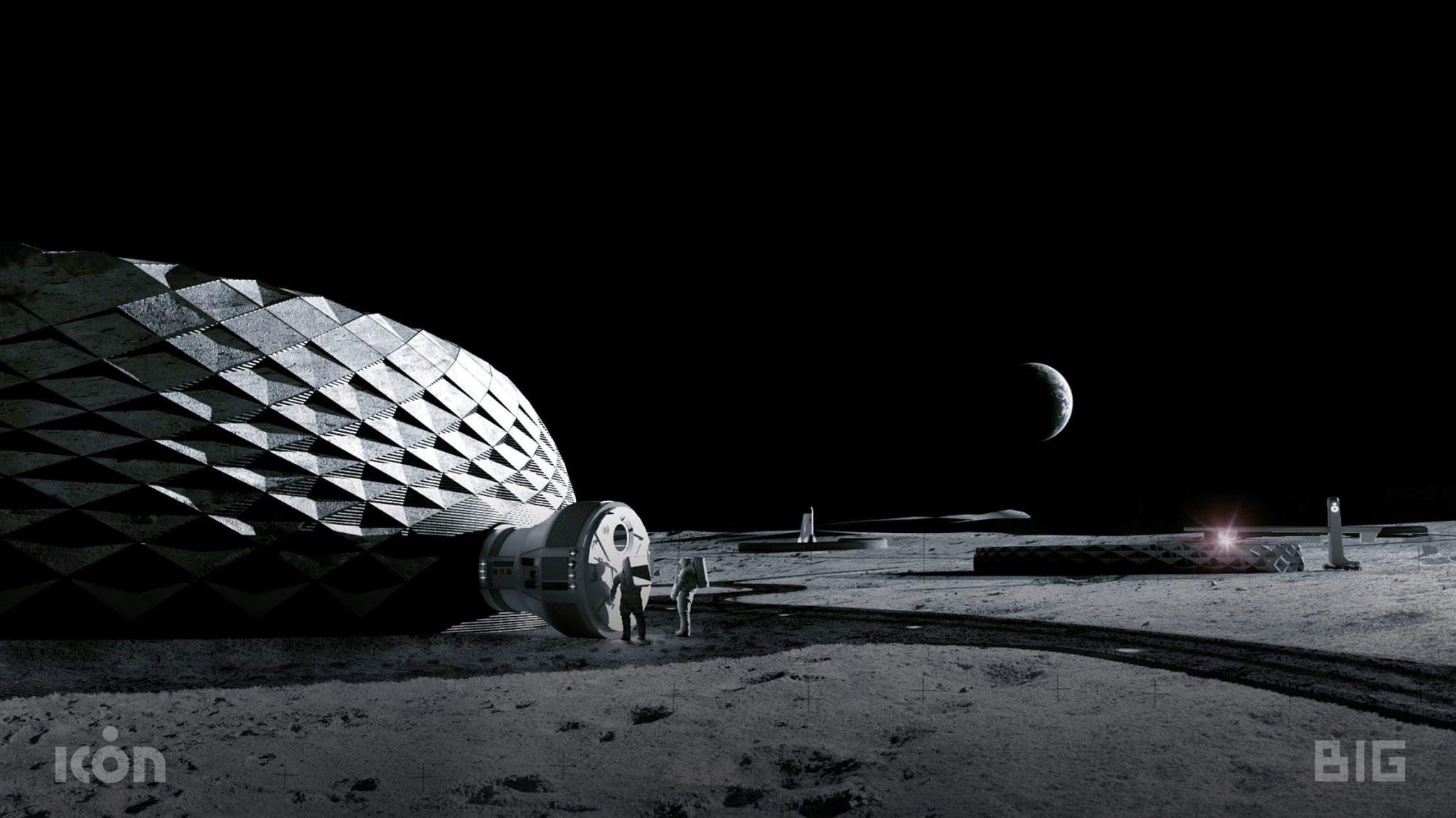 Project Olympus aims to explore building on the moon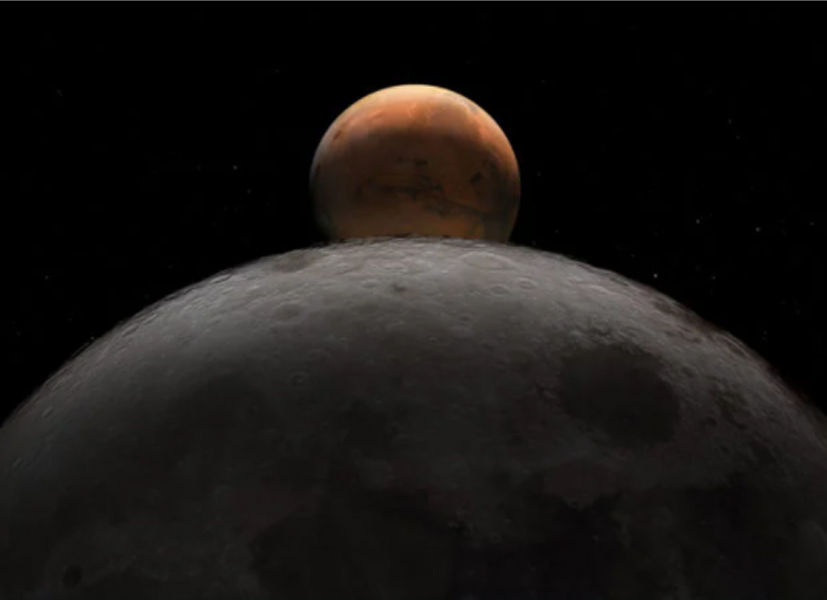 Another agency called ICON, received the government grant for off-Earth exploration after working to develop more sustainable construction using 3D-printing robotics, software and advanced materials. In 2018, it completed its first 3D-printed home in the United States and has recently started construction on "the world's first 3D printed community of homes" in Mexico.
It selected BIG, which has previously designed a simulation of Mars called Mars Science City in Dubai, and SEArch+, for Project Olympus.
"Building humanity's first home on another world will be the most ambitious construction project in human history and will push science, engineering, technology, and architecture to literal new heights," said ICON Co-founder Jason Ballard.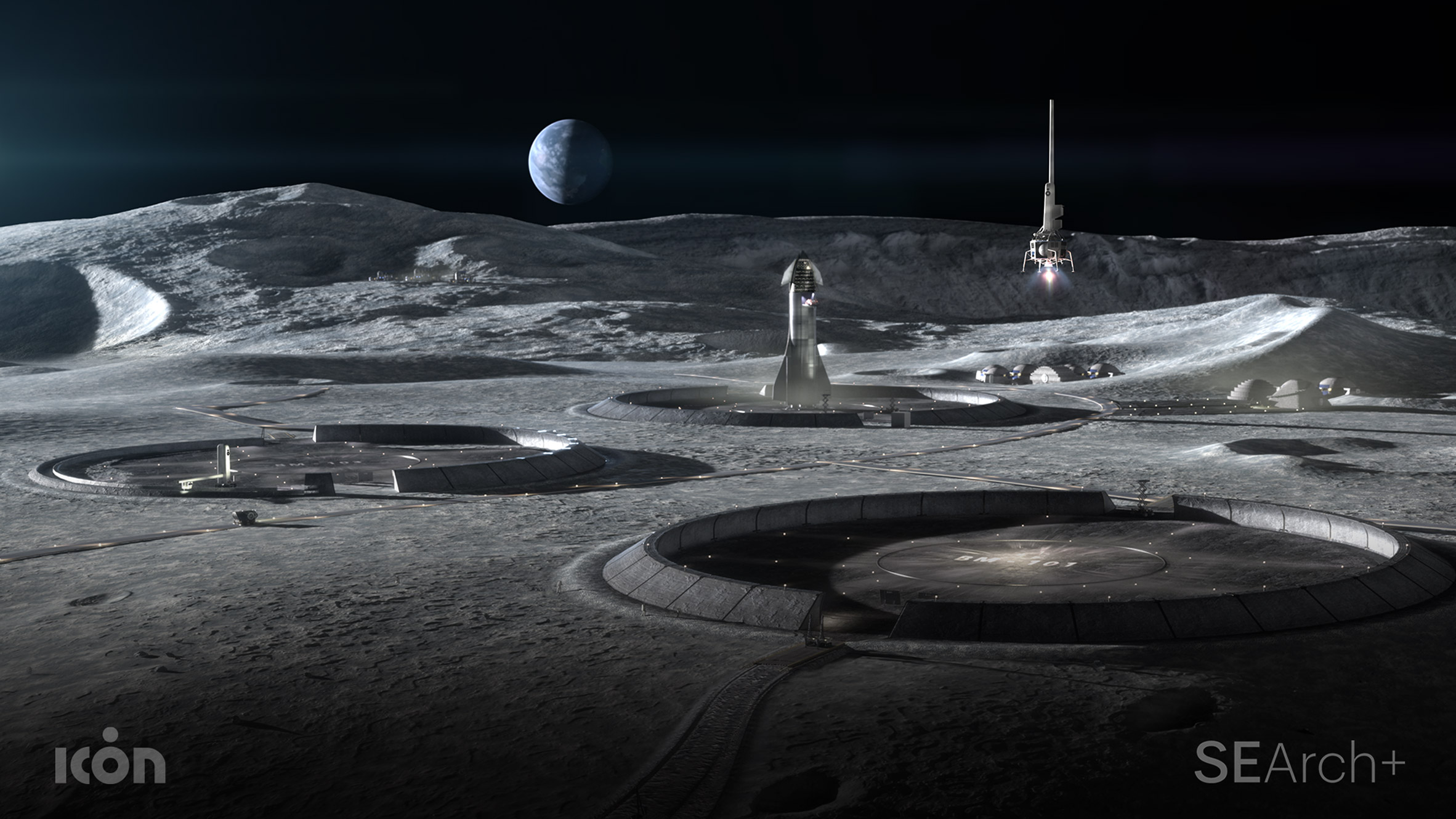 A fully constructed landing-base on the lunar surface made for space transportation
Today, NASA is working with ICON, a construction technologies company based in Austin, Texas, on a space-based construction system that has the potential to support future exploration of the Moon and Mars. Recently, the company has 3D printed communities of homes and structures on Earth and excelled in NASA's 3D Printed Habitat Challenge, demonstrating a construction method and technologies that may be suitable for applications beyond our home planet.
To be successful in our future missions, we have to invest in new, cutting-edge technologies today," said Niki Werkheiser, NASA's Game Changing Development program executive. The program is part of the agency's Space Technology Mission Directorate. "Near-term research and development will help ensure we can expand building capabilities on other worlds when the time comes."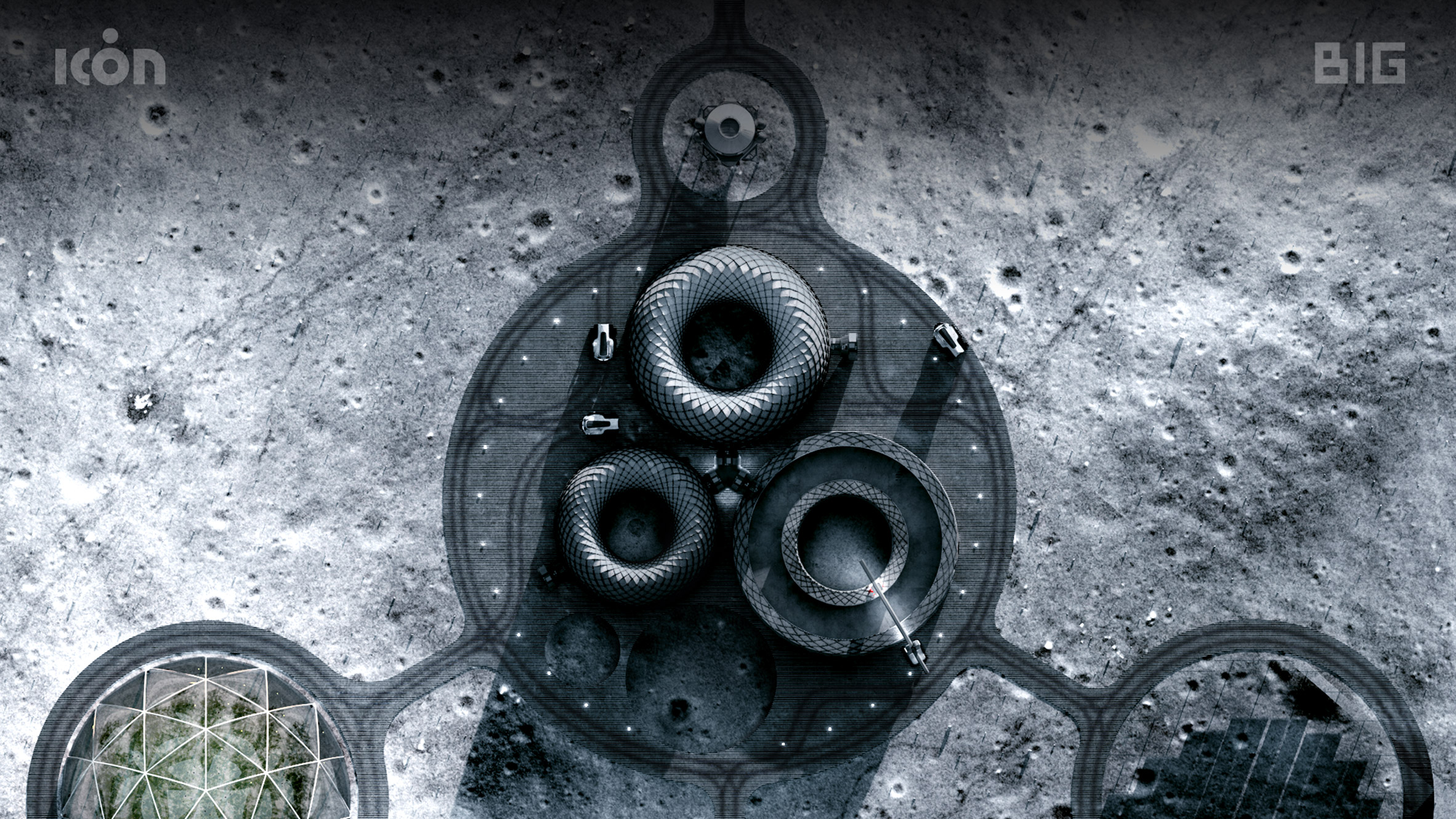 Original Source: https://www.dezeen.com/2020/10/01/project-olympus-big-icon-nasa-moon-buildings-3d-printed/
https://www.technology.org/2020/10/02/nasa-looks-to-advance-3d-printing-construction-systems-for-the-moon-and-mars/
For more information about 3D Printing solutions: