Learn how Additive Manufacturing has become an integral part of innovative companies!
The additive manufacturing process, also known as 3D printing has been gaining momentum! Here at NeoMetrix we specialize in the aerospace and automotive industry, but now this revolutionary technology is being adopted by even more sectors including marine, firearm, art/sculpture and more which allows us to have become experts in projects across all kinds of businesses. Download our exclusive eBook to learn more!
Solve Your Challenges with 3D Printing
The first step of AM involves digitizing an object which can be done through either 3D modeling or 3D laser scanning direct physical models—to create a solid mesh which can be printed. In this step we first specialize in consulting/learning our clients challenges and details to ensure a successful print and fits the targeted application.
We then agree on an effective solution! Whether it's integrating an industrial or desktop machine into your production process or we provide direct services to aid in any prototyping or product development cycle.
Let's Connect
The benefits of using additive manufacturing to produce complex and simple parts are significant weight savings (20%+.), cost reduction, and improved turn around time. The technology also works well when it comes time for final production runs because of the ample amounts of high-performance materials that can be accessed to fit any application.
Additive manufacturing is an integral part of the company's general strategic approach based on innovation and digital transformation.

Composites
Technology:  FDM/FFF
Max Build:  1000 x 500 x 500 mm (39 x 19 x 19 in)
Materials:  
ProHT, PLA, HiTemp CF

Break Away & Soluble Supports

Other materials also available

Composites
Technology:  FDM/FFF
Max Build:  305 x 305 x 406 mm (12 x 12 x 16 in)
Materials:
ABS, PC,  PLA, PA6, PA6 CF, PEEK, PEEK CF

Break away & soluble supports

Other materials also available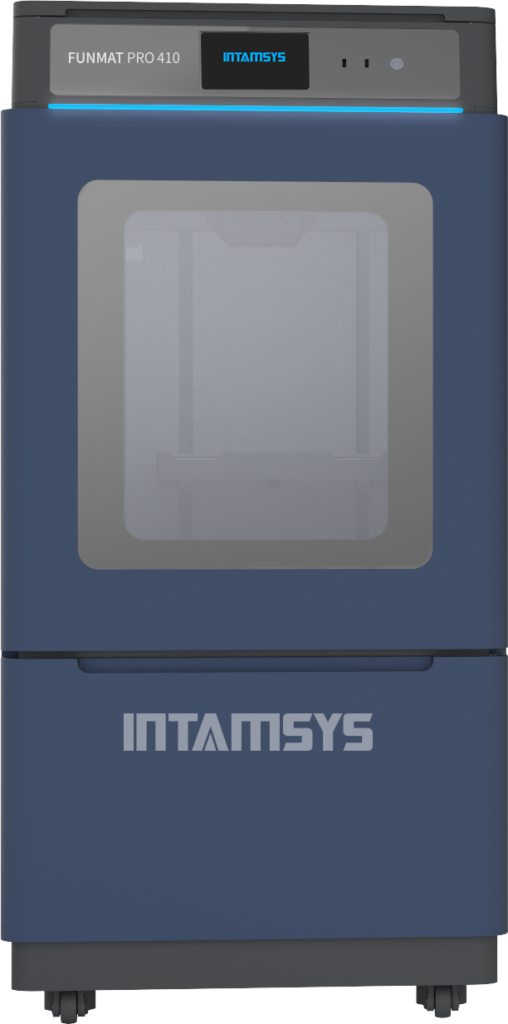 FUNMAT PRO 410
With a simple set up, the FUNMAT PRO 410 is definitely an easy and comfortable to use industrial machine. Smart features like filament jam warning, filament absence warning, power failure recovery will make your printing experience smoother and more pleasant.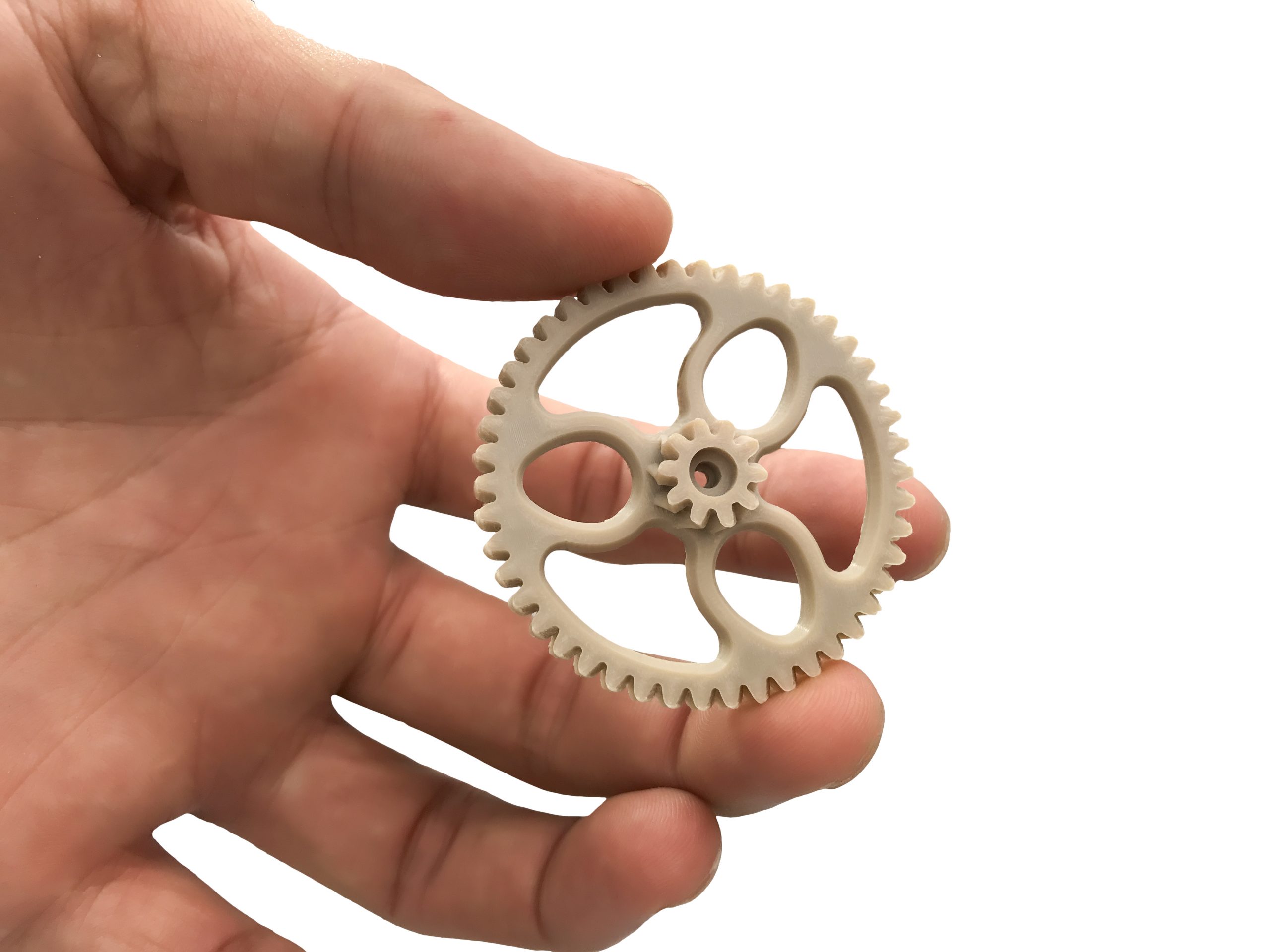 Fully Functional Components
Your content goes here. Edit or remove this text inline or in the module Content settings. You can also style every aspect of this content in the module Design settings and even apply custom CSS to this text in the module Advanced settings.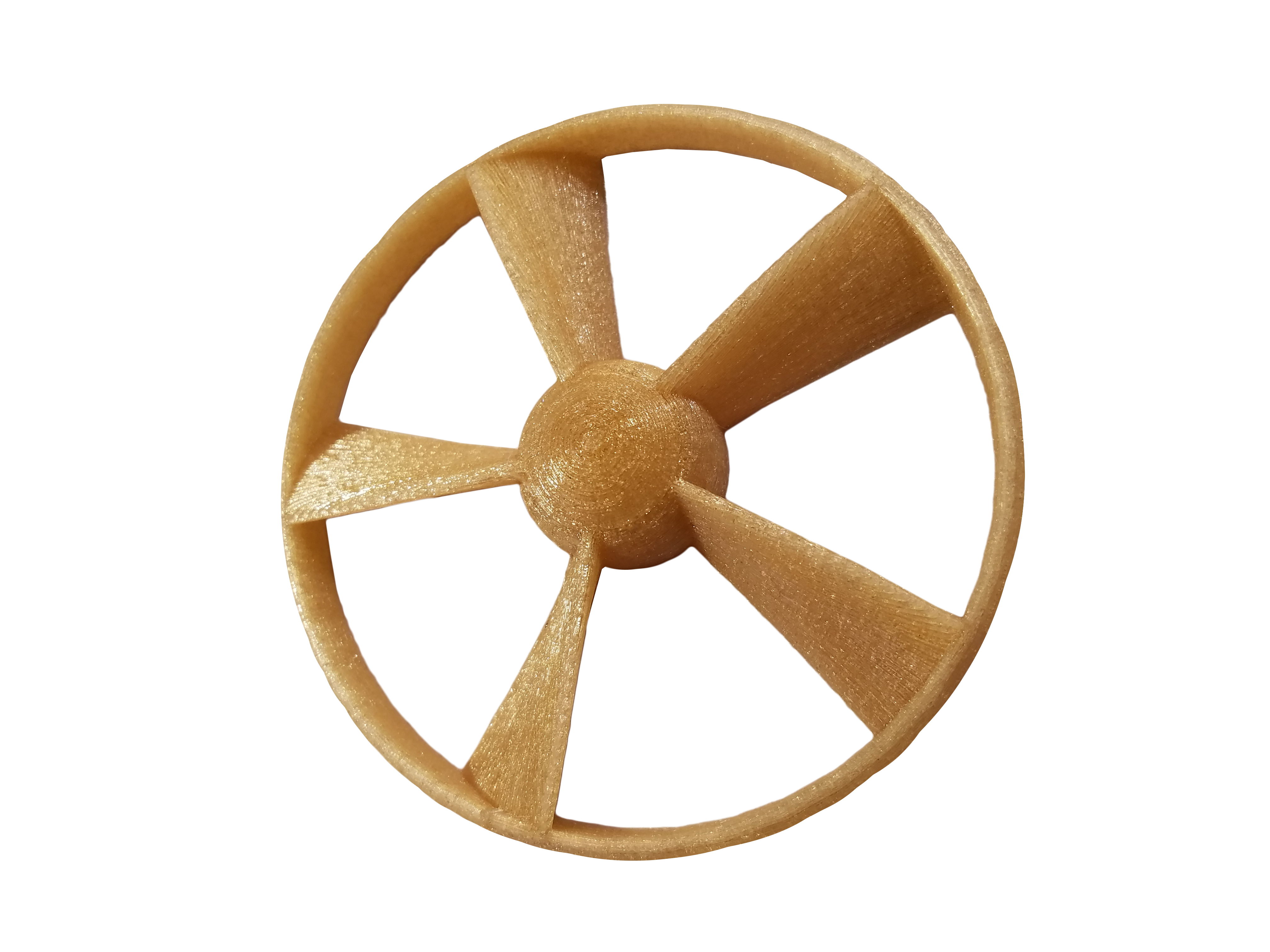 Fan Blade -- PEEK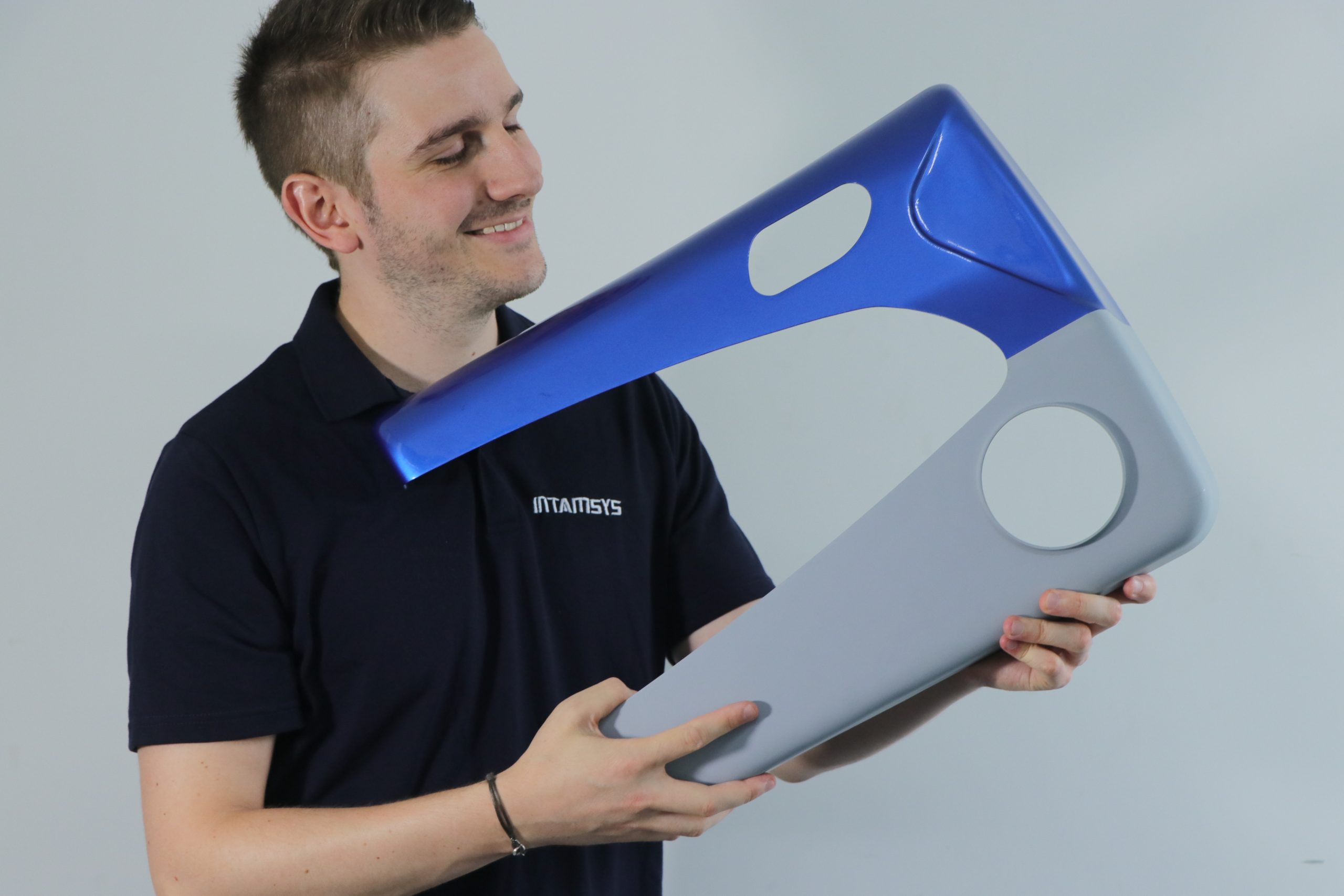 High-Accuracy Parts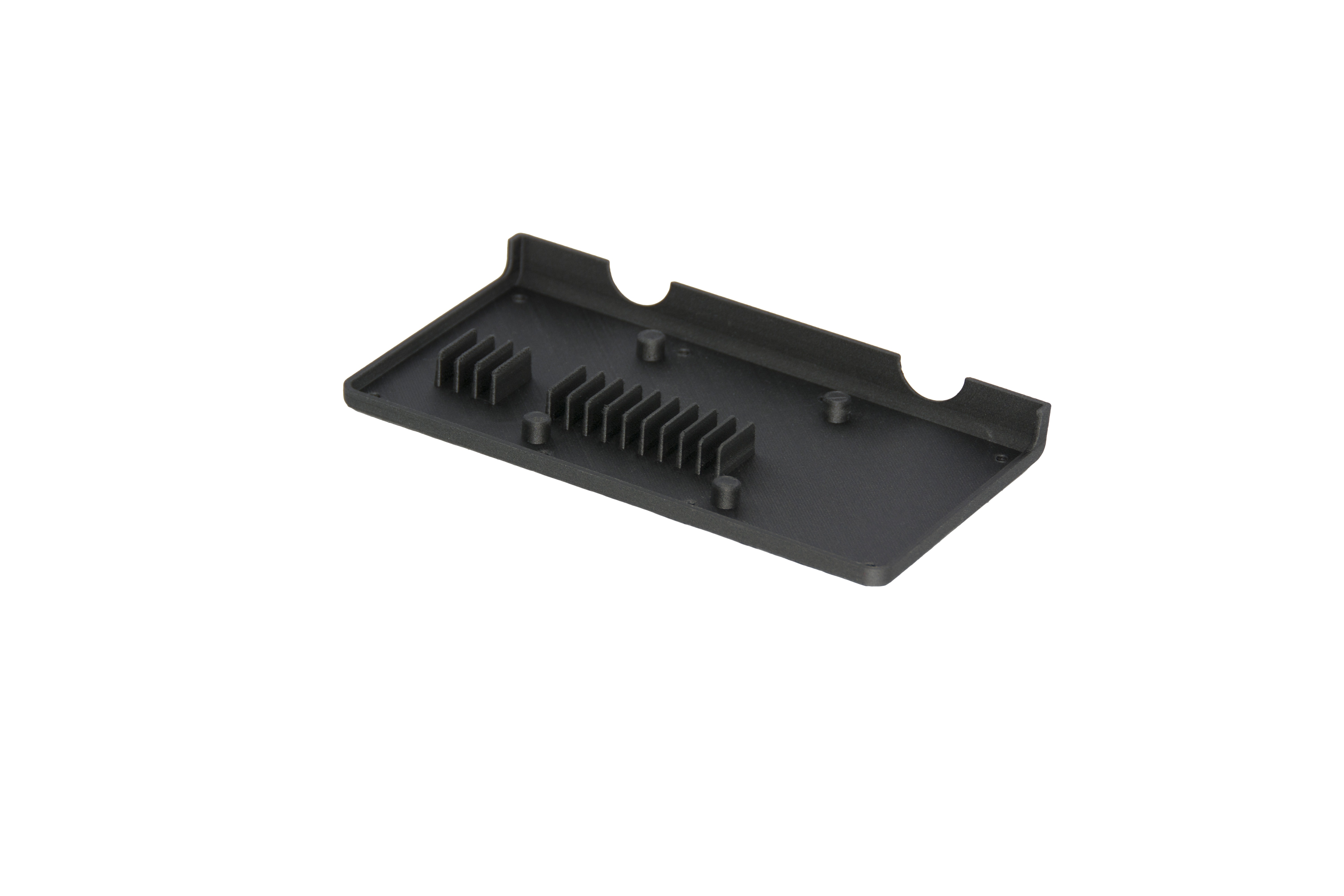 Electronics Hardware-- ABS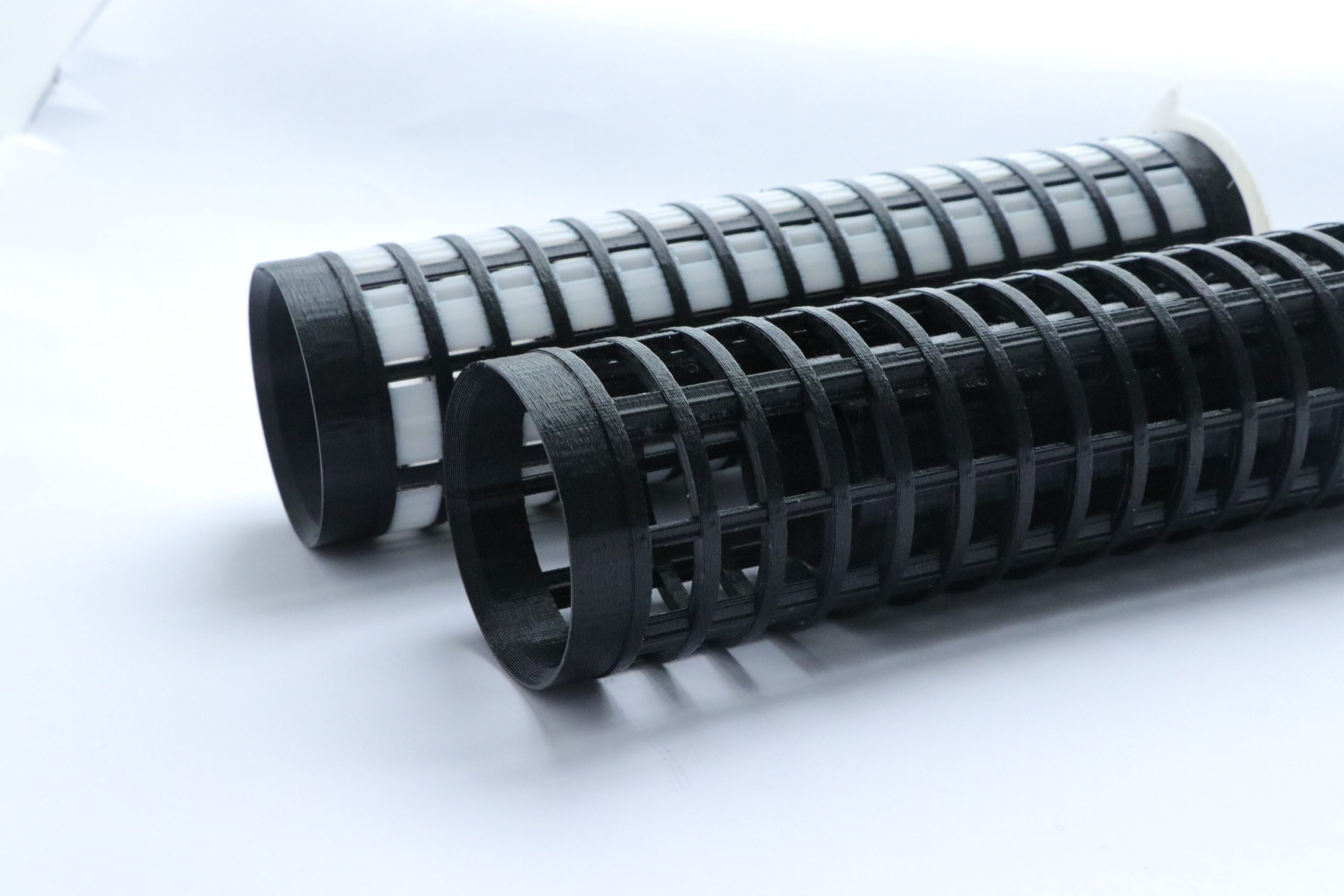 PC HIPS

Composites
Technology:  FDM/FFF
Max Build:  330 x 270 x 200 mm (13 x 10.6 x 7.9 in)
Materials:  Onyx, Onyx CF
Metal
Technology:  FDM/FFF
Max Build:  235 x 65 x 68 mm (9.25 x 2.7 x 2.6 in)
Materials:  17-4 Stainless, & Tool Steel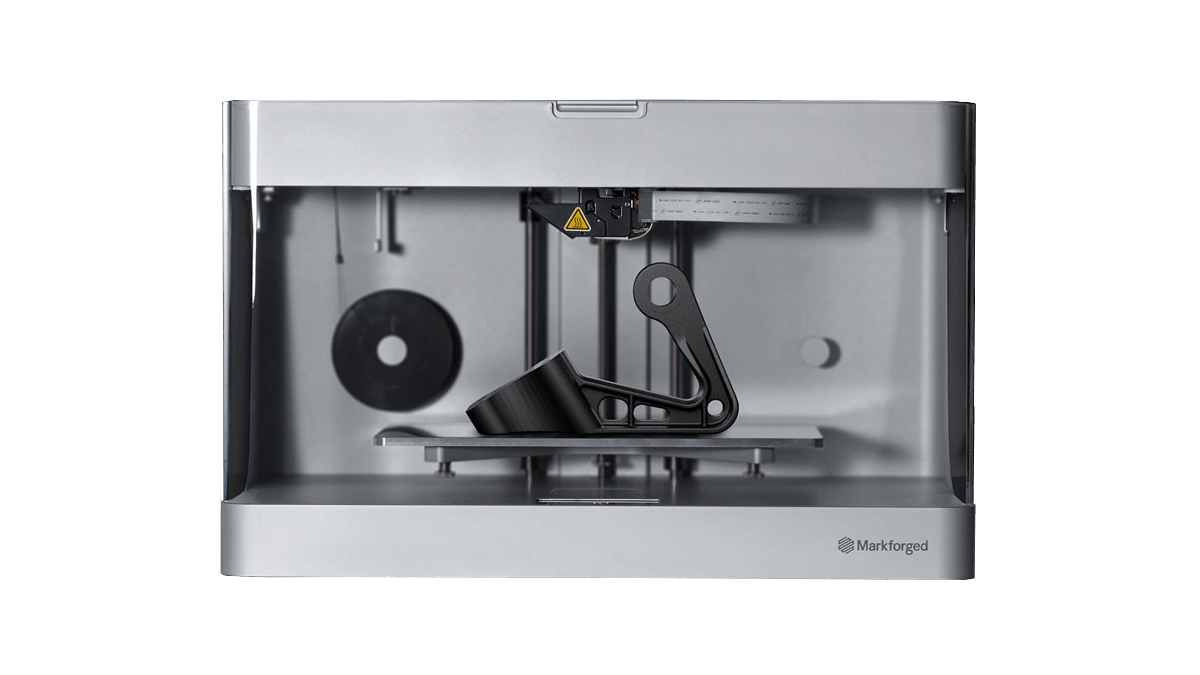 Mark Two
The Mark Two Desktop 3D Printer couples unmatched reliability with Markforged's distinct continuous carbon fiber reinforcement to create a system that provides users incredibly strong, versatile parts. 

Technology:  Multijet Modeling
Max Build:  294 x 211 x 144 mm (11.6 x 8.3 x 5.6 in)
Materials:  
Acrylic Plastic:  Visijet White & Clear

Polypropylene/ABS-Like:  Visjet Armor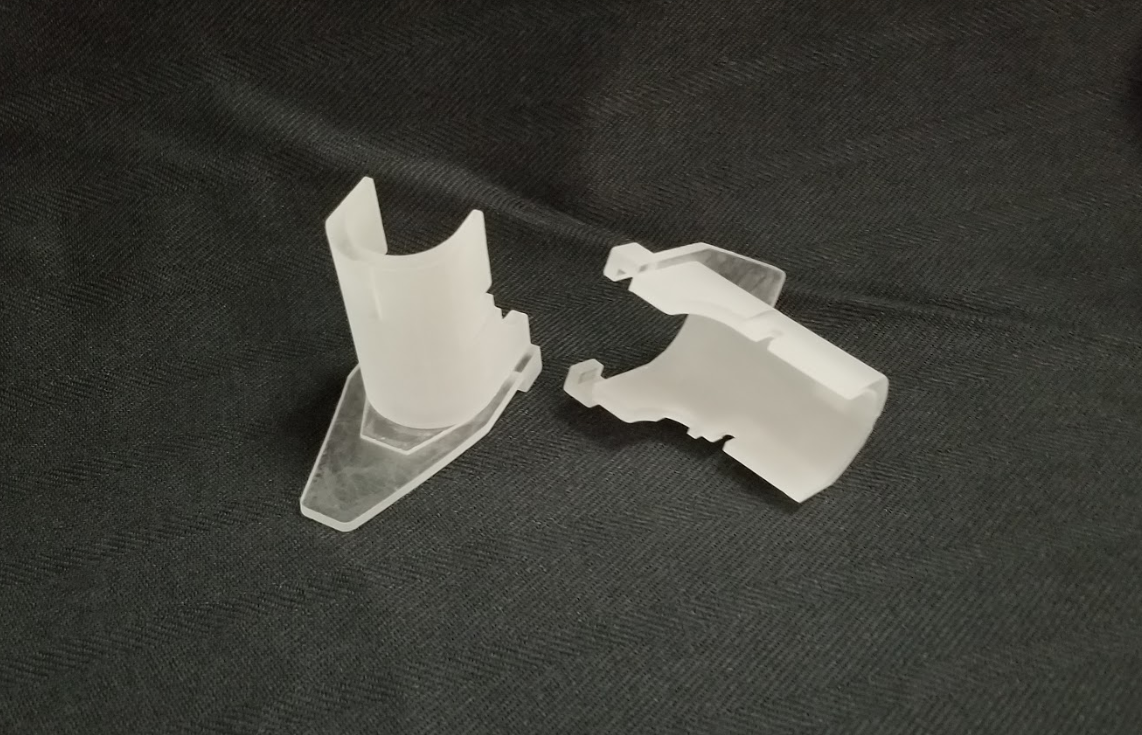 Medical Device Parts – Projet Visijet Armor
3D printing is a cost effective method to analyze your part designs before committing to the high cost of tooling development or the machining of production parts. NeoMetrix utilizes MultiJet, PolyJet, CFF, FDM, SLS and SLA technologies for 3D printing.  Our 3D printers can produce parts in a variety of different photopolymer materials.  Ultra fine layer thickness create accurate, clean, smooth and highly detailed 3-dimensional models for a variety of applications:
Rapid Prototyping
Concept Modeling
Silicone Molding
Additive Manufacturing
Rapid Tooling
We have extensive experience working with a wide range of customers to help them produce the best possible product. Whether you're looking for prototypes or end-use parts, we'll do everything in our power make sure that your needs are met!
Engineering-grade and chemical resistant materials to meet the requirements for your parts
From Small high-resolution and detailed parts, to large-format functional parts
Thousands of successfully printed parts for clients across various industries and still growing!
Available for YOUR INDUSTRY and APPLICATION!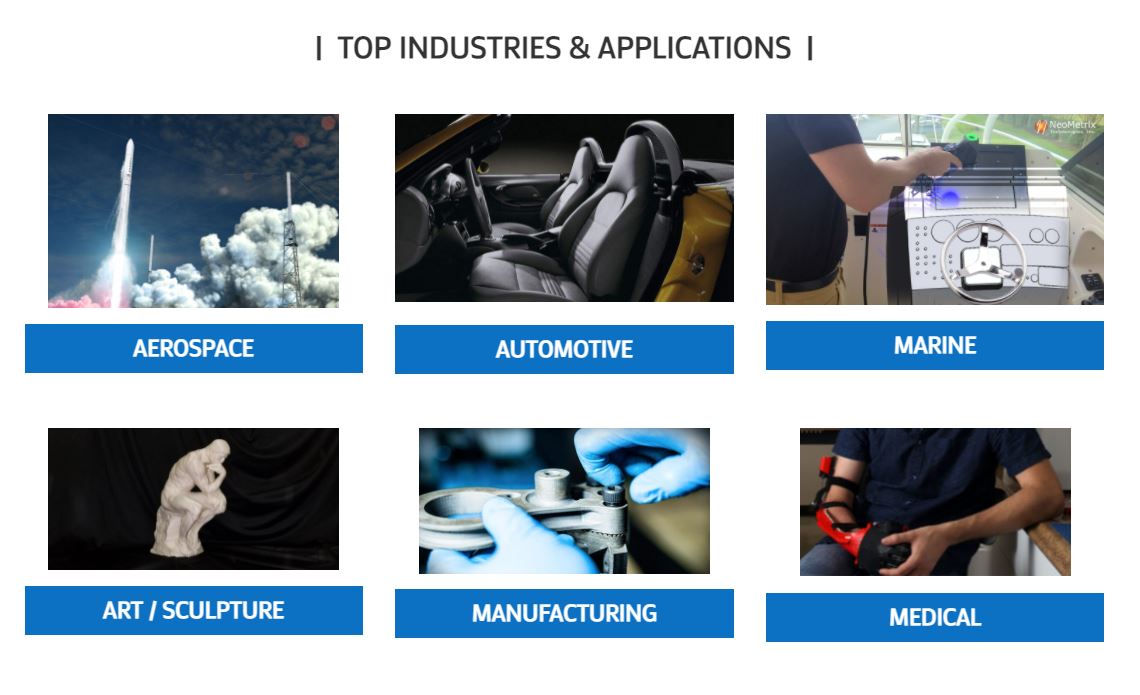 Check Out Our Available 3D Printing Equipment