We're passionate about revolutionizing engineering capabilities. Today, we're excited to share the precision and creativity of large-scale Additive Manufacturing: the BigRep Studio G2 3D Printer. This extraordinary addition to our lineup is not just a machine; it's a gateway to a new era of engineering excellence. Join us as we delve into the incredible features of the BigRep Studio G2 and discover how it can transform your engineering projects.
AVI Boston turns to 3D printing for automotive customization, cutting costs and saving time.
AVI Boston seamlessly weaves technology into crafting personalized and bespoke automotive parts like dashboards, radar installations, door panels, and beyond.
What puts them ahead of the curve is their expertise in integrating cutting-edge audio and visual systems, elevating both the car's aesthetics and functionality. Their innovative approach is amplified by their use of 3D printing to manufacture end-use parts with BigRep's STUDIO 3D printer to bring their concepts to life.
Having been in the automotive customization game for over seventeen years, AVI recently approached BigRep to purchase the STUDIO – a large-format 3D printer.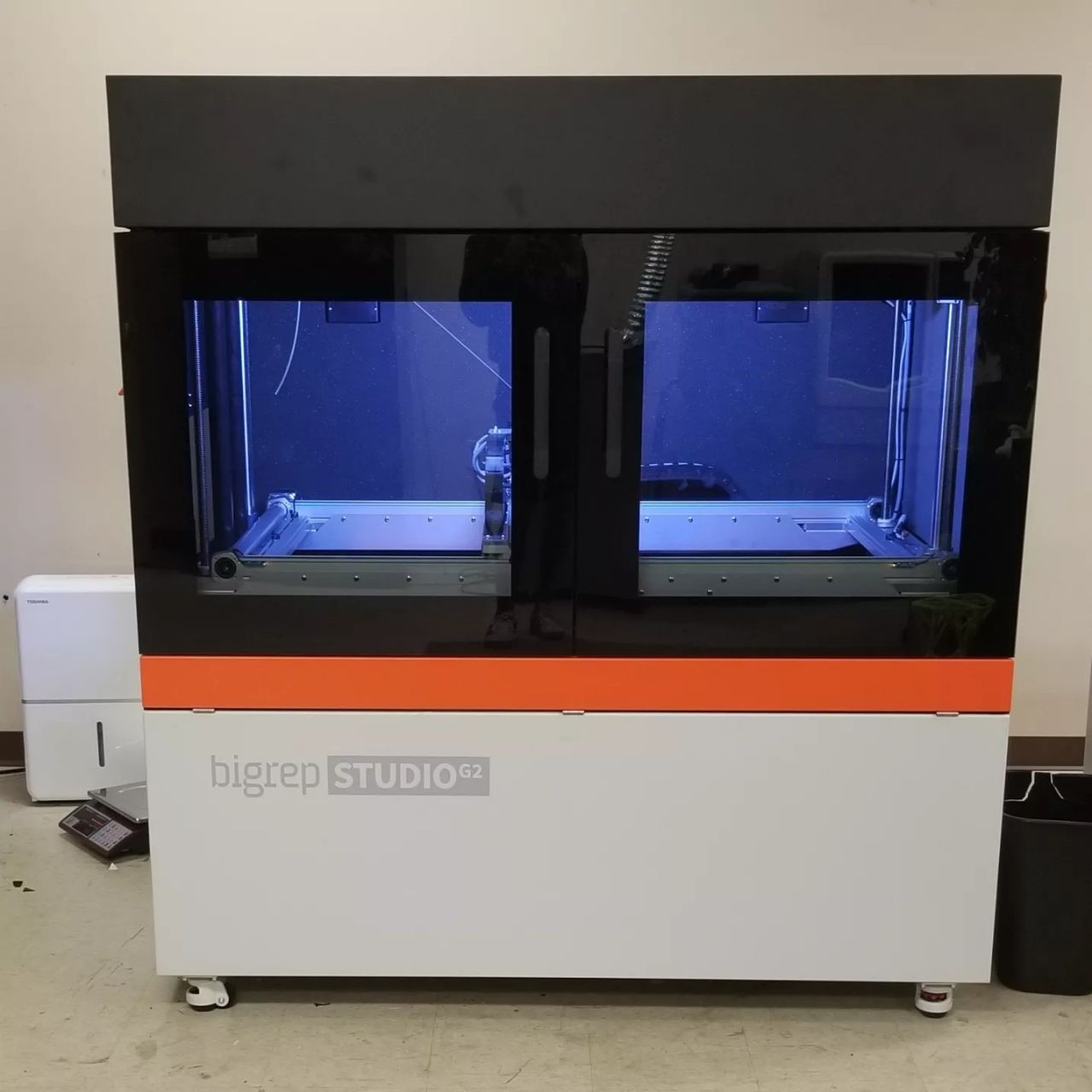 The good news is that we are proven experts and authorized distrubutors/partners of these materials and 3D Printers! Our job is to make it easier for companies and users to adopt this next-level technology. Here are some key materials that we use daily to solve industrial product development and prototyping challenges:
"It's almost like having a full-time employee building a part."
Mastering Precision:
Engineered for perfection, the BigRep Studio G2 boasts a substantial build volume, allowing you to materialize your boldest concepts with unparalleled accuracy. From intricate prototypes to large-scale creations, this printer sets the standard for precision in engineering.
Unleashing Creativity:
The Studio G2 isn't just a printer; it's a catalyst for creativity. With its dual extruder system and compatibility with an extensive range of industrial-grade materials, you have the freedom to explore, innovate, and produce functional, high-quality prototypes. It's where imagination meets reality.
Speed and Efficiency:
In the fast-paced world of engineering, time is a precious resource. The Studio G2 combines speed with efficiency, ensuring your projects progress swiftly from concept to completion. This printer gives you a competitive edge in the race against time.
Elevate Your Engineering:
As your dedicated partner, NeoMetrix Technologies is delighted to offer the BigRep Studio G2 3D Printer, exclusively to you. It's not just a printer; it's the key to unlocking precision, creativity, and efficiency in your engineering endeavors. Elevate your engineering game by taking the next step today.
Pro HT is a general-use bio performance material for open-environment 3D printing. With a softening resistance up to 115 °C, it has a significant increase in temperature resistance compared to the average PLA; making it ideal for practical, end-use applications. With increased temperature resistance, minimal warping and shrinking, Pro HT is an ideal PLA alternative and the choice material for wearable devices or any general-purpose product that may face higher than average temperatures.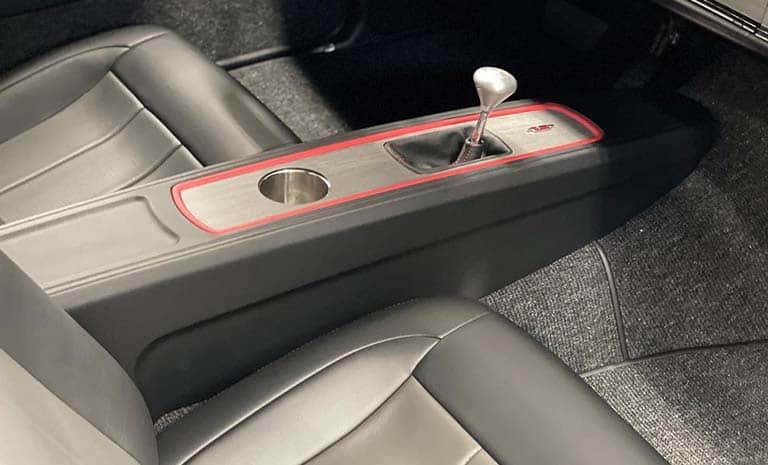 Temp Resistant. Biodegradable. Food Compliant. Dynamic.
Large-Scale Capabilities
On-demand Production
Make prototypes and end-use parts
Intuitive Slicing Software Included –BigRep Blade
Easy to set up
Interested in BigRep 3D Printers for your company or business?
FINANCING PROMOTION
No Payments Until 2024
Rates as low as
0%
12 months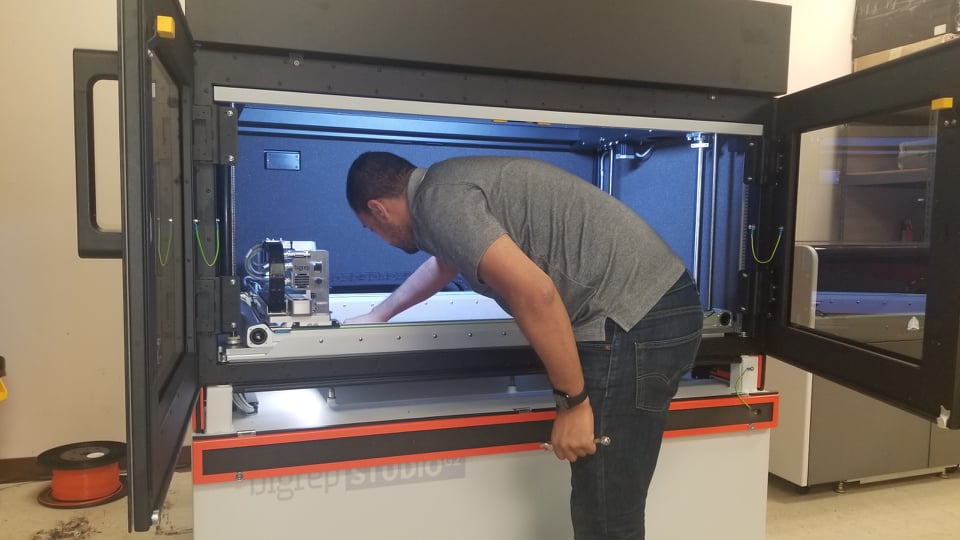 We are excited to help you get the most out of your application. If any of our materials, equipment, or services  can assist with solving  your manufacturing design challenges, feel free to reach out! With additive manufacturing still in its infancy, there are many challenges ahead for this technology to be realized at full potential.
Content used in this blog was originally published on bigrep.com. You can read more here
Boost Your Business and Production with 3D Printing!