The use of 3D technologies is becoming more and more popular among those who work at nuclear power plants, as well as businesses servicing them. The technology can be used for a variety purposes from evaluating the integrity or piping systems all-the way down to analyzing various parts in order find any potential flaws before they occur during use.
Just ask Adam Pinard, NDE Engineer and 3D Scan Lead at Nucleom, a Canadian-based leader in providing NDT services to nuclear facilities.
Challenging inspections give rise to 3D scanning opportunities
"Nucleom has always been at the forefront in using the latest technologies for the services we offer," Adam explained. "We were looking for alternative solutions to carry out our inspection processes and improve risk management. Our aim was above all to be able to generate permanent data records for components within our clients' plants to carry out advanced analysis without having to return on-site."
"There is a level of detail required to characterize corrosion and mechanical anomalies that human observation alone simply cannot achieve," Adam added. "It was time for a change, and we determined that 3D scanning was the way to go."
Join us to discuss the different types of soluble support options available as well as pairing the right support with the right model material for your application.
Finally, we'll revisit some design for additive manufacturing concepts to minimize the supports required for any given part geometry.
HandySCAN 3D and Pipecheck software power Nucleom's inspections
Nucleom had very specific requirements for its 3D scanning partner. "Apart from data quality, accuracy and resolution, we wanted 3D scanners that were portable, easy to use, and robust. It was also important for us to consider many other advantages, including North American technology, that would enable us to collaborate with our partner," Adam mentioned.
The Nucleom team was particularly impressed with the HandySCAN 3D's performance with parts featuring complex geometries and reflective surfaces, such as nozzles. "Obtaining the level of detail and repeatability that the HandySCAN 3D can enable is more challenging to achieve with conventional manual methods," Adam said. "Our clients are very satisfied with the 3D scan analysis that we provide. We are confident with the quality of the report we produce due to accuracy and repeatability of the scanned data."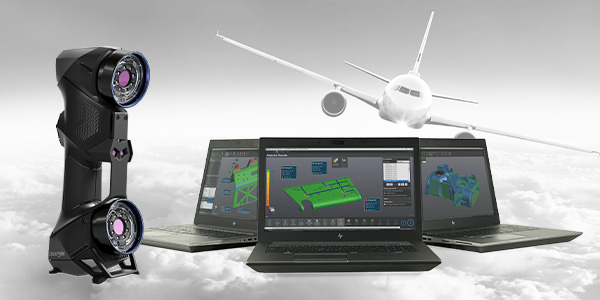 Nucleom also selected Creaform's VXinspect and Pipecheck software for integrity assessments. The software is regularly used to view 3D visualizations of internal and external surfaces of pipes to verify all types of pipeline damage.
"What's more: the after-sale support was exceptionally fast, comprehensive and improved our 3D scanning experience. Out of all the technologies we extensively tested, Creaform was—hands down—the most successful. Based on our experience we proudly recommend Creaform technologies and service," he concluded.
Ask us about 3D scanning services and equipment!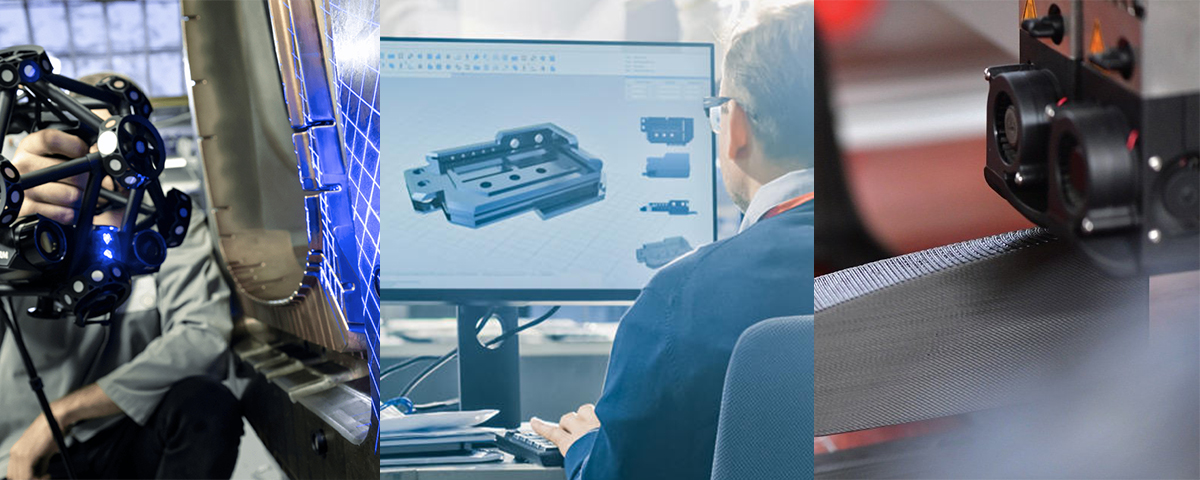 Original Article: https://www.creaform3d.com/blog/using-handyscan-3d-for-nuclear-power-plant-inspections-archives/