3D Scanners
Professional grade 3D scanning solutions for metrology & engineering applications.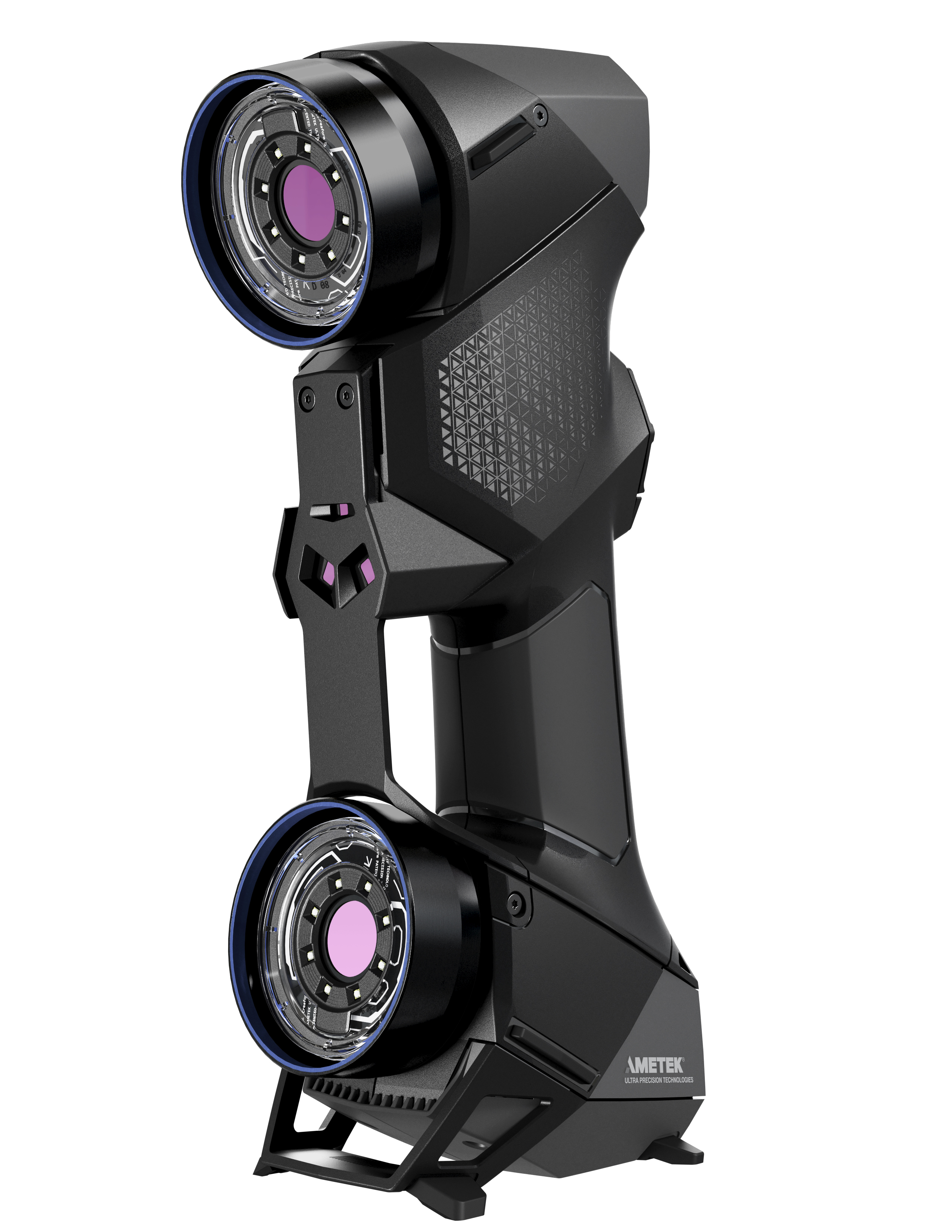 The HandySCAN Black is the new generation of 3D Scanners from Creaform. It delivers metrology grade accuracy, high resolution 3D data while remaining simple to use.  An ultra-portable solution for reverse engineering & dimensional inspection.
The NEW  HandySCAN SILVER Series is optimized to meet the needs of technology innovators and engineering professionals looking for a powerful, accessible, and reliable way to improve product development, shorten time-to-market, and reduce development costs.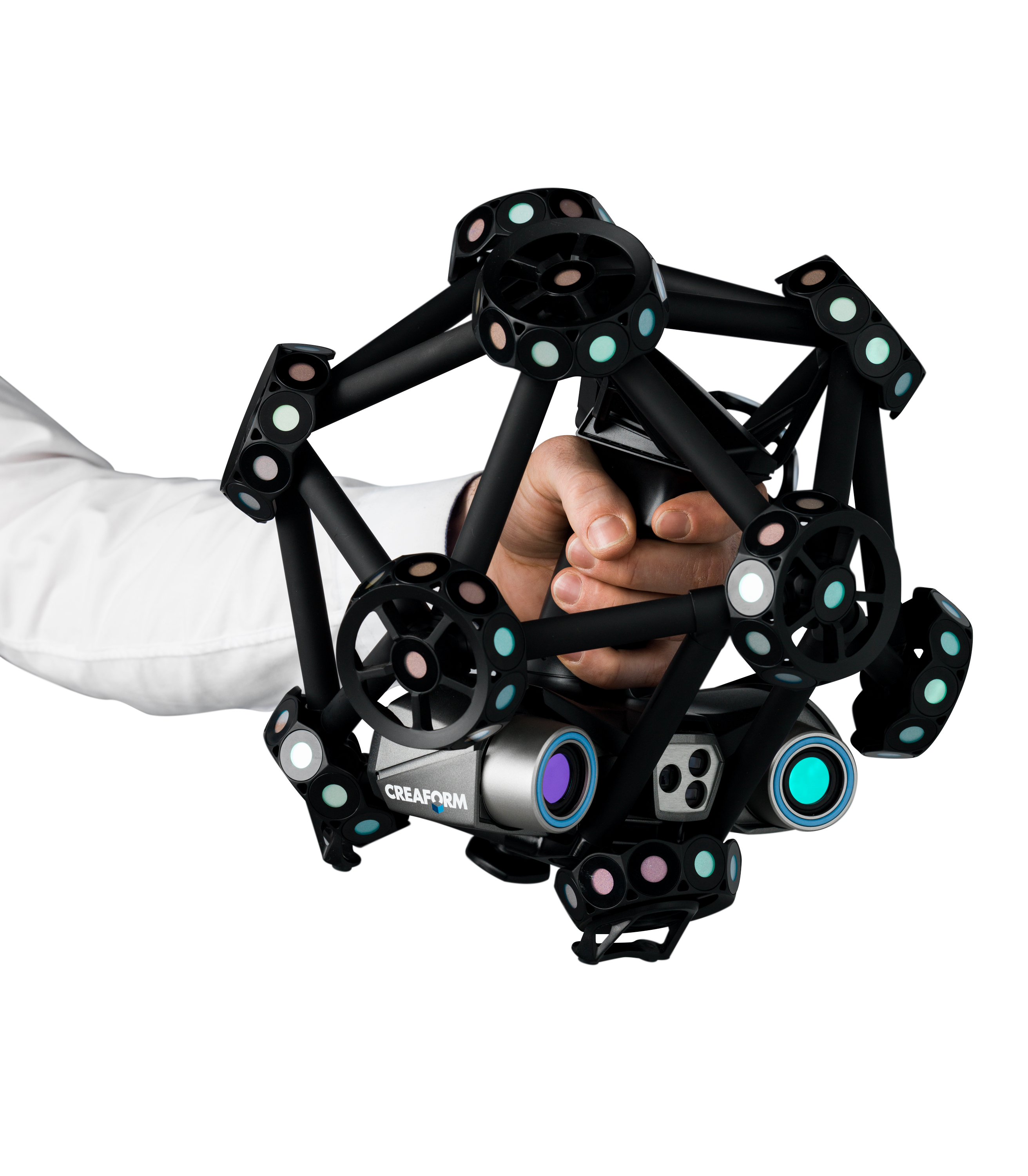 The MetraSCAN Black addresses the need for reverse engineering and dimensional inspection of production tools, jigs, assemblies, sub-assemblies or final products ranging from 1 to 3.5 m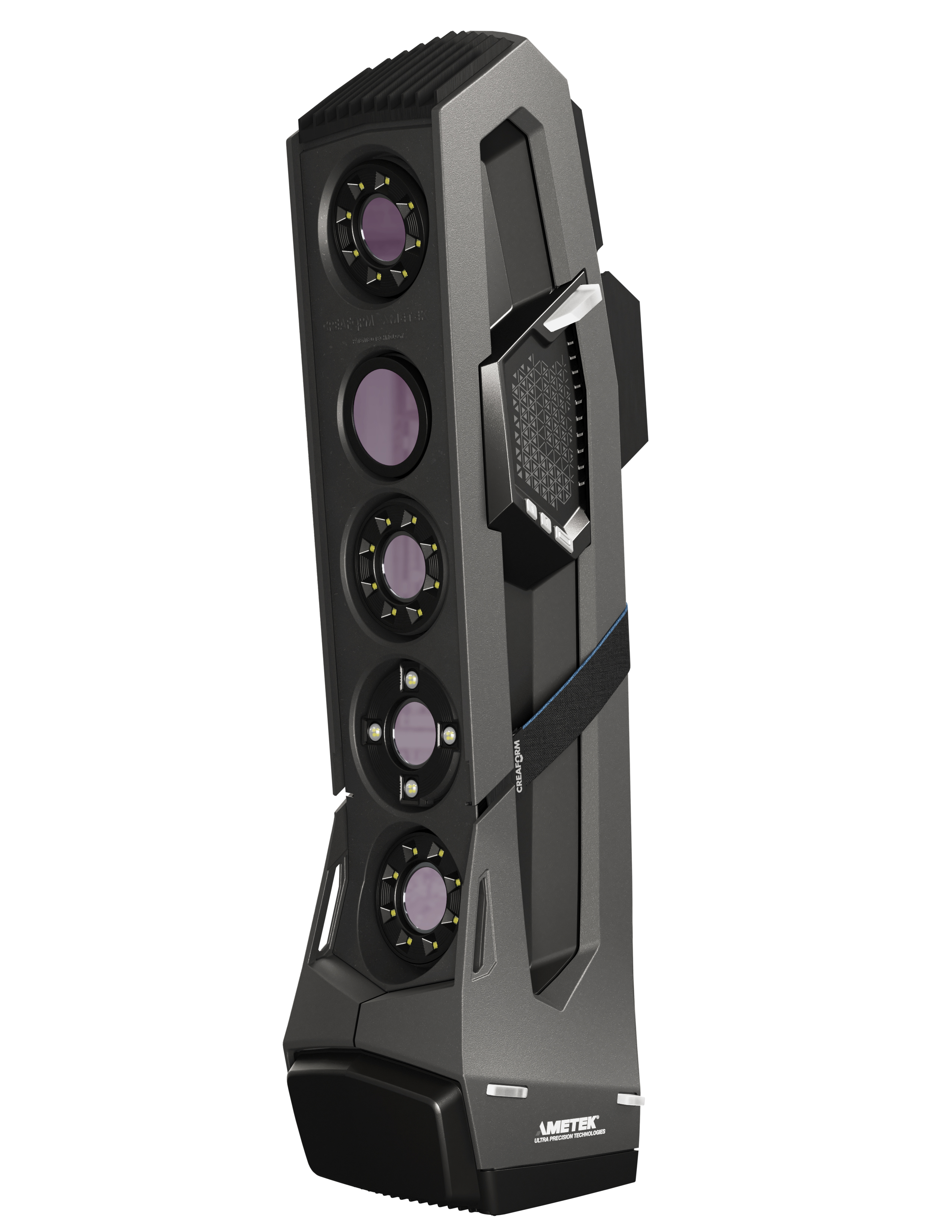 The GoSCAN Spark product line offers our easiest portable 3D scanning experience, providing exceptionally fast yet reliable measurements. offers great texture and geometry gathering and good details in a rich color palette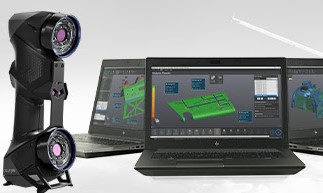 The HandySCAN AEROPACK, a 3D scanning solution suite that addresses the specific challenges of aircraft quality control, including assessing damage from hailstorms or aircraft incidents as well as flap and spoiler inspections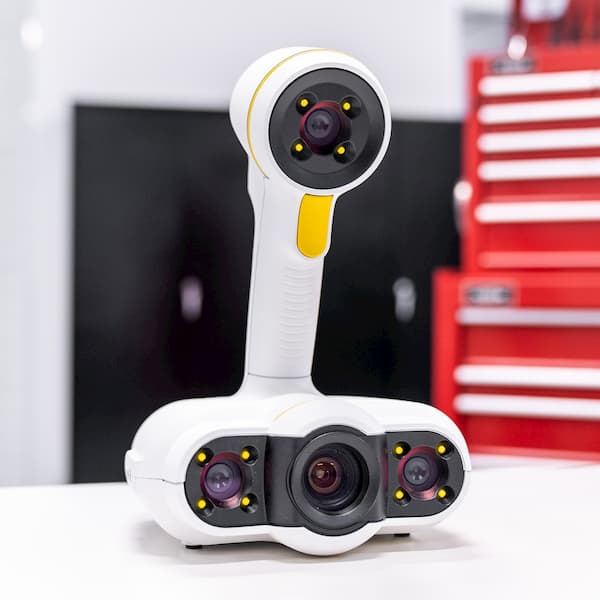 The Peel 3D scanners series can scan most items directly without any preparation as it recognizes the shape of objects automatically.
The HandyPROBE has the unique ability to perform real-time dynamic referencing, which means the C-Track is constantly monitoring the work piece, the probe, and the optional MetraScan scanner.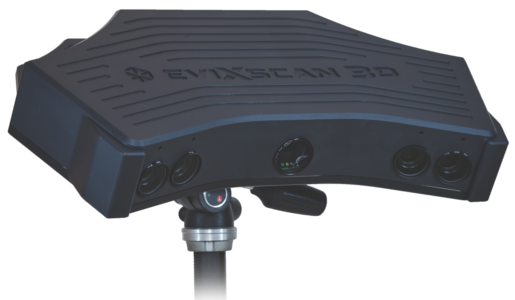 With the Heavy Duty Quadro, 3D scanning outside or in harsh conditions is now possible. It is the ideal 3D scanning product for scanning service providers, reverse engineering and prototyping, as well as companies seeking quality control on their product designs. 
Interested in testing our technology in your facility?  Take a NeoMetrix Test Drive.  Click here to learn more.
More Products from NeoMetrix Technologies:
Download: "Everything You Need to Know about 3D Scanning" PDF
(Complete the Form to Download)