According to SmarTech Analysis, the additive manufacturing market grew by 23% in 2022, reaching $13.5 billion in spending.
The metals market grew 25%, while the polymers market grew 20%. Aerospace and dental industries continued to lead the way in 3D printing adoption, but automotive and oil and gas are now catching up. The energy sector is a new player in additive manufacturing, using it to improve the efficiency of systems that rely on fossil fuels. Supply chain issues have driven manufacturers to adopt 3D printing for local, on-demand solutions, and the technology's value proposition of faster and more cost-effective parts has become even more relevant in the post-pandemic supply chain world.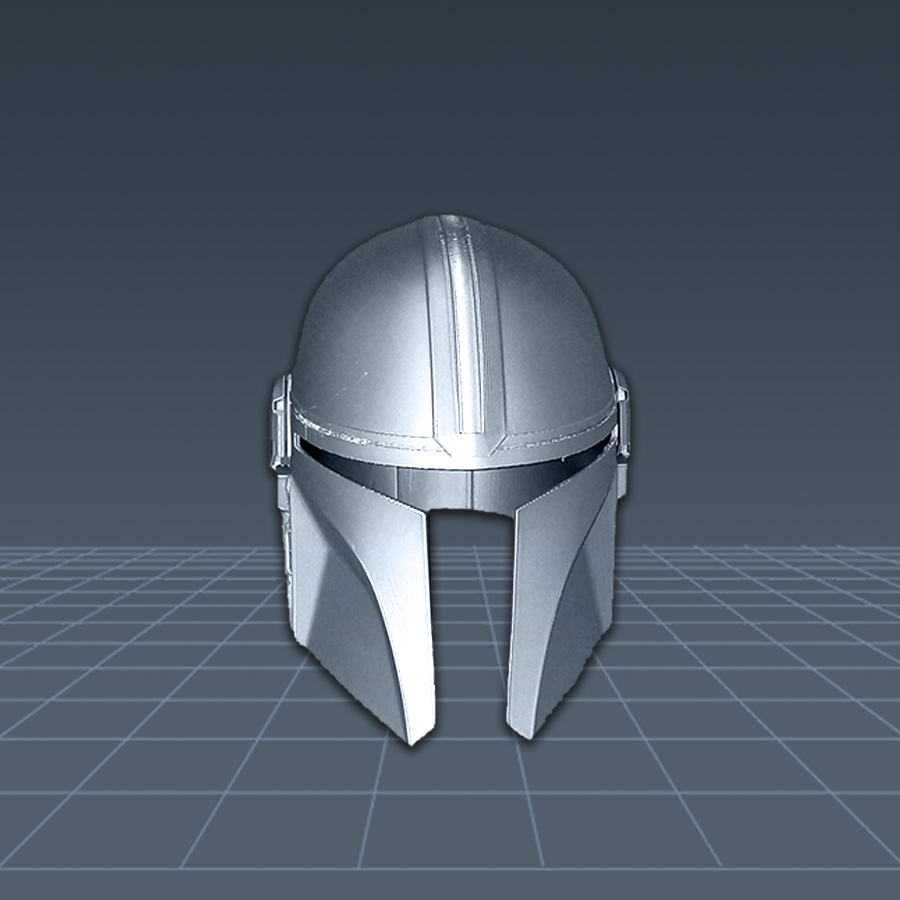 1) Choose the Right Solution
Choosing the right solution whether it's buying your own 3D printer to produce parts whenever you need, or outsourcing services to an experienced team to have experts print your parts as a service, is always the first step to this process.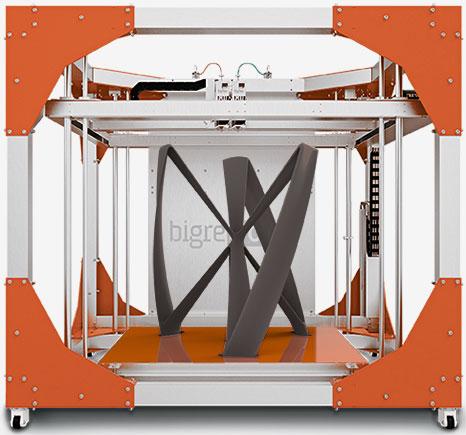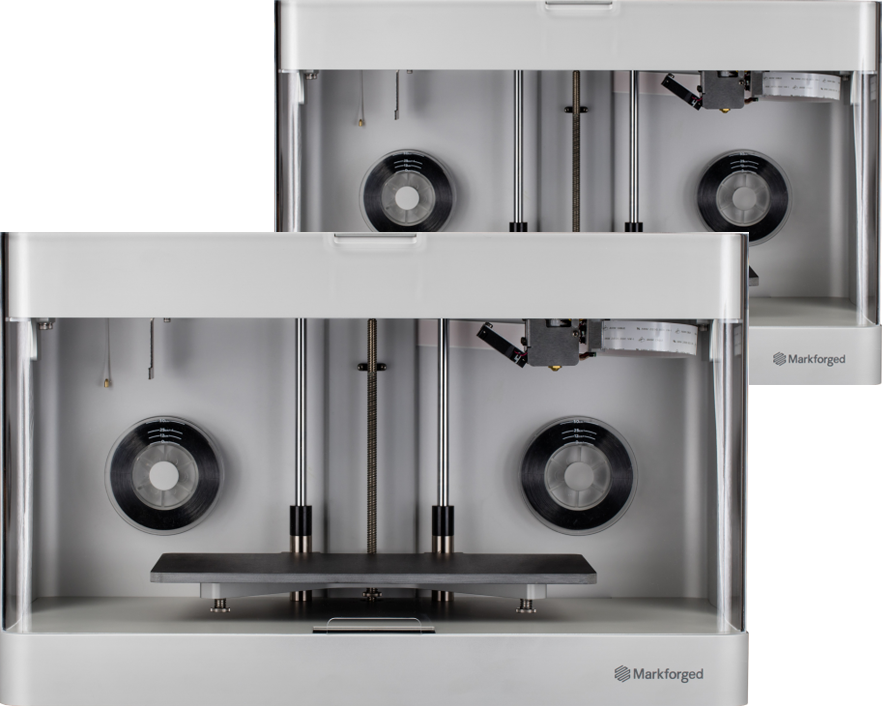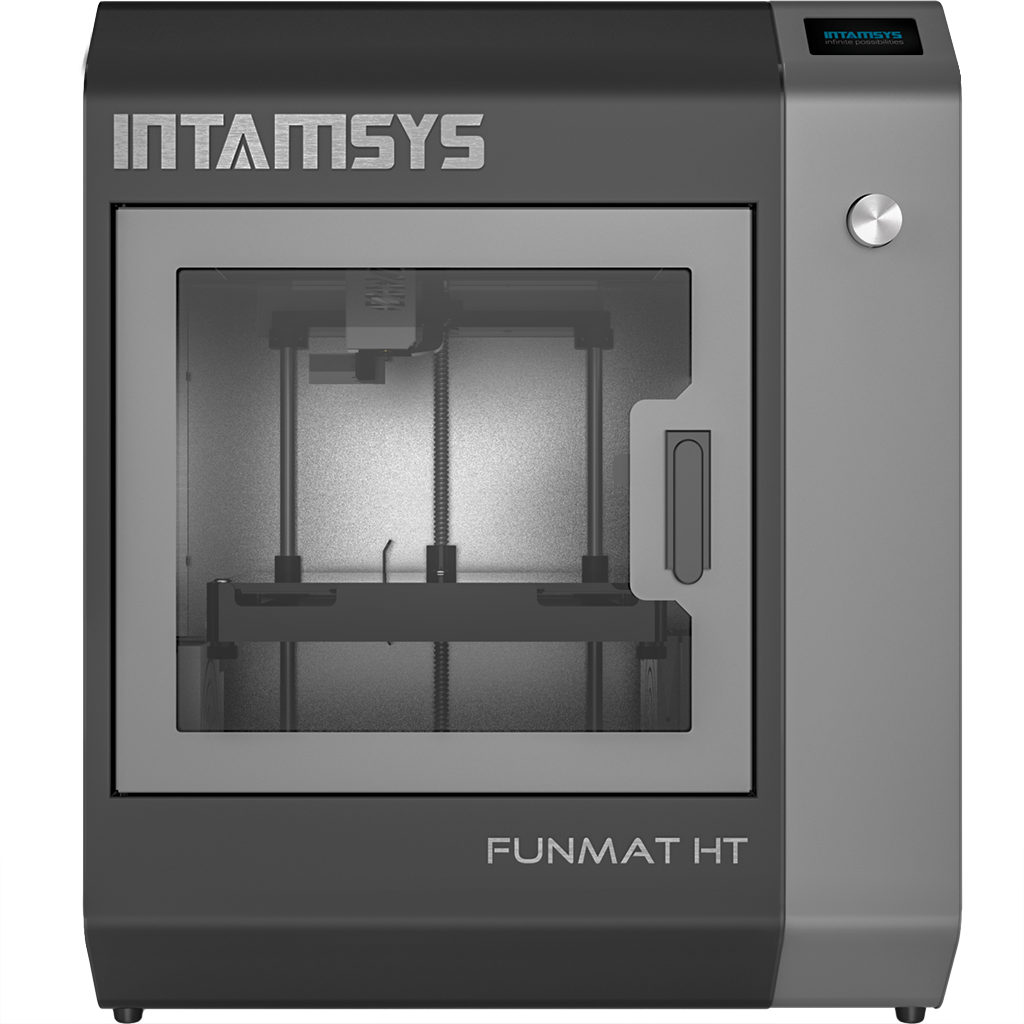 2) Purchase 3D Printer for In-House
Investing in a 3D printing system can offer significant benefits for companies looking to remain competitive. While it requires a budget, companies that can afford to invest in 3D printers almost always see an increase in business activity. This is because having the ability to use high-temperature systems can unlock the potential to print in more advanced materials that can withstand challenging environments.
One of the key advantages of having 3D printing in-house is the ability to produce custom products for clients efficiently and quickly, all from the company's own facility. This allows companies to offer exactly what their clients need without wasting time or money on unnecessary steps. With in-house 3D printing, companies can streamline their production process and provide faster turnaround times for their customers, giving them a competitive edge in the market.
In addition to faster production times, investing in 3D printing can also lead to cost savings in the long run. By producing products in-house, companies can reduce transportation costs and eliminate the need to outsource production to third-party suppliers. This can result in significant cost savings and improved profit margins.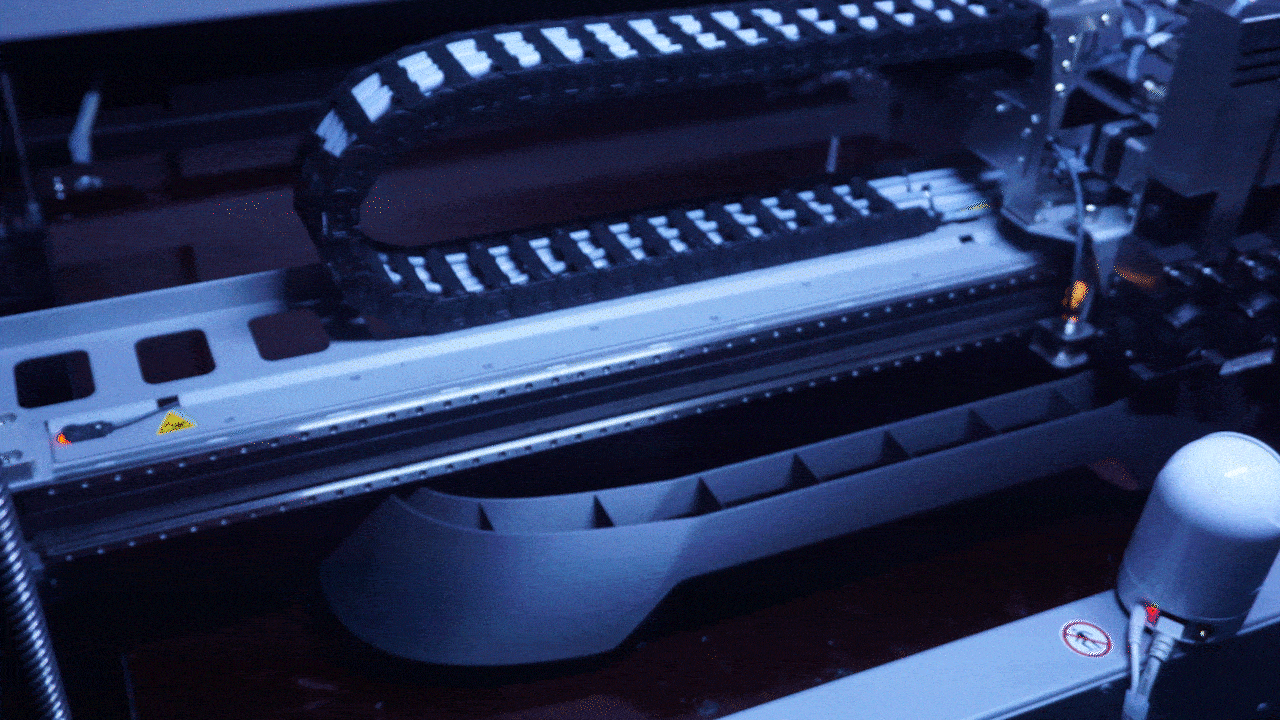 3) Outsource Services to Our Engineers
Outsourcing 3D printing services to a reputable company like NeoMetrix Technologies can offer numerous benefits for businesses. First and foremost, it allows companies to access the latest and most advanced 3D printing technology without having to make a significant investment in equipment and infrastructure.
Outsourcing 3D printing also frees up valuable time and resources for companies to focus on their core competencies, while leaving the printing to the experts. This means faster turnaround times and increased efficiency, as well as the ability to take on larger projects and orders.
Partnering with our service providing team also means access to a wider range of materials and printing technologies, including high-performance polymers and advanced metals. This allows businesses to produce parts and components that meet the specific requirements of their applications.
Additionally, outsourcing 3D printing services can provide access to expert guidance and support throughout the printing process, from design and prototyping to production and post-processing. This can help ensure that the final products meet the desired quality and performance standards.
We also provide training, support, and demos to our clients. Whether you prefer on-site demos at our facility in Lake Mary, FL, or having our engineers travel to you, we make sure you have a smooth experience with the technology. Our ongoing support ensures that you are always successful with your 3D printing needs.
Get in touch with us to help solve your design challenges!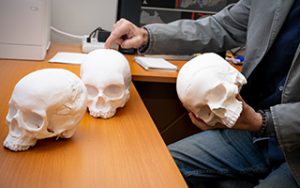 Historical duplicates for display
Accurate dimensional references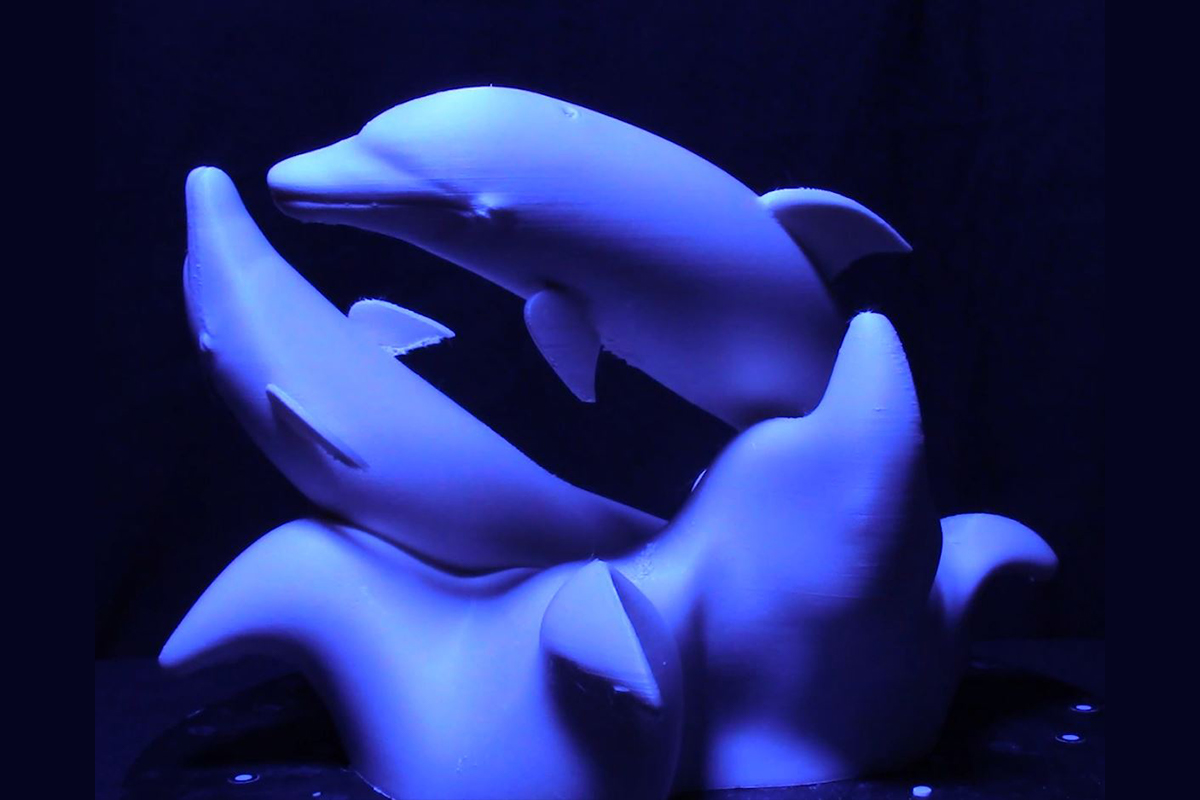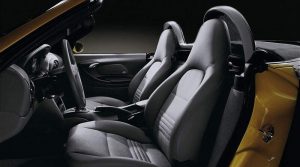 Interior/ Exterior parts & accessories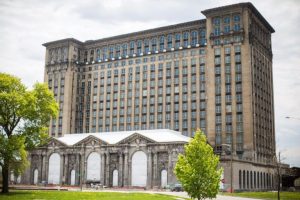 Create models during development process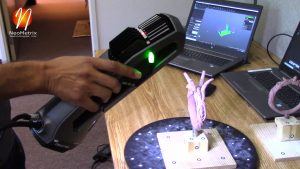 Rings, earrings, necklace pendants
Accessories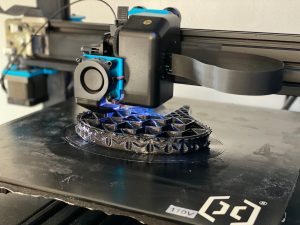 Prosthetics
Silicone molding for simulations
Hardware for medical equipment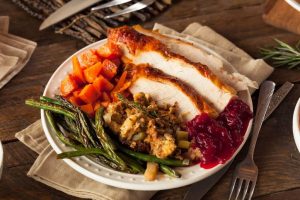 Utensil and tools
FDA Approved Material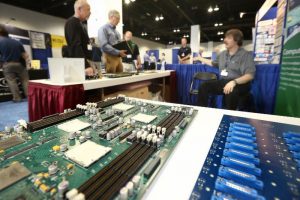 ESD Safe materials
Engineering-grade materials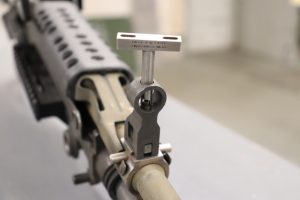 Components
Adjustment Tools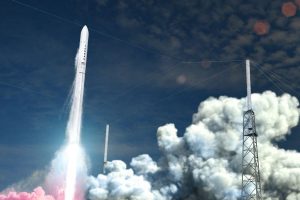 Air ducts, wall panels, seat frameworks, & engine components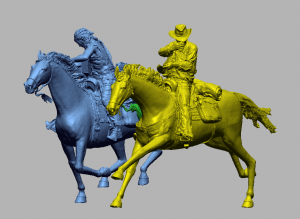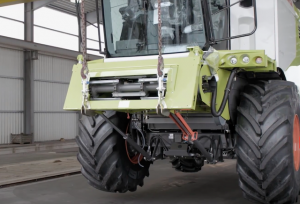 Replacement parts
Manufacturing tools