For the 'ordinary Joe' 3D printers have been far too expensive to even consider purchasing because of the high price tag attached to them. Today, however, these printers can be picked up at a fraction of the cost they used to retail at. With 3D printers at more affordable prices, it has allowed more small businesses and hobbyist the freedom to develop and make their own products.
Companies wanting prototypes of products, so that they can modify, fix, or present to a focus group for feedback, commonly use three-dimensional printing. Having the prototype of the products helps the company visualize their product will exactly. Prototypes allow time for any changes that are necessary to be made before the product is ready for production and for the market.
Since 3-D printing has become more popular and affordable, there have been some ingenious creations and some downright weird creations.
Let's check out some of the more peculiar things that people have printed.
Guns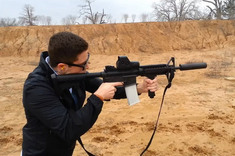 The jury is out on this product creation and for a number of reasons. The fact that a 3D printer can create a firing weapon is pretty scary. Companies don't need gun blueprints falling into the wrong hands.
Meat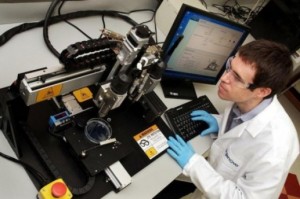 Yes, you read that right—3D printed meat—yum yum! Modern Meadow believes they have the solution and will use bio printing cells and flesh to create your favorite T-bone or Sirloin steak. Good idea, bad idea, or undecided, it's probably best to hear back from the taste tests.
Bikini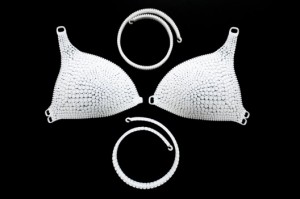 The world's first 3D printed bikini has been made and is ready to wear. Continuum Fashion  has developed the N12 bikini which is totally made out of nylon. The bikini and all its closures have all been created using 3d printing. It has been said that the bikini is incredibly comfy and strong durable and most importantly waterproof.
For more interesting information on 3D printing browse our archived blogs, or visit our case studies.