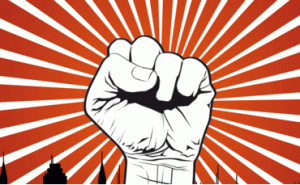 We have been following the success of 3D printing and the headlines it has been making within many industries, particularly the medical sector.  Exceptional news was reported on in this past year describing how 3D print technology was used at every stage of the facial reconstructive surgery to a trauma victim's face. It is vastly improving concept to final stage processes in every type of business industry. 
Three-dimensional printing (additive manufacturing) has taken significant steps in improving and also helped in aiding new developments within the medical sector. Thanks to advanced 3D printers there have been significant and major breakthroughs in some of the toughest, challenging medical dilemmas health care professionals face.
More traditional methods of manufacturing are steadily being replaced by the faster manufacturing process that comes with 3D printing technology. Everything from car parts, mobile phones, food, toys, trinkets, running shoes, and medical health are all being changed for the better with the use of 3D printers.
Even though we know 3D printing is not a new technology; we also know what we can see with our own eyes, and that's how much this has evolved in the past decade. Its benefits to the manufacturing industry alone has created and set new precedents. It allows manufacturer's to produce products on demand. More than likely, looking into a future where large quantities of stock are no longer filling warehouses all over the world.
Many stories and articles are published every day about this topic, and now we can easily say that it is mainstream and positioned well. Its ability to never disappoint, to push the boundaries of modern limitations never seems to cease. If traditional methods are to be broken, then 3D printing certainly is one technology that has the attributes to change the way things are currently done.