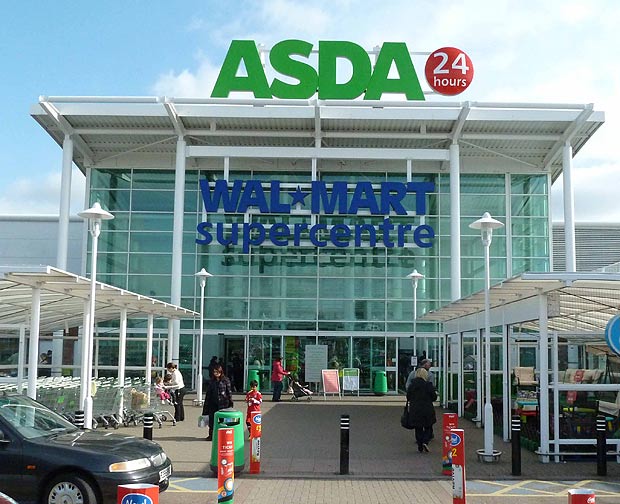 In the supermarket industry, in order for your company to be a success, you need to provide high quality products at lower prices to beat your competitors. It's all about keeping your customers, and trying to lure other shoppers to your company's brand.
In the UK, there is a price war going on between the countries biggest supermarkets. They all know they need to be unique in their branding and marketing efforts to retain customers. One of the largest UK supermarket chains, ASDA, has cleverly introduced 3D printing in their efforts to provide a unique service and experience for customers.
ASDA, in Manchester, UK opened up a 3D scanning booth, where customers are digitized with a handheld scanner in 12-seconds—incredible! After the scanning is complete, technicians use the in-store 3D printing technology to produce a detailed 8-inch model replica of the scanned customer.
The tiny life-like models are proving to be a big hit. Some are buying a miniature life-like model of themselves to send to relatives in other countries, or to their granny who lives a few hours away.
The 3D scanners are amazingly accurate and can capture every single detail of what is being scanned including hair color, hats, watches, and rings all of the data is rendered to produce an exact smaller scale replica. 3D printers are incredibly sophisticated and used in all manners of ways. People are now able to use them in their homes to print off anything they have a blue print for.
Three-dimensional printing has already proven to be a success in the medical industry, producing working prosthetics, and saving lives. Other industries like aerospace, and car manufacturing have also benefitted greatly from the advancements of 3D scanning and 3D printing.
ASDA's new endeavor with 3D printing for the public pretty clever thinking, as it's easy to see that this technology can hold the attention of an audience and attracts consumers to the supermarkets brand.