The world of 3D scanning and printing continues to amaze us as new developments are being created and devised of daily. Dreamers and innovators continue to have the vision to make what once was thought of as dreams into reality. Another exciting development is that comfortable shoes are now being able to be designed and developed with 3D printers and scanners. A New Zealand company, Three Over Seven, offers a Smartphone app that will scan your feet and then be able to produce and ship these shoes to you.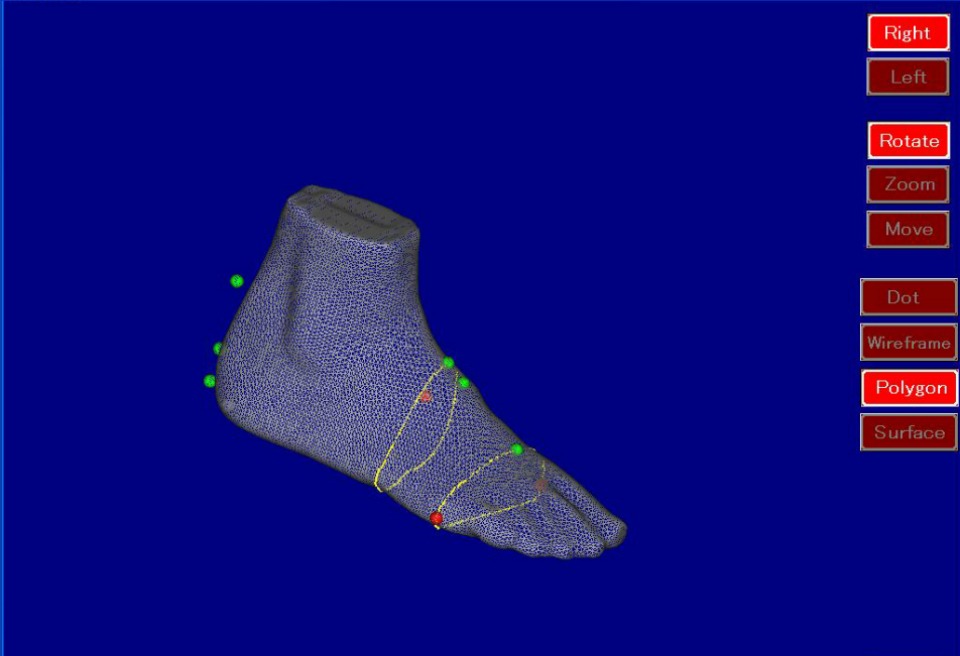 Three Over Seven has shared that this process took about two years to create and produce. They have had the assistance with grants from a large wool industry funding organization in New Zealand named WIRL and AgResearch, a textile institution. The company says that 3D printers will allow users to have their uniquely designed shoes printed and shipped within twenty-four hours of their order. The company also plans to have a factory opened in London by the end of the year.
They are not the first company to use 3D printing and scanning for footwear, but the shoe market for this has not yet made a big impact. Three Over Seven is looking to change this and become a hot commodity in three-dimensional scanning and printing of footwear.
The company will continue to improve the features on the app to also make it easier to use for anyone. The Wool Runners were introduced to the world and was a huge success on Kickstarter. Click here to see their two-minute video and funded page. After this initial project, the company looks to open this up to the world in June of 2014 and commercial production opened up later this year.
This type of shoe looks to make a major impact on the world and done by the genius of 3D scanning and printing. For more great stories and how this is changing our world, please visit us on our blog and follow us on Facebook today.