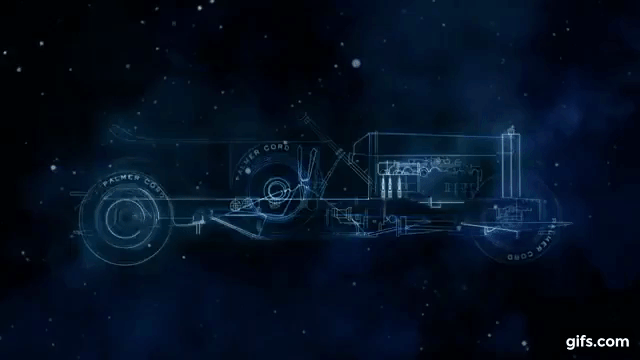 Rolls-Royce's CEO, Torsten Müller-Ötvös, uses a unique strategy for maintaining his world renown luxury car company's success in the present and for the future: embrace technology and all it's of its advancements. One of these new technologies the company is adopting is that of 3D printing. The company is known for its highly detailed designs, from the custom exterior touches to the world-class luxury of the vehicle's interior. These integral pieces that are the distinguishing traits of Rolls-Royce automobiles, are designed, developed and ultimately perfected through 3D printing.

3D printing is responsible for the exclusive detail in a Rolls-Royce vehicle. The exquisite exterior, the elaborate wood-paneled dashboard and the high luxury accessories on the interior are all parts whose design and perfection come through an additive manufacturing prototyping. To add to this, BMW produces tens of thousands of various 3D printed parts for Rolls-Royce vehicles. Parts such as headlight holders, interiors buttons and more are all parts included in the vehicles that are physically made via 3D printing.
The impact 3D printing is having in the automobile industry is great. In 2018, Rolls-Royce will be releasing a new model of their famed car, The Phantom. The model is expected to have the most advanced form of 3D imaging implemented into it. The expected product is set to be something the automobile industry has never seen. The cost- and time-efficiency, coupled with the accuracy and speed of 3D printing are reasons why automobile makers are utilizing the technology to the maximum. Thank to a CEO's strategy to heavily explore and experiment with new technologies, the Rolls-Royce automobile company has pioneered the way that 3D imaging is used in the automobile industry. The potential is enormous for this technology. Its use will only continue to rise in the forthcoming years.
Want to Learn More About 3D Printing?
Original Source: https://3dprintingindustry.com/news/3d-printing-helps-rolls-royce-sell-record-number-of-cars-103353/