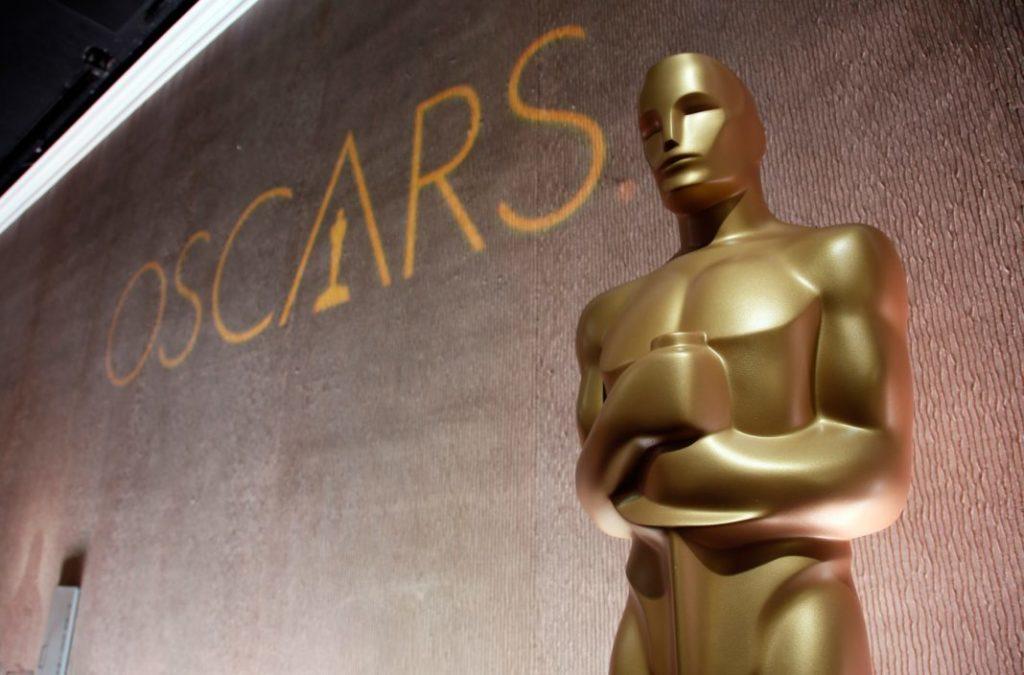 For the last few years, 3D printing has played a part at the Oscars ceremony, as the technology is now used to help make the dazzling statuette.
3D printing has assisted multiple times Academy Award-nominated movies in recent years. Designer and Shapeways community member Igor Knezevic was part of the Art Department team for the movie Passengers, which was nomitated for an award. In the same year, the stop-motion film Kubo and the Two Strings was nominated at the Oscars for Best Animated Feature Film and Best Achievement in Visual Effects, winning the latter award. Oregon-based animation studio LAIKA used 3D printing to make a 400 lb, 16-foot-tall Skeleton Demon puppet and the flying moonbeast, which was the studio's first fully 3D printed character.
Oscar-winning director Damien Chazelle was in charge for the 2018 film "First Man" a biographical drama that counts Steven Spielberg as an executive producer and stars Ryan Gosling as astronaut Neil Armstrong in the years leading up to the groundbreaking Apollo 11 spaceflight that resulted in manking finally able to set foot on the moon. Coincidentally, this week marks the 50th anniversary of that amazing moment in history.
During production for First Man, the team called on large-scale 3D printing company for help in creating a scale replica of the Apollo 11 capsule, along with some other iconic replicas as well. The film's production team used the massive BigRep ONE 3D printer for the job, and had two of the systems running for six months. All of this hard work resulted in some very lifelike 3D printed replicas from a major moment in American aerospace history. 
An important aspect of any manufacturing job, is sticking to the budget. Michel David, a BigRep 3D Printing Specialist was asked if using BigRep's 3D printers helped save on the cost of fabricating the replicas for the film.
"Yes, much more affordable, With so much manual work involved in traditional model making, it can end up being a significant expense in the long run for production."
First Man was nominated for four Academy Awards, all in the technical categories: Best Achievement in Sound Editing, Best Achievement in Sound Mixing, Best Achievement in Production Design, and Best Achievement in Visual Effects.
Want to Learn More About 3D Printing?
Original Source: https://3dprint.com/234631/bigrep-replicas-for-oscar-nominated-film/