The recent accomplishments of the Nike Zoom Vaportfly demonstrate that 3D printing technology can catapult a company to the top of its category.
Nike is known as one of the top sportswear brands especially when it comes to sneakers. The company was founded in 1964 by the University of Oregon's track and field coach has become a multibillion-dollar giant in the shoe and sportswear industry. The brand has been known for representing some of the greatest athletes of all time including Michael Jordan, Tiger Woods, and more recently Eliud Kipchoge who became the first man to break the two-hour mark for a marathon coming in at one hour fifty-nine minutes.
The Zoom Vaportfly
The shoe that was worn during the record-breaking run was the Nike Zoom Vaportfly, a shoe worn by many runners both amateur and professional. The shoe's upper unit is made of an extremely light and durable 3D printed fabric. This has made the Nike Zoom Vaporfly 3D the lightest running shoe on the market today.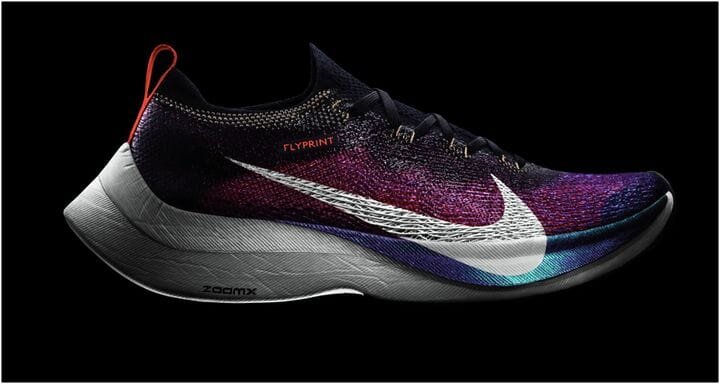 Other 3D Printed Footwear
With the success of 3D printing in the sneak industry, other companies such as Adidas, Under Armour, and Reebok have also been experimenting with 3D printing.
Adidas engineered 3D printed midsoles to put in the Futurecraft 4D project; these shoes were released as a limited edition for $300 and sold out.
Under Armour also developed a 3D printed midsole for one fo their shoes, the UA Architech.
Reebok has created a new material that they are using for 3D printing. It has both liquid elements and a flexible rubber material that they are putting on top of the shoe to add support and act as the laces.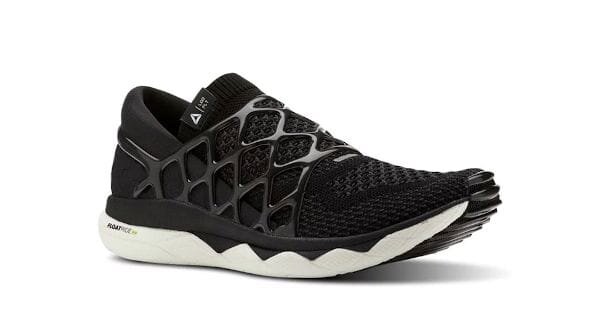 source: https://www.fabbaloo.com/blog/2019/11/25/nikes-3d-printed-zoom-vaporfly-part-of-record-breaking-performance
Start 3D Printing Today with NeoMetrix