3D Solutions for Engineering & Manufacturing
Central Florida's Exclusive Event for 3D Scanning, 3D Printing,
Reverse Engineering, & Rapid Prototyping- Lake Mary, FL
KEY WORKSHOPS & PRESENTATIONS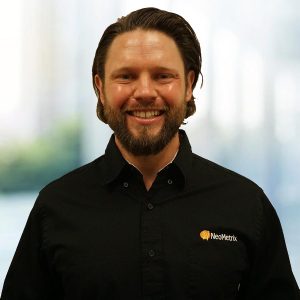 Kenny Hart, Lead Engineer
     Presenting Solutions for Reverse Engineering at 10:30 AM.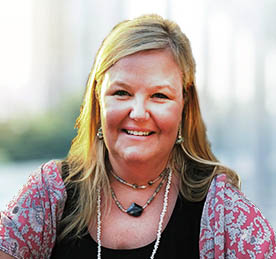 Kelsey Noyes, 3D Printer & Sales Engineer
     Presenting Design for Additive Manufacturing at 1:00PM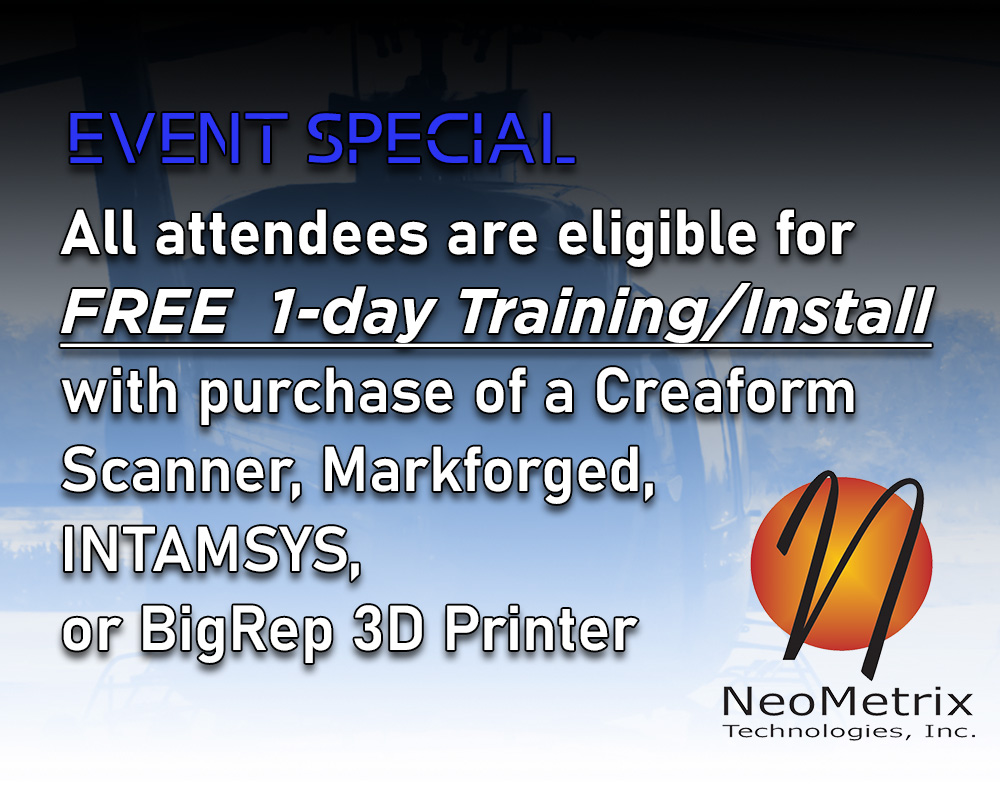 Discover the Future of 3D Scanning, 3D Printing, and Product Development!
DATE: Thursday, September 28th, 2023
TIME: 10:00AM – 4:00PM EST
LOCATION: 55 Skyline Dr #2700, Lake Mary, FL 32746
Come See the Newly Featured FUNMAT PRO 310 3D Printer!
Agenda:
10:00 am: Doors Open and Registration
Kickstart your day with a warm welcome! Register and grab your badge.
10:30 am: Solutions for Reverse Engineering – Presented by Kenny Hart
Unveil the magic of reverse engineering with expert Kenny Hart. Learn about cutting-edge 3D scanning solutions, delve into VX Model and Geomagic for Solidworks, and master the art of Design X.
11:30 am: Open Forum/Hands-On Workshop with Scanners & Printers
Get hands-on with the latest 3D scanning and printing technology. Our experts will be by your side, guiding you through the process.
12:00 pm: Lunch
Recharge your energy with a delicious lunch spread, and network with fellow enthusiasts.
1:00 pm: Design for Additive Manufacturing – Presented by Kelsey Noyes
Dive into the realm of additive manufacturing with Kelsey Noyes. Explore revolutionary design techniques and get an up-close look at our top-tier printer lineup, with a special focus on the Intamsys 310.
2:00 pm: Open Forum/Hands-On Workshop with Scanners & Printers
Put your newfound knowledge to the test as you experiment with scanners and printers in a collaborative setting.
3:30 pm: Raffle – Win a Free Mole 3D Scanner
The excitement peaks as we announce the winner of our exclusive Mole 3D Scanner raffle. Will luck be on your side?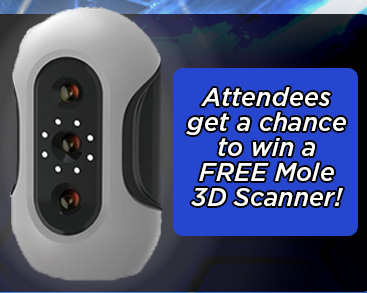 Experience the Latest Design, Engineering,
and Manufacturing Tech!
Discover the future of 3D innovation with us at our upcoming Open House Event & Workshop.
Join us on September 28th  for a beneficial day of learning about Additive Manufacturing technologies, where you'll uncover the latest advancements in 3D scanning, printing, and design. With insightful presentations by our industry expert team, hands-on workshops, and the chance to win a free Mole 3D Scanner, this event promises excitement and information at every turn. Plus, all attendees qualify for a complimentary 1-day training/installation upon purchasing select 3D printers.
Don't miss your opportunity to shape the future – RSVP now and secure your spot for a day that is bound to inspire creativity and redefine possibilities!
Metal & Composite 3D Printing with Markforged

Large Format 3D Printing with BigRep

INTAMSYS 3D Printing Systems

High-Performance Materials Overview

3D Scanners from Creaform

Reverse Engineering & Inspection with Geomagic and VXElements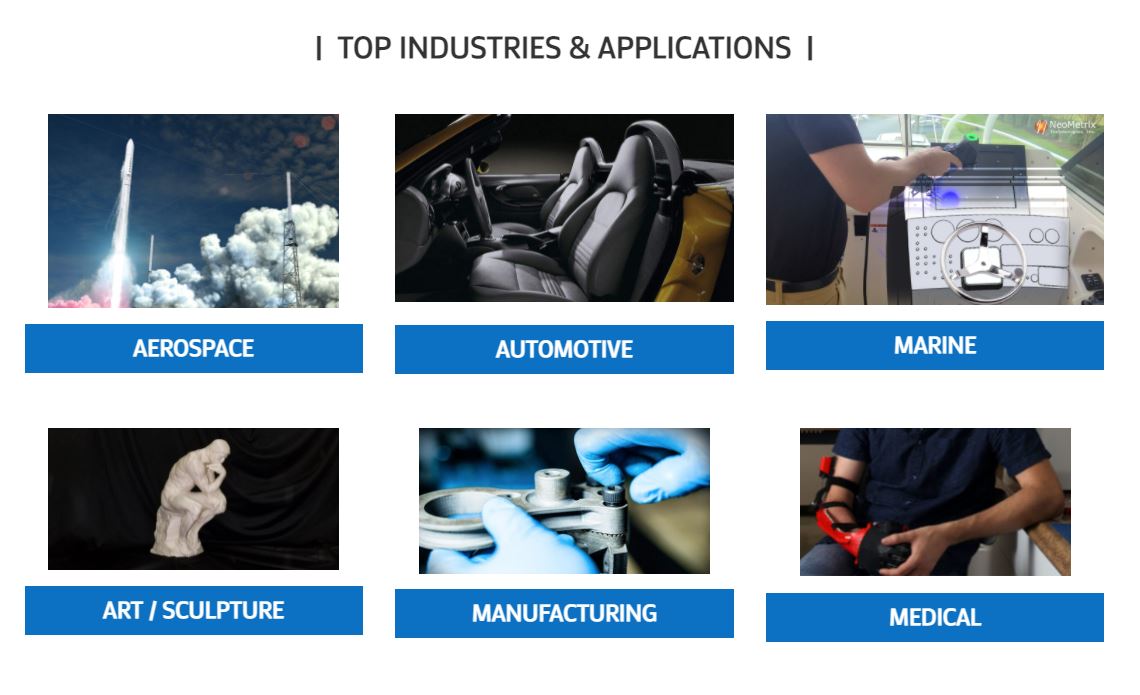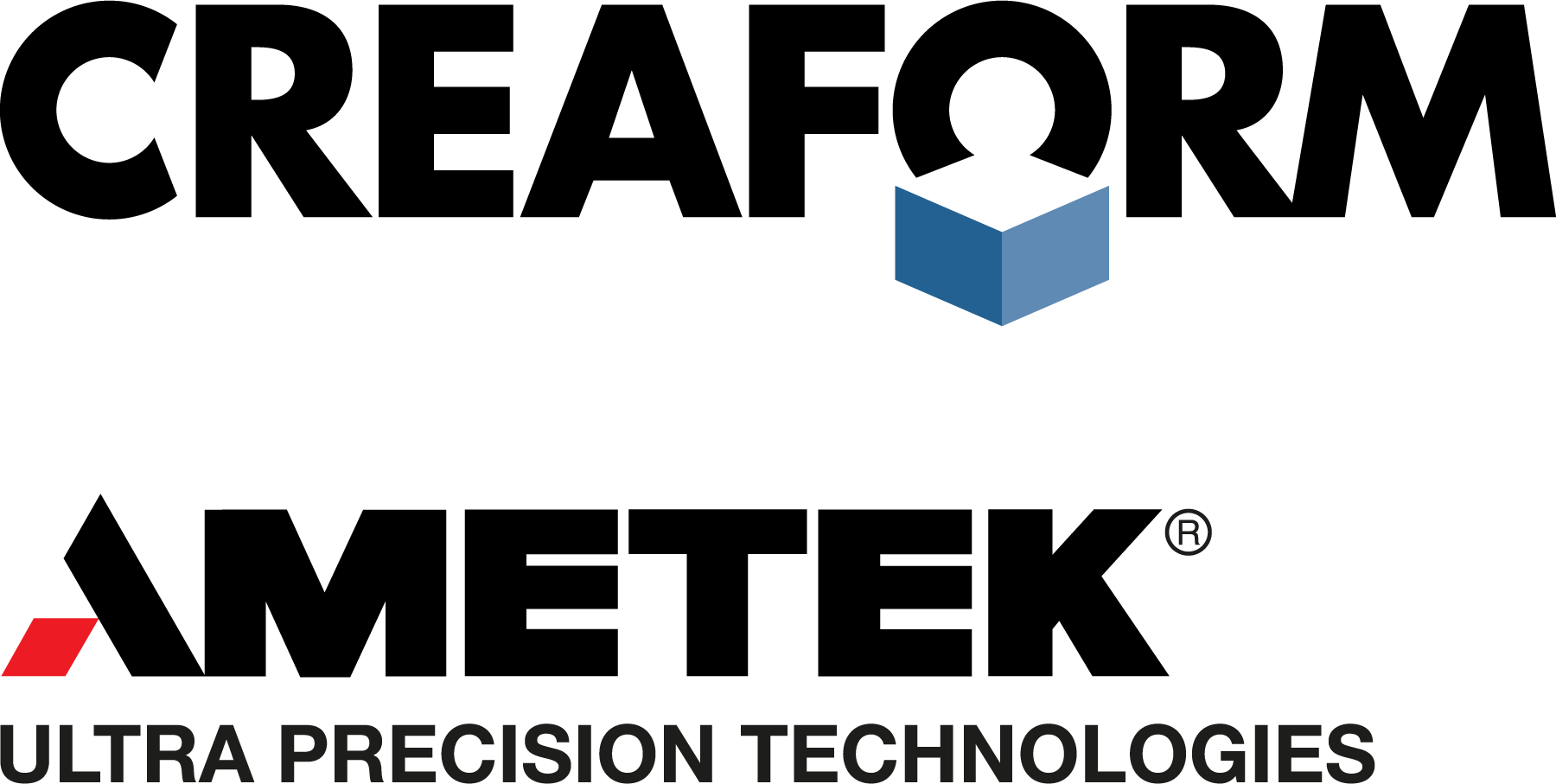 Interested In Working On A Project?