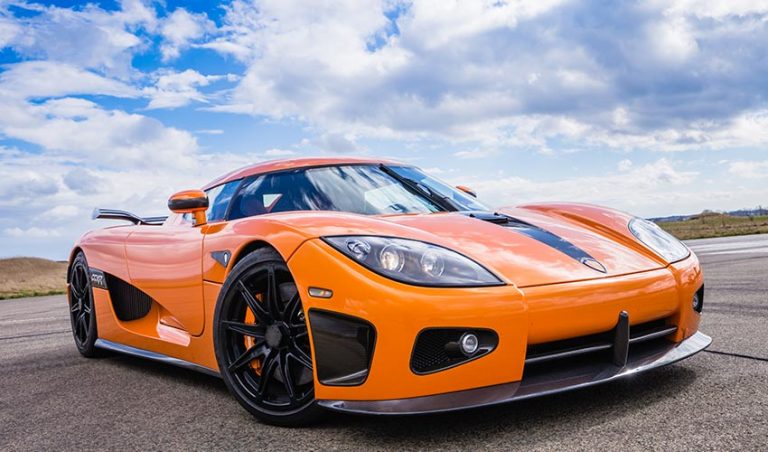 Koenigsegg confronts quality control in the engineering vehicles using 3D printing and 3D scanning. Koenigsegg is also fresh out of Monterey Car Week and Pebble Beach Concours d'Elegance. With Ferrari, McLaren, Porsche and Bugatti also in the market. Koenigsegg is certainly marking an enviable reputation for itself. The company originated from Sweden can count on the expertise and proven track record of Creaform's quality control solutions to streamline its design process right down to the final assembly of the car. With the help of Swedish distributor MLT Maskin & Laser Teknik AB, the automotive manufacturer found a solution that seamlessly fit in the way it worked rather than the other way around.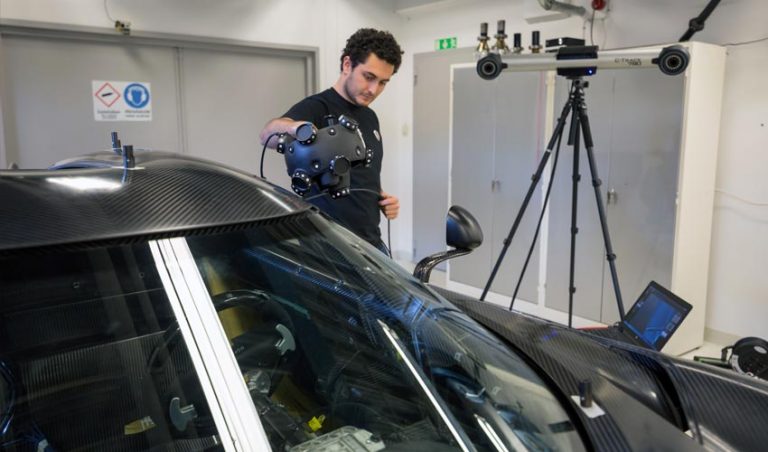 Louis-Olivier is an application engineer from Creaform. The application engineer provided the team with a full body scan of their newest car model. The Koenighsegg Regera. The full body scan was achieved thanks to the team and the MaxSHOT 3D optical coordinate measuring system.
Louis-Olivier, an application engineer from Creaform's metrology service team, gave the Koenigsegg team a hand at performing a full-body scan of its newest model, the Koenigsegg Regera. When called on a job, Creaform's metrology service team brings in the equipment required for a project. This helps the ser obtain the maximun accuracy in the alignmet of the scans that is required in the field of quality control.
 As of now, Koenigsegg is working on integrating the HandySCAN 3D in the design process and furthering the capabilities of Creaform's probing and scanning systems in its production process.
Want to Learn More About 3D Scanning?