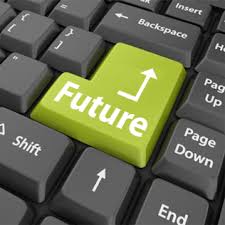 The consumer world is demanding products of high quality, which are required to be custom designed direct to the consumer's needs. In the past, methods of carrying out customized product services would have been time consuming, costing billions of dollars, and would have needed mass production sites to aid the demands of the consumers' need.
Further advancements in 3d printing technology has meant decrease in production time, reduction in waste costs, and more time to reverse engineer products at the development stage. These changes in additive manufacturing are helping products get on the market in quick turnaround time.
The printing of solid objects and forms has become so advanced that its services are highly sought after by many of the large manufacturing companies out there. From car manufacturers, hospitals, phone companies, sportswear companies, and even food chains, have all jumped onto this technology bandwagon while it's hot, and using it to cut down on production costs, time, and materials.
When 3d printers were first introduced they were very technical to operate, difficult to understand, and expensive to have in-house so most companies outsourced their work to a reputable 3d printing and scanning company , in order for the work to be done correctly.
However, nowadays, 3D printers come ready assembled, just plug it in, and are ready to use straightaway, with little formal training. It helps that the companies producing these printers have dropped prices, making equipment more affordable. It has been predicted that the 3D printer or hand-held laser scanner devices will soon be as popular and seen about the home just as a PC, microwave, and TV.
Rapid prototyping or production of many products quickly, looks to be a major factor in the way society could be doing things in terms of consumerism. Blueprints of products may one day be downlo