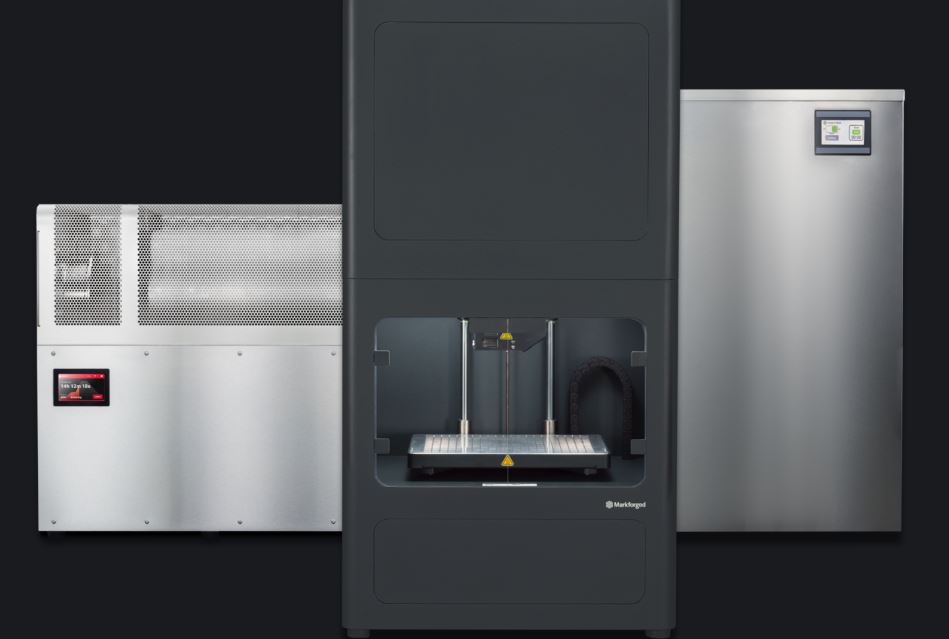 MarkForged developed a proprietary 3D Printing Technology called ADAM (Atomic Diffusion Additive Manufacturing). This metal printing process is based on the extrusion technology. The ADAM 3D printing process creates 3D parts using a bound metal powder rod embedded inside a plastic filament. A heating module allows the removal of the plastic and the sintering of the metal powder into a strong and dense part.
MarkForged describes ADAM as "an end-to-end process that starts with metal powder, captures it in a plastic binder and then forms it into the part shape, one layer at a time". The ADAM metal 3D printing process is cost-effective and allows the Mark X to churn out high-quality metal parts.
The Metal X is up to 10 times less expensive than alternative metal additive manufacturing technologies. Also, the metal X is proven to be 100 times less expensive than traditional fabrication technologies like machining or casting.
Hardware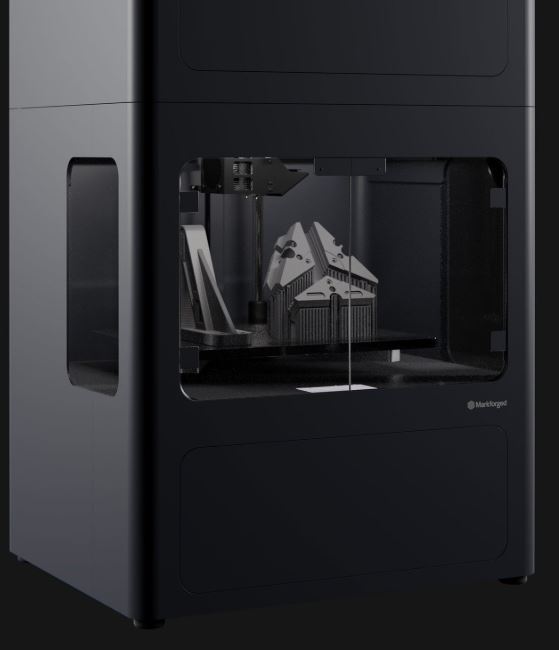 Metal X has revolutionize additive manufacturing, by printing metal powder bound in a plastic matrix, we've eliminated the safety risks associated with traditional metal 3D printing while enabling new features like closed-cell infill for reduced part weight and cost. Some of the printer's details are shown below.
Build Volume

300

 mm 

x

 

220

 mm 

x

 

180

 mm

Layer Height

50

 μm

Technology
ADAM
Machine Size
575 x 467 x 1120 mm (22.7 x 18.4 x 44.1 in)
Machine Weight
75 kg (160 lbs)
Print Bed
Heated, Vacuum Sealed Print Sheet, Auto Bed Leveling
Print System
2 Nozzles — Metal Material and Support Release
Power Requirements
100-240VAC, 2400W (20A peak), IEC60320 Type C20
Max Part Size
250 x 183 x 150 mm (9.8 x 7.2 x 5.9 in)
Max Part Size Weight
10kg
Resolution
50 micron – 200 micron
Print Process
| | |
| --- | --- |
| Design | Model your part, Export it as an STL file and upload that STL file then select from a wide range of metals. The Eiger software does the rest making printing the right part easy. |
| Print | Metal powder bound in plastic is printed a layer at a time into the shape of your part. Parts are scaled up to compensate for shrinkage during the sintering process. |
| Sinter | Your printed parts have to go through a washing stage, this process is to remove some of the binder. These parts are then sintered in a furnace which causes the metal powder fuse into solid metal. |
| Finished | By this stage your part is made out of pure metal and it is ready to be used. Also, the printed part can be used like any metal part. |
Materials
| | | | |
| --- | --- | --- | --- |
| Stainless Steel | Tool Steel | Inconel | Titanium |
| 17-4 PH stainless steel combines high strength, corrosion resistance, and hardness, making it widely used in aerospace, medical and petroleum industries. We use it to make assembly fixtures and tooling for our Industrial Series printers. | A2 tool steel is air-hardened with excellent impact resistance. We use it to make punches, dies, and form tooling for our Industrial Series printers. | Inconel's strength combined with its impressive heat resistance makes it ideal for heat and pressure shielding applications. This Nickel-based superalloy is commonly used in jet engines and medical applications, and is very hard to machine. It is also very chemically resistant. | Bearing the highest strength-to-weight ratio of any metal, Titanium 6-4 is ideal for lightweight applications and has both high tensile strength and fatigue resistance. It is widely used in aerospace applications such as airframe components and turbine blades. |
Furnace and Washer
Medium Size Furnace- Sinter 1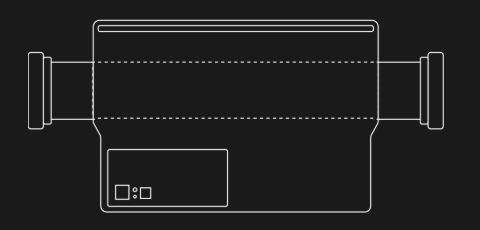 The Markforged Sinter-1 is a high performing, high value furnace—it's affordable, sizable, and reliable. Featuring 4,760 cubic cm of working volume, The Sinter-1 effortlessly converts brown (washed) parts into their near fully dense final metallic form. Built on 30 years of Metal Injection Molding (MIM) technology, it is ideal for sintering medium sized parts and small batch production.
| | |
| --- | --- |
| Furnance Dimension | 1,067 mm x 483 mm x 406 mm |
| Furnance Volume | 4,760 cubic cm |
| Peak Temperature | 1,300° C |
Large Size Furnace- Sinter 2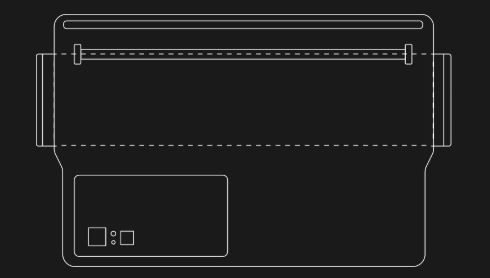 With a huge active hot-zone (19,644 cubic cm, 1,199 cubic in), the Sinter-2 is the perfect solution for large parts or batch production. This workhorse furnace sinters the full range of commercial-grade metals from their washed state into dense metal parts.
| | |
| --- | --- |
| Furnance Dimension | 1,200 mm x 700 mm x 1,500 mm |
| Furnance Volume | 19,644 cubic cm |
| Peak Temperature | 1,300° C |
Washer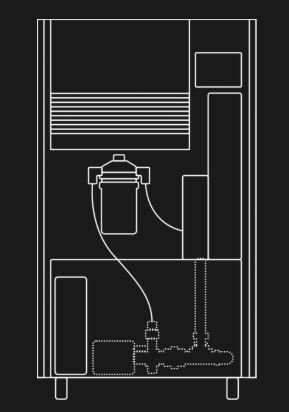 The Wash-1 immerses the green part in a specialized fluid which removes the primary binding material, leaving the part semi-porous so the remaining binder can easily burn off during sintering. This debinding step purifies the final metal part and helps keep your sintering furnace clean.
| | |
| --- | --- |
| Furnance Dimension |  609 mm x 685 mm x 1,067 mm |
| Furnance Volume | 18,356 cubic cm |
Software
With automatic version control, real-time fleet management and cloud-based collaboration, Eiger is the world's most advanced 3D printing software. Designed from the ground up to make manufacturing simpler, Eiger enables you to print plastic, metal and composite parts straight from your browser.
Want to Learn More About 3D Printing?