Innovative Solutions Spotlight- 3D Printing & 3D Scanning- Open House Event
Central Florida's Exclusive Event for 3D Scanning, 3D Printing,
Reverse Engineering, & Rapid Prototyping- Lake Mary, FL
KEY WORKSHOPS & PRESENTATIONS
Presenting "3D Scanning Tailored for YOU"
at 10:30AM
Vic Neshiem, 3D Scanner Sales Engineer
Kenny Hart, Lead Applications Engineer
With the launch of the new HandySCAN MAX series scanner, product development has become more streamlined and efficient than ever. Join us for this presentation to see innovative 3D Scanning and Reverse Engineering solutions in action!
Presenting "What's New in 3D Printing at NeoMetrix?"
at 1:00PM
Kelsey Noyes, 3D Printer & Sales Engineer
3D Printing has a whole new wave of technological advancements. This presentation will share the latest available solutions and equipment that can boost production for many businesses and projects.
Discover the Future of 3D Printing, 3D Scanning, & Product Development
DATE: Thursday,December 14th, 2023
TIME: 10:00AM – 4:00PM EST
LOCATION: 55 Skyline Dr #2700, Lake Mary, FL 32746
Come See the Newly Featured FUNMAT PRO 310 3D Printer!
See the NEW HandySCAN MAX 3D Scanner in action!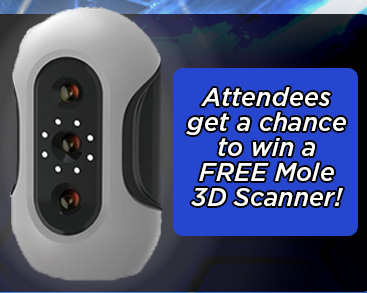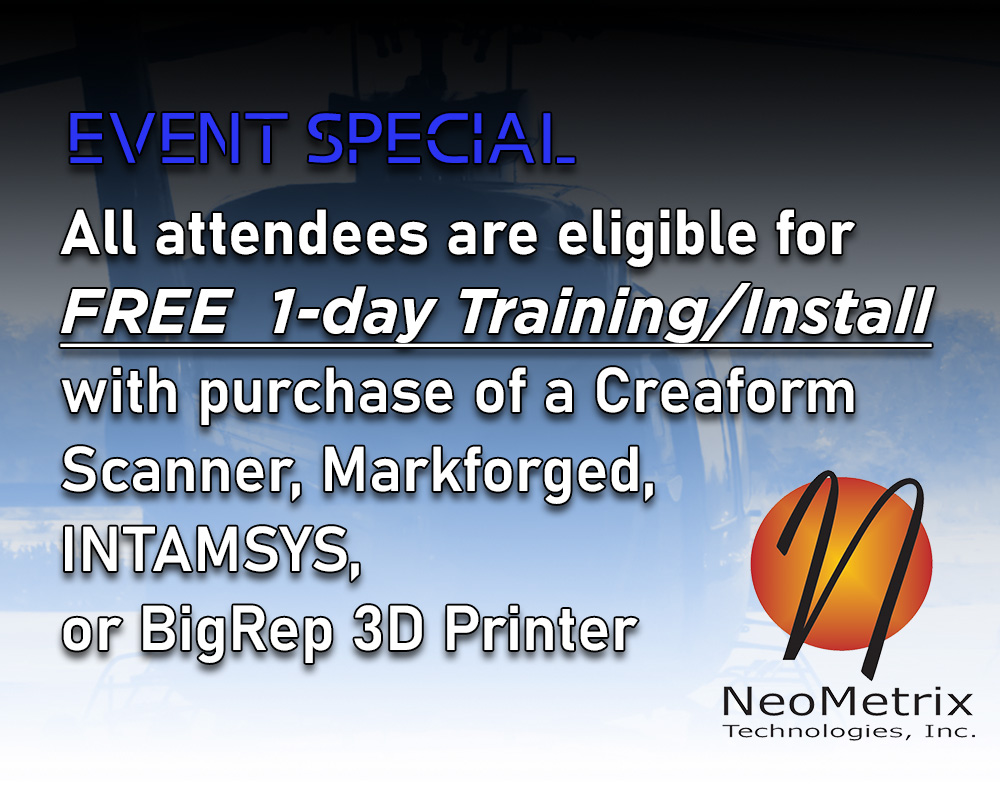 On December 14th, join us for a day of valuable insights into Additive Manufacturing technologies curated specifically for businesses. Uncover the latest strides in 3D scanning, printing, and design through engaging presentations by our team of industry experts. Participate in hands-on workshops and seize the chance to win a free Mole 3D Scanner, adding an extra layer of excitement to the event. As an added bonus, all attendees are eligible for a complimentary 1-day training/installation upon the purchase of select 3D printers.
Secure your spot now and RSVP to be part of a day that promises to elevate your operations and redefine what's possible!
Metal & Composite 3D Printing with Markforged

Large Format 3D Printing with BigRep

INTAMSYS 3D Printing Systems

Nexa3D Ultrafast Resin Desktop 3D Printers

High-Performance Materials Overview

3D Scanners from Creaform

Reverse Engineering & Inspection with Geomagic and VXElements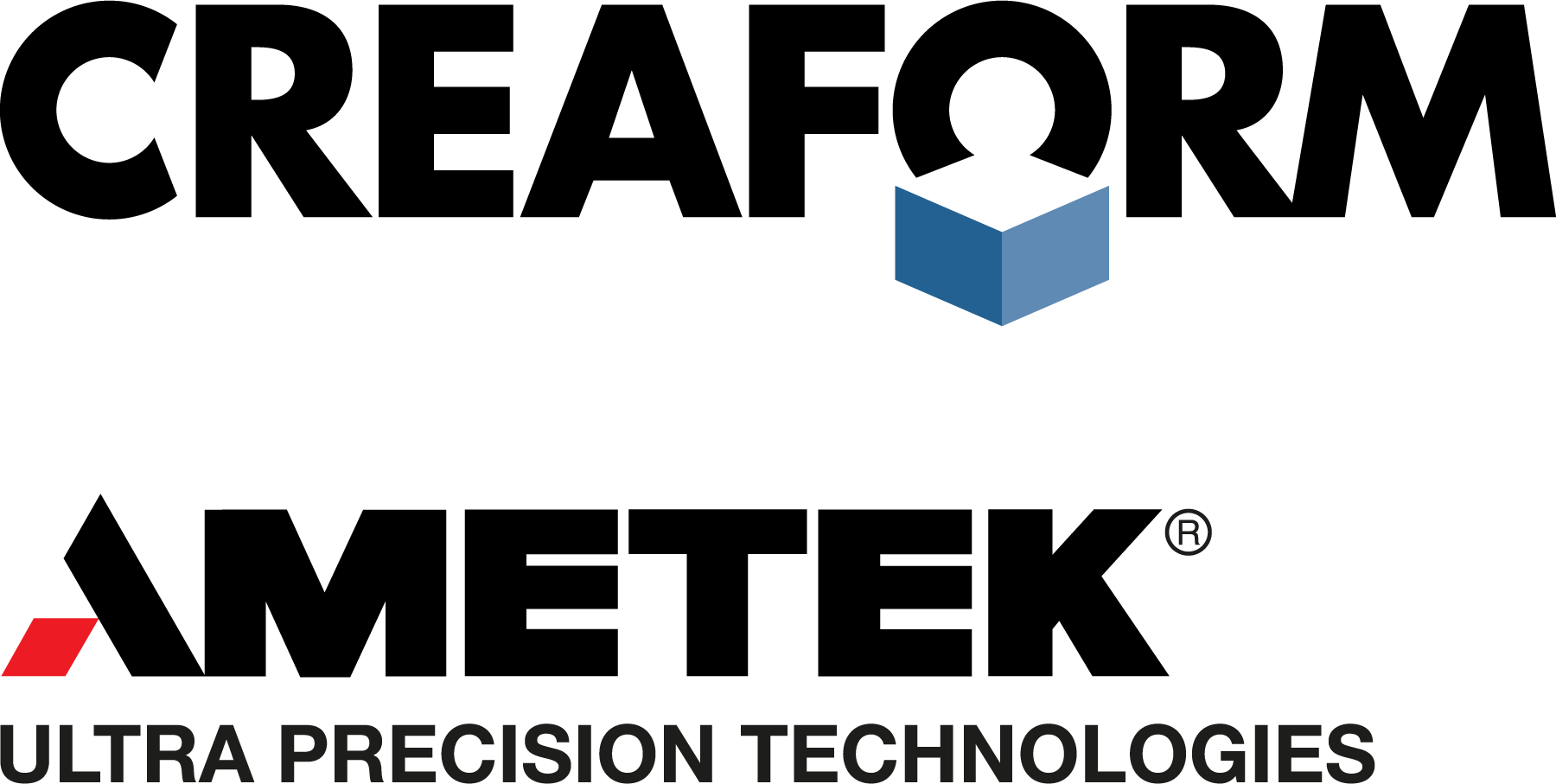 Interested In Working On A Project?