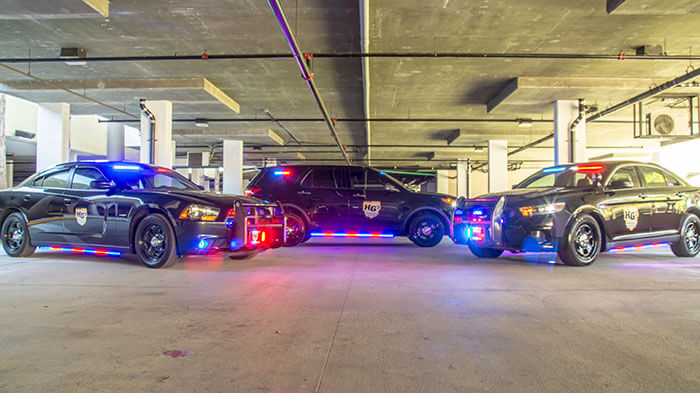 HG2 Emergency Lighting was founded upon automotive electronics and custom fabrication. The company designs, engineers and manufactures state-of-the-art lighting systems and controls for emergency response, construction and aviation ground service vehicles. Their mission as an organization centralizes on the determination and desire to serve those who serve us. As part of this mission, HG2 is tasked with providing the most cutting-edge, high-tech products in the industry to a variety of very demanding clients.
One of the main causes of accidents involving police vehicles that were stopped – whether having someone pulled over, working traffic or assisting civilian automobile drivers – was the visibility of the cars lights. HG2 set out to find a solution to this problem, developing their patented HG2 Runner Lighting system. The system was created to specifically maximize the visibility of the vehicle, stretching the length of the car, ambulance, fire truck or watercraft.
Since releasing this system, its popularity has spread wide and far. Emergency responders across the globe are now integrating this revolutionary lighting into to their vehicles, from Florida to Canada to the United Arab Emirates. It has greatly helped to reduce the number of accidents caused by lack of visibility, providing a feeling of safety for emergency responders on duty. HG2 remains committed to engineering and manufacturing even more revolutionary products, such as their Runner Lighting system, that utilize the most advanced technology available.
HG2 originally designed the LED mounting systems to be built by hand from ABS plastic. Although this process ensured a perfect fit in every vehicle, the process was labor intensive and time consuming. Monsour Baker, President of HG2, contacted NeoMetrix to see if 3D scanning and 3D printing could help improve his designs for manufacturing in higher volumes in order to meet market demand.
NeoMetrix was able to 3D scan several hand built visors in order to develop accurate 3D CAD models, which could be modified in order to facilitate newer manufacturing processes such as fiberglass molding.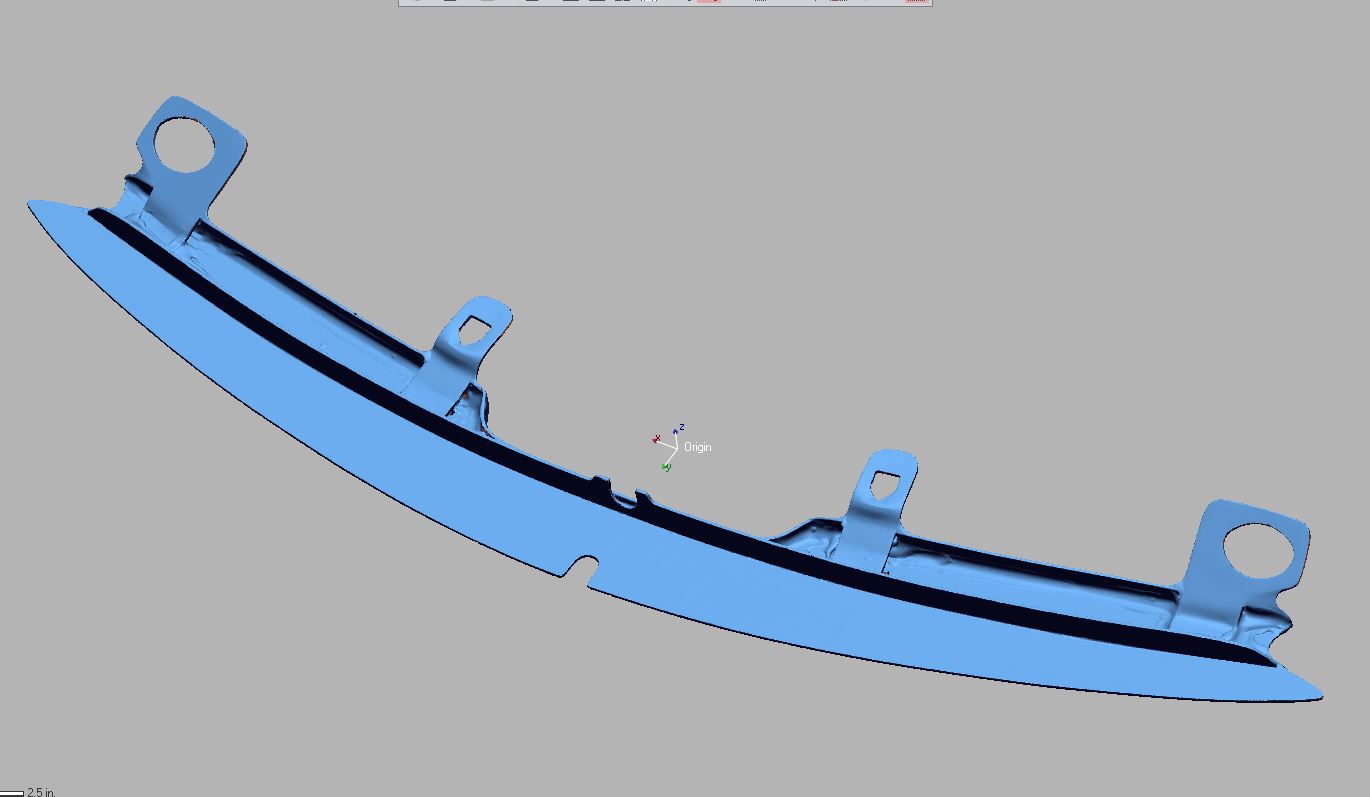 3D Scan of Handmade Visor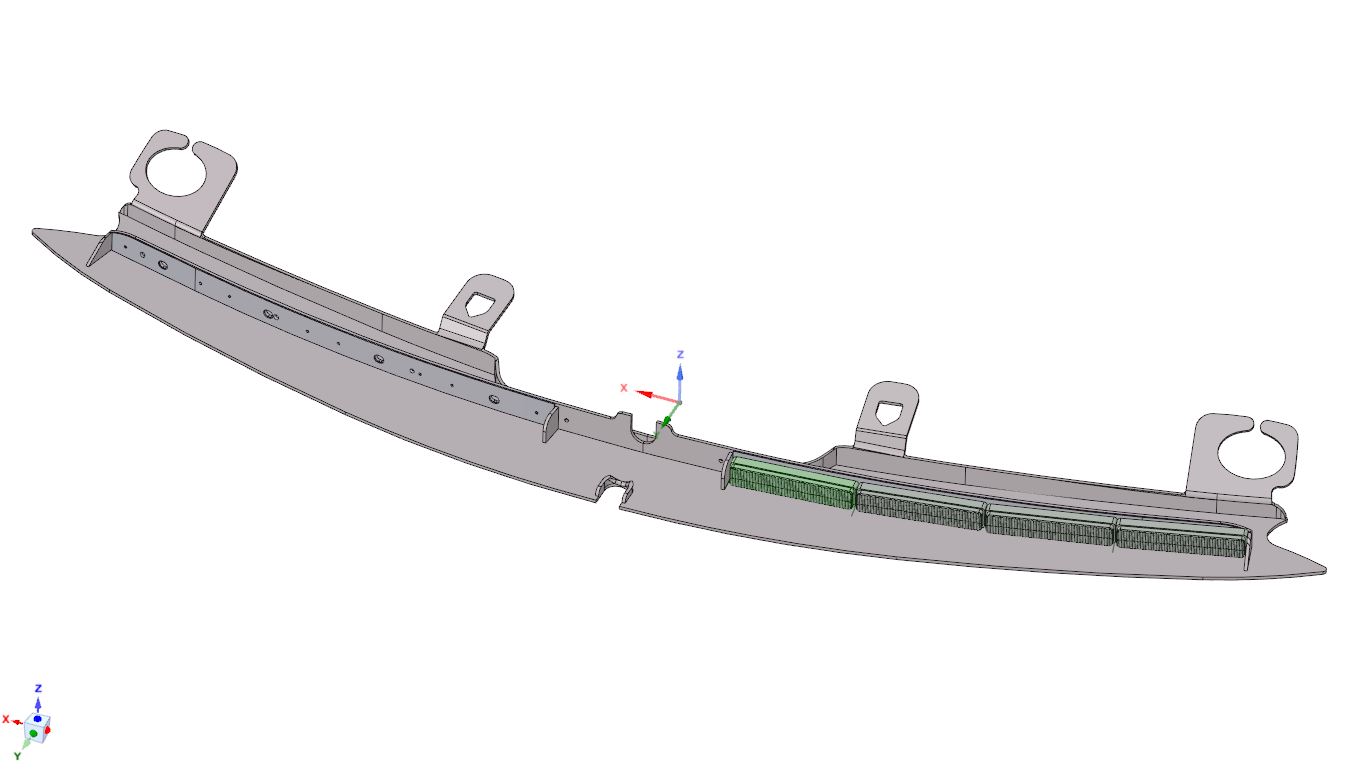 3D CAD Model Designed from Scanned Data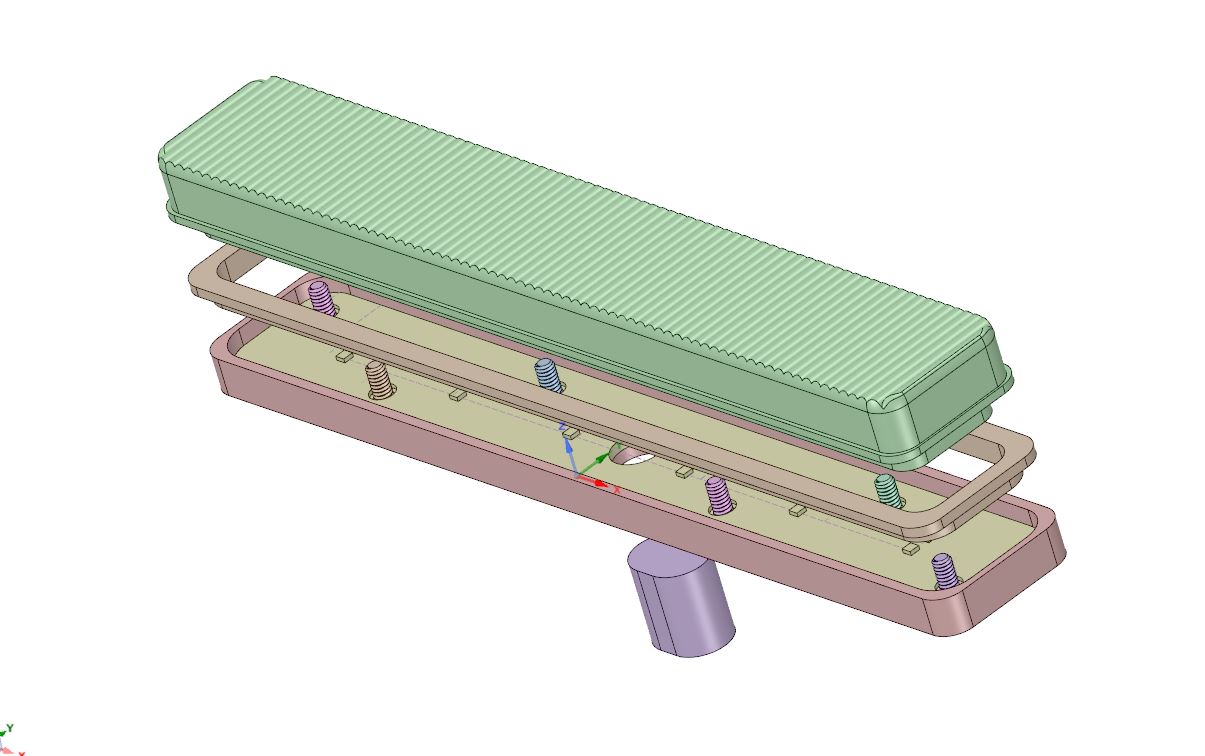 Custom LED Housing Design
NeoMetrix also assisted HG2 with designs for new LED optic housings, as well as 3D printing prototypes to test form fit and function. The prototype parts were of such high quality, HG2 was able to use them in working mock ups for trade shows to promote their new product lines. HG2 is now poised to ramp up their manufacturing capacity in order to meet rising demand for their next generation lighting kits for emergency vehicles.
A local Orlando news station recently showcased HG2's innovative solution to making police cars more visible: