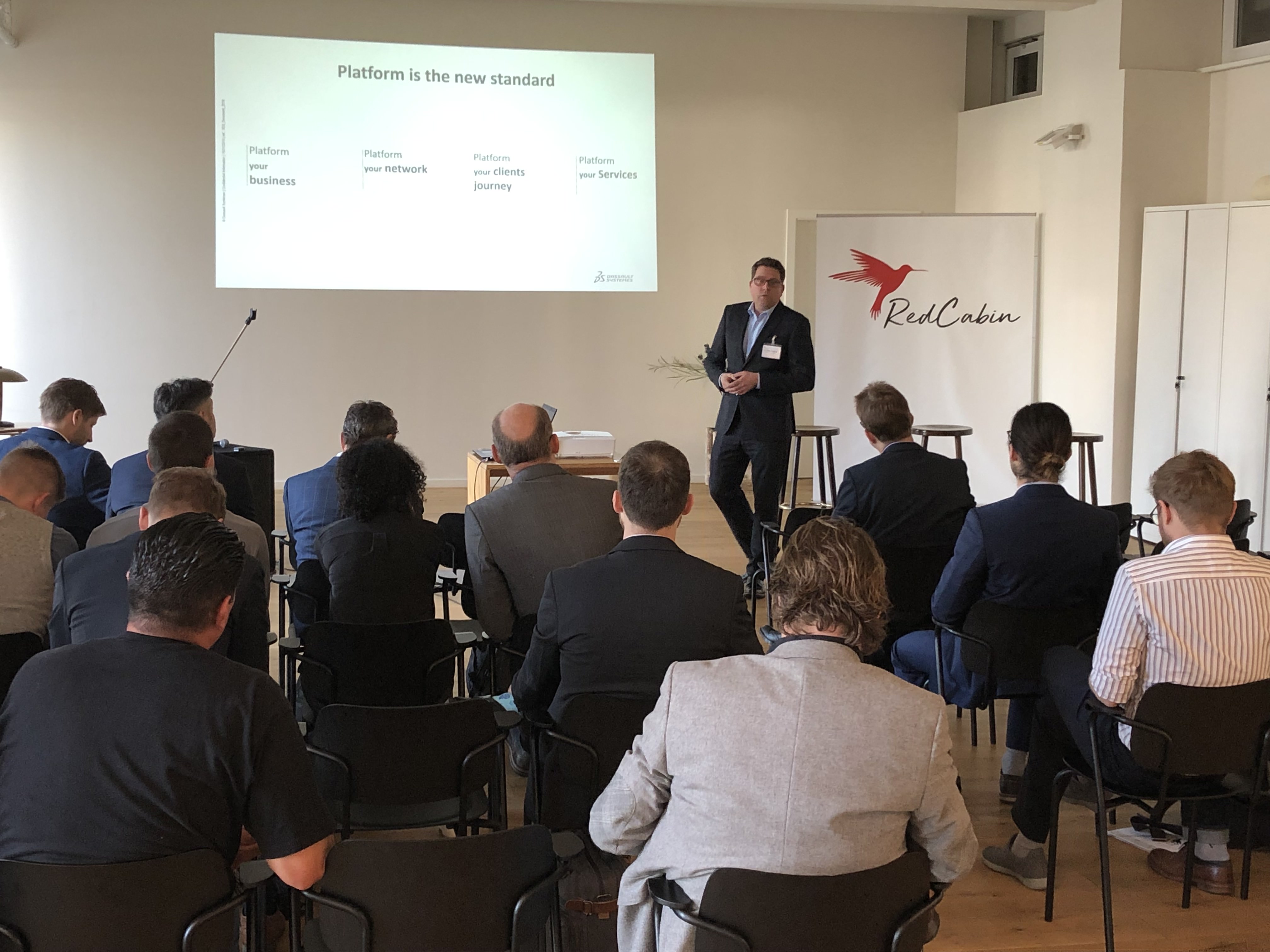 The 2019 Global Additive Applications Summit was held in Berlin and organized by RedCabin Events, was the first of a new interactive additive conference with a unique focus on applications and adoption. This first holding of the annual event featured a variety of industry leaders with impressive new additive applications – both conceptual and immediately adoptable.
"RedCabin did an amazing job organizing the event. Their unique, highly interactive conference style focused on networking and hands-on workshops was much more impactful than traditionally organized conferences," BigRep's CIO, Daniel Büning lauded. "In a way, their agenda mirrored the additive advancements that were presented, which promise so be so much more impactful if they can break away from simply filling in for traditional workflows."
Presentations addressed recent advancements in additive technology that have helped realize previously developed concepts and presented new contemporary applications that will continue additive's upward trend of industrial adoption. Overall speakers confirmed that there's a value from additive technology left unapplied by many would-be industrial users.
Siemens' Ulli Klenk discussed additive's growing roll in the energy sector, specifically in the form of gas turbines. Siemens has managed to design a gas turbine for power generation that is fully 3D printable using metal additive systems. A now proven end-use application in a highly demanding industrial process, the use case is demonstrative of the incredible adaptability of additive technology. The application also takes advantage of additive's ability to leverage local manufacturing for cost savings; by enabling in-house part production on demand, Siemens eliminates the need for spare part storage.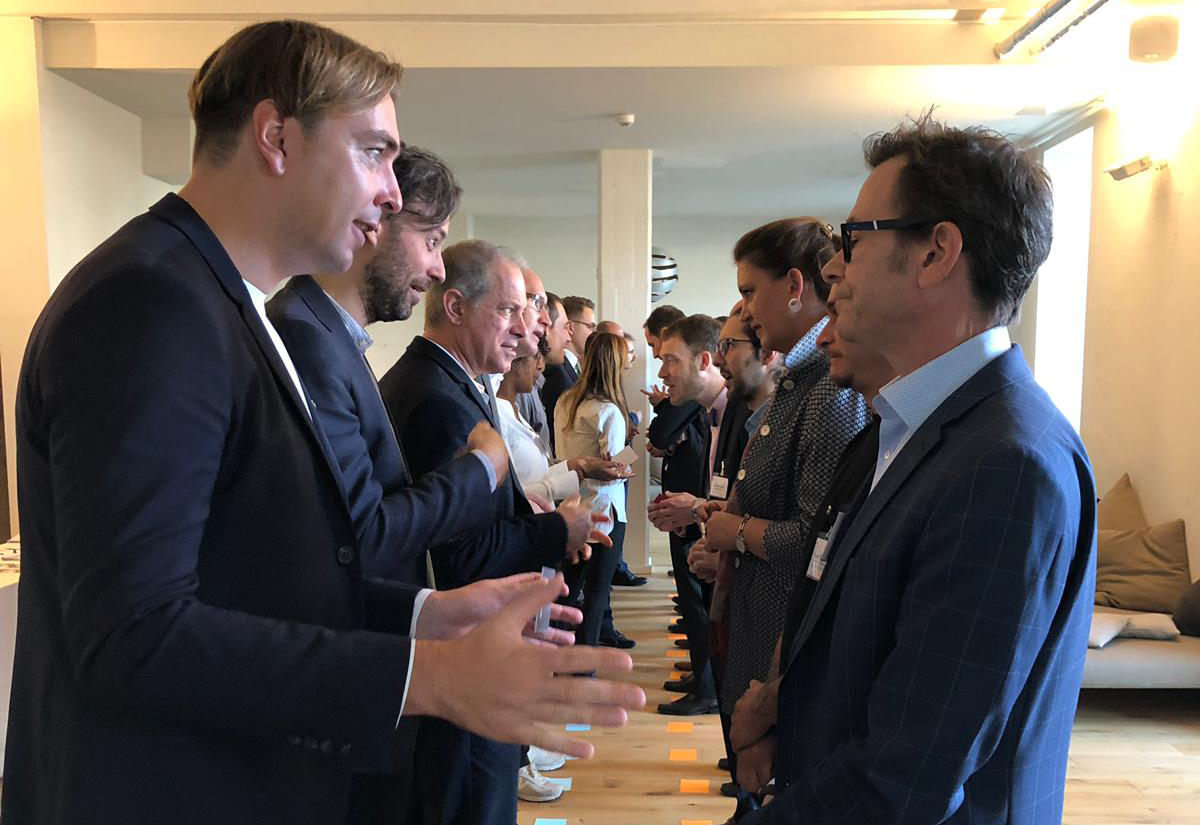 From Ottobock, Thomas Stitz presented functional 3D printed orthotics. Ottobock has developed personal mobility orthotics that successfully enable disabled persons to walk. Additive manufacturing is an integral part of the process, leveraging body scanning and 3D printing to create the orthotics with a perfect fit – an integral quality for long-term orthotics.
Representing Deutsche Bahn, Stefanie Brickwede, Managing Director of Mobility Goes Additive, discussed the use of additively manufactured end-use spare parts in Deutsche Bahn trains. The application here has seen massive savings in storage and the acquisition of parts that are no longer manufactured in traditional processes. To bring this application to the next level, Brickwede discussed ongoing development efforts of flame-retardant polymer materials that would enable Deutsche Bahn and other public transportation companies to meet the legal standards required to affordably print spare parts that come into passenger contact.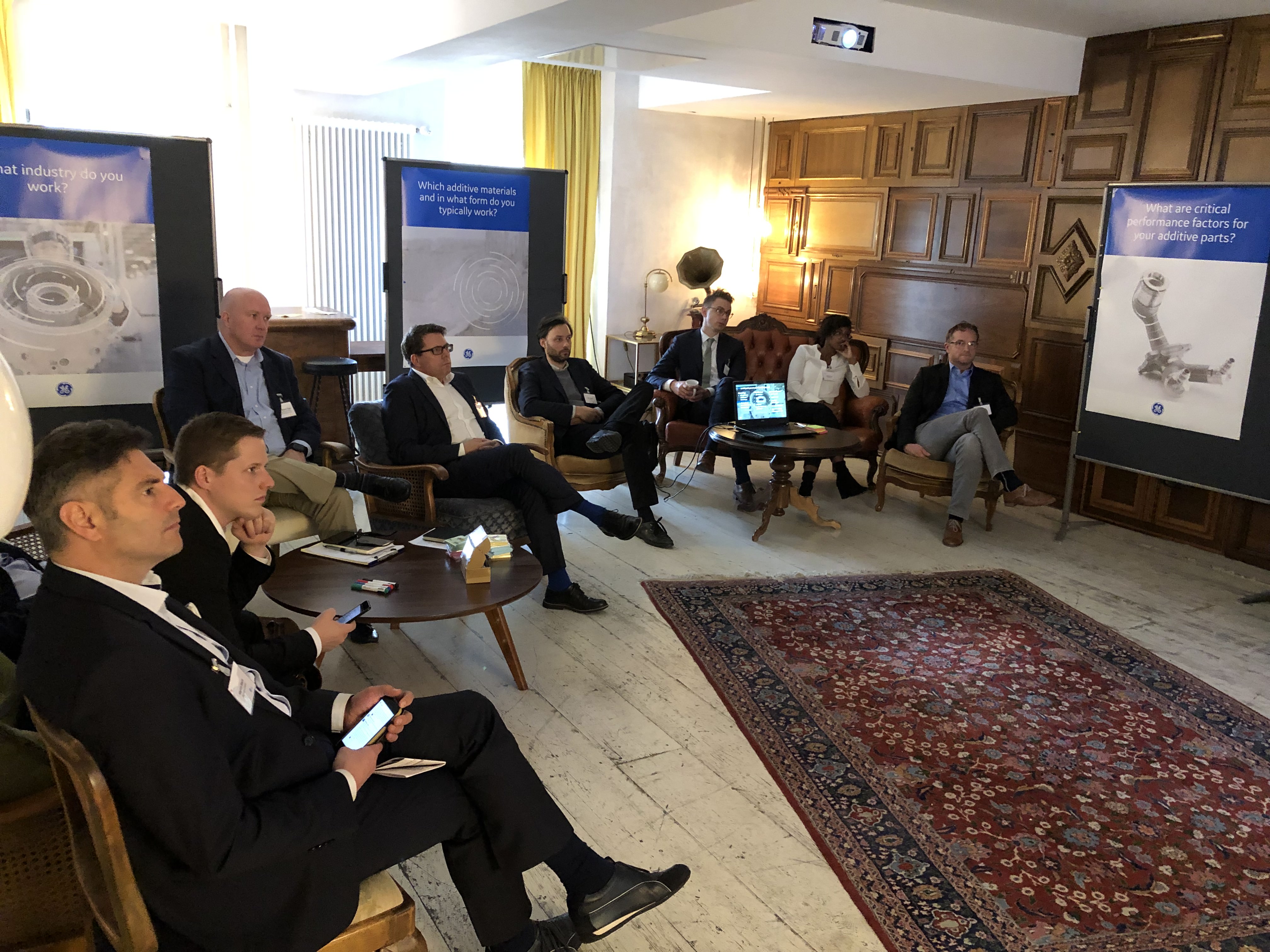 Developing technology to test the feasibility of all these applications is Dr. Sven Lammers, head of Dassault Systems' 3DEXPERIENCE Center in Hamburg, and Jörg Schnorr, Senior Project Manager of Automotive 3D Printing for BASF. The technology demonstrated by Dr. Lammers is an advanced additive simulation software designed to improve print validation, the generative design process, and end-use part integrity in their given applications. BASF and Shnorr's similar technology focuses on the simulation and validation of parts in an automotive context.
"We learned a lot about what it will still take to meet the challenge of serial industrial production in large quantity with additive technology," said Martin Back, BigRep's Managing Director. He added that "change management" endeavors aimed at seeing additive technology taught and adopted for radical innovation instead of gradual adoption – that only mimics traditional applications and workflows – is necessary for 3D printing technology to reach its true potential and increase its rate of adoption. "Copying non-additive parts and printing them with AM doesn't make sense," Back said. "We need a redesign for additive manufacturing, and conferences like GAAS are vital to guide industrial users in that change."
source:https://bigrep.com/posts/global-additive-applications-summit-gaas-2019/
Learn more about BigRep 3D Printers