Many aircraft flying today were designed on drafting boards, and have no 3D data available. The design of add-on modules and airframe modifications necessitates the development of "AS-BUILT" CAD models through 3D scanning.
As we all know, the skies are filled with thousands of aircraft traveling the world at high speed. They deliver us to our destinations, deliver our packages in record time, and provide for our defense. Today, all new aircraft are designed on computers using powerful Computer Aided Design (CAD) software. The availability of these 3D CAD models facilitates future modifications and design changes. However, this was not always the case.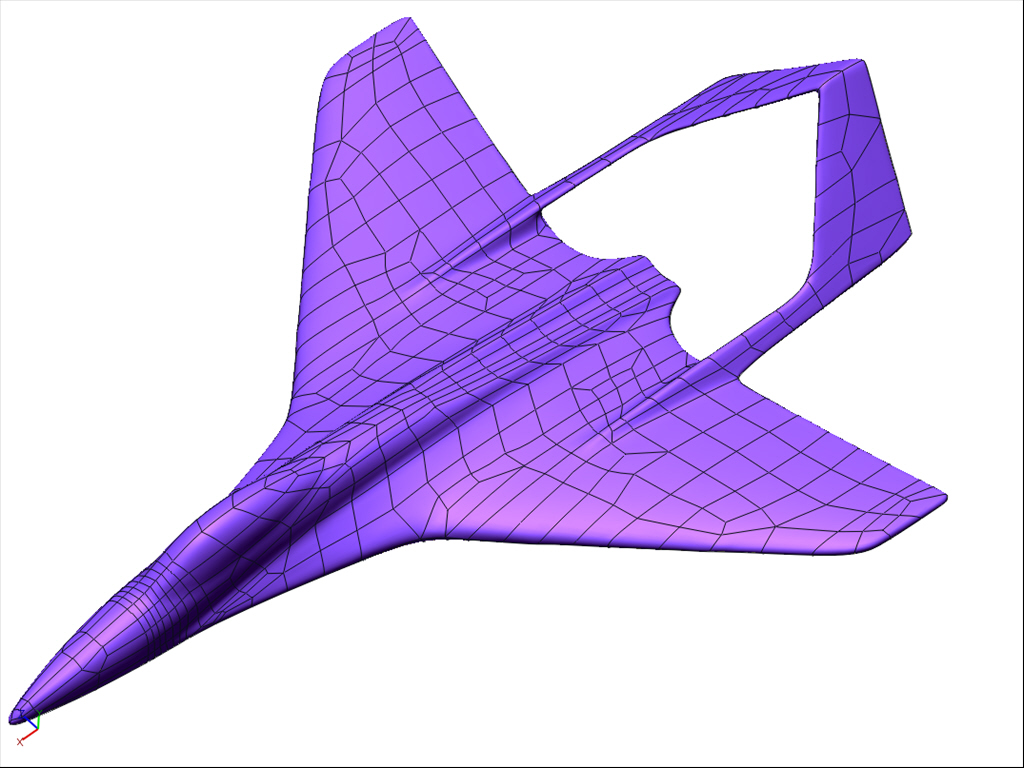 3D CAD has only been used on aircraft since the mid-90's
Until the mid 1990's, most aircraft were designed using only 2D CAD. Before that, manual drawings were used. In fact, only specific cross-sections were clearly defined, and aircraft skins were "lofted" between them. So, much of the surface of older aircraft has no engineering definition at all. Most of these aircraft are still flying today, and require modifications and upgrades.
This need has created a demand for high-accuracy 3D scanning products and services.  Systems such as the HandyScan 700™ 3D scanner, can scan large areas with an accuracy suitable for reverse engineering. Since no CAD data exist for many of the aircraft flying today, 3D scanning can be used to accurately map individual components or the entire aircraft.  The raw scanned data can then be processed with specialized software like Geomagic Design X in order to generate the required CAD data.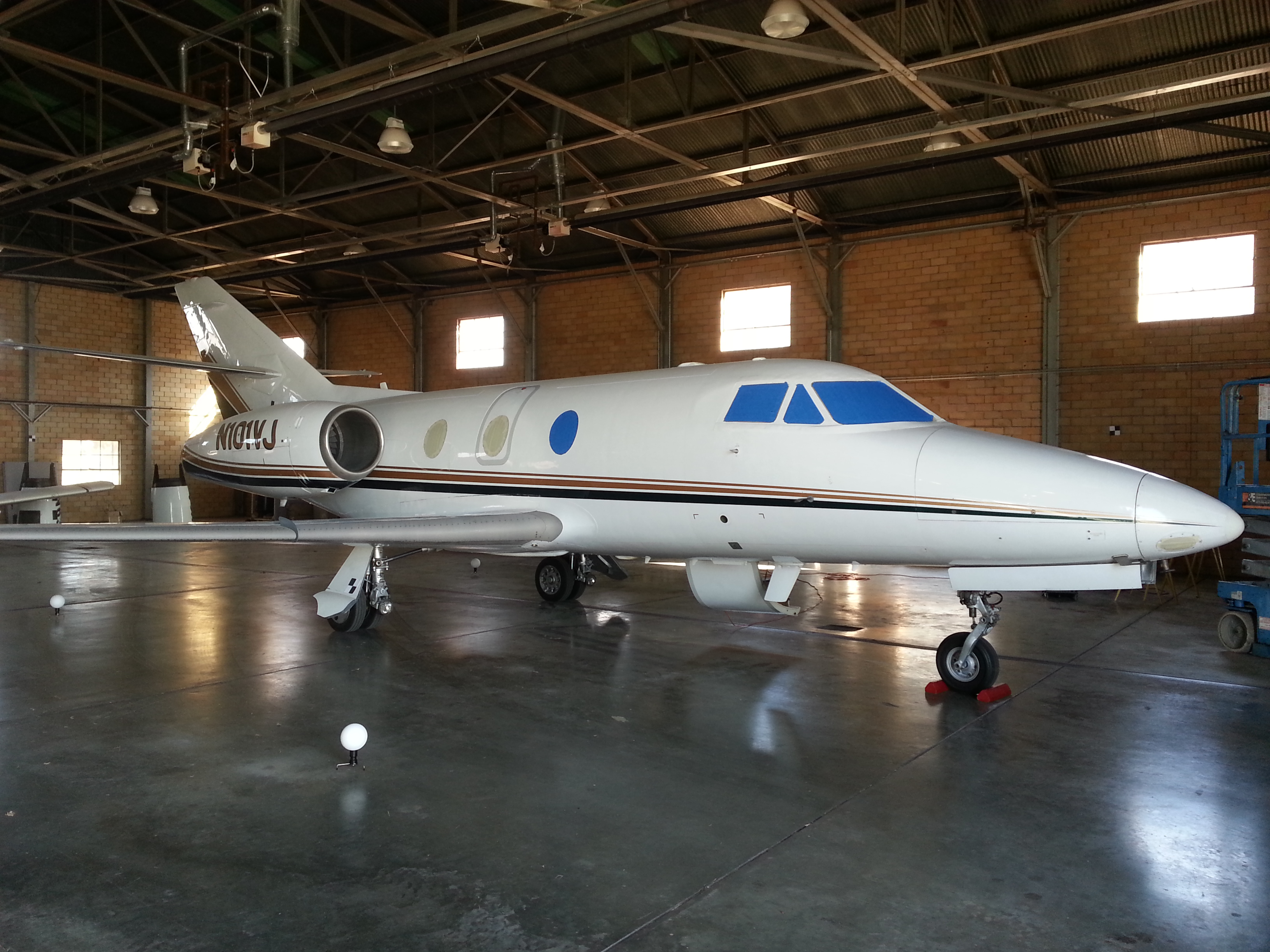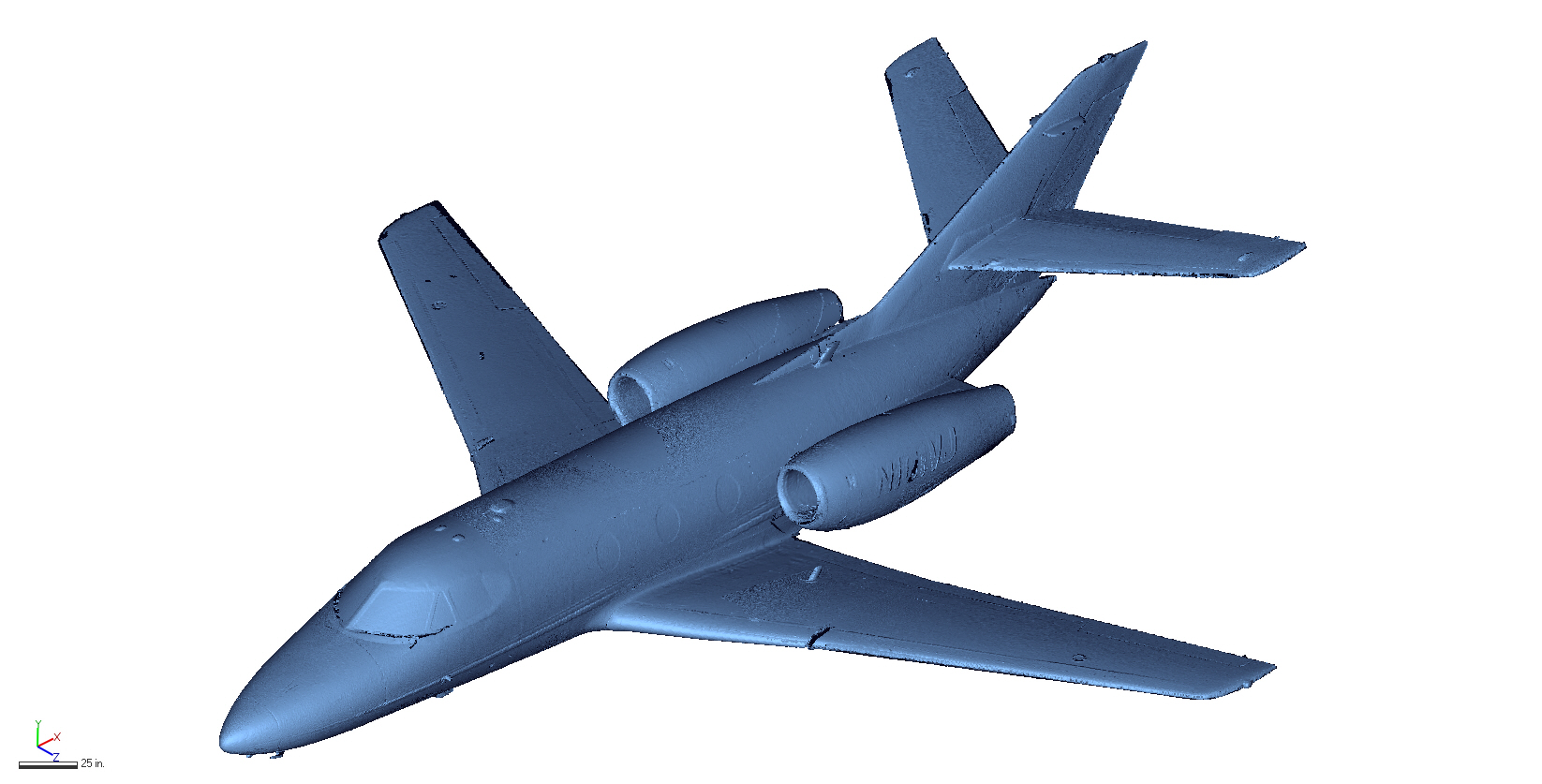 Once the "As-Built" condition of the aircraft has been defined, the appropriate surfaces can be extracted from the model and used as the basis for the design of add-on components, or modifications. According to Dan Perreault, President of NeoMetrix Technologies, Inc., a leading provider of 3D scanning services, "3D scanning facilitates the accurate mapping of very complex shapes and surfaces to help improve the design of aircraft modifications.  Starting with an accurate surface means parts fit the first time, and virtually eliminate wasteful re-work."
Want to Learn More about 3D Scanners and 3D Scanning Software?
---
About NeoMetrix:
NeoMetrix Technologies, Inc. (www.3dscanningservices.net)  is a leading provider of solutions for rapid product development throughout the southeastern United States, focusing on 3D laser scanning, reverse engineering and rapid prototyping.  
In addition to representing Objet, NeoMetrix is also a top reseller for Konica-Minolta Sensing America, and Rapidform Software.
NeoMetrix also offers engineering consulting and technical services that focus on assisting clients with improving product quality and reducing design cycles.