Researchers from all over the globe have been exploring the role of additive manufacturing for geometrical measurements. As well as current requirements and the potential for future research. In their findings, researchers explain how 3D printing and AM processing will continue to impact the world of manufacturing – from a small garage workshop to enormous factories.
3D printing technology benefits geometric metrology due to latitude in the creation of more complex geometries. Despite being in its early stages, AM has already proven to have much success and impact. Although conventional techniques continue to dominate the manufacturing industry; AM showcases that it's ready to take over.
"AM does not currently have the benefit of the over one hundred years of research into the production of components that is the hallmark of precision subtractive techniques. The following reasons to measure part geometry remind us why so much effort is devoted to measuring manufactured components – all of these also apply to AM, although in many cases, AM can avoid assembly processes." state the researchers.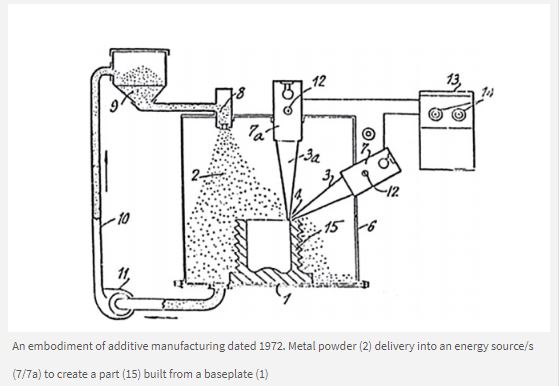 Additional benefits include:
Better control of manufacturing processes
Greater efficiency in production time
Less waste
Improved energy efficiency
Researchers also identified the following list by 'medium to high priority standardization gaps:'
Application-specific design rules and guidelines (high).
Design guide for surface finish capabilities (medium).
Technical data package addressing form/fit and qualification requirements (high).
Dimensioning and tolerancing requirements (high).
Measurement of AM features such as lattices (medium).
Protocols for image accuracy (medium).
Dimensional metrology of internal features (medium).
When it comes to inspections, geometric tolerancing is vital. Researchers present concerns regarding AM design content with existing standards and the presence of features like lattices, cellular materials, customized textures, and graded parts. Other research focuses on meeting some of the challenges that come up in both pre- and post-processing. Along with attempts to create smoother surfaces, avoid systematic errors, and other issues.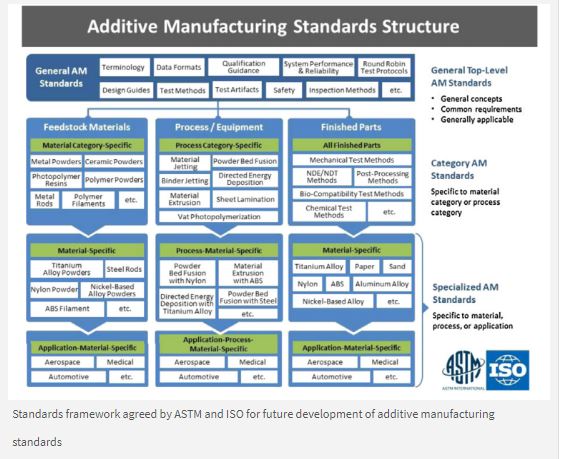 Research is still underway to maximize object coverage while at the same time minimize both measuring time and the amount of manual intervention in the measurement planning.
"Integrating methods from artificial intelligence into the measurement process is showing promise but requires much more research into measurement automation, versatility, and traceability. There are evidently significant challenges ahead, but also room for growth, for the measurement technologies and systems dedicated to in-process metrology for AM." Conclude the researchers.
And while 3D printing and metrology may sound complex to some, companies are instilling AM process with amazing success.
source: https://3dprint.com/251390/improving-geometrical-metrology-additive-manufacturing/
Want to become a company that benefits from 3D printing?