At this social tech event, our team will display some of the most modern systems and services for Rapid Product Development & Industrial Applications, including 3D Scanning, 3D Printing , Rapid Prototyping and Reverse Engineering . 
June 15, 2023,   4:00 PM – 6:30 PM
DoubleTree by Hilton Miami Airport & Convention Center
711 NW 72nd Avenue Miami, FL 33126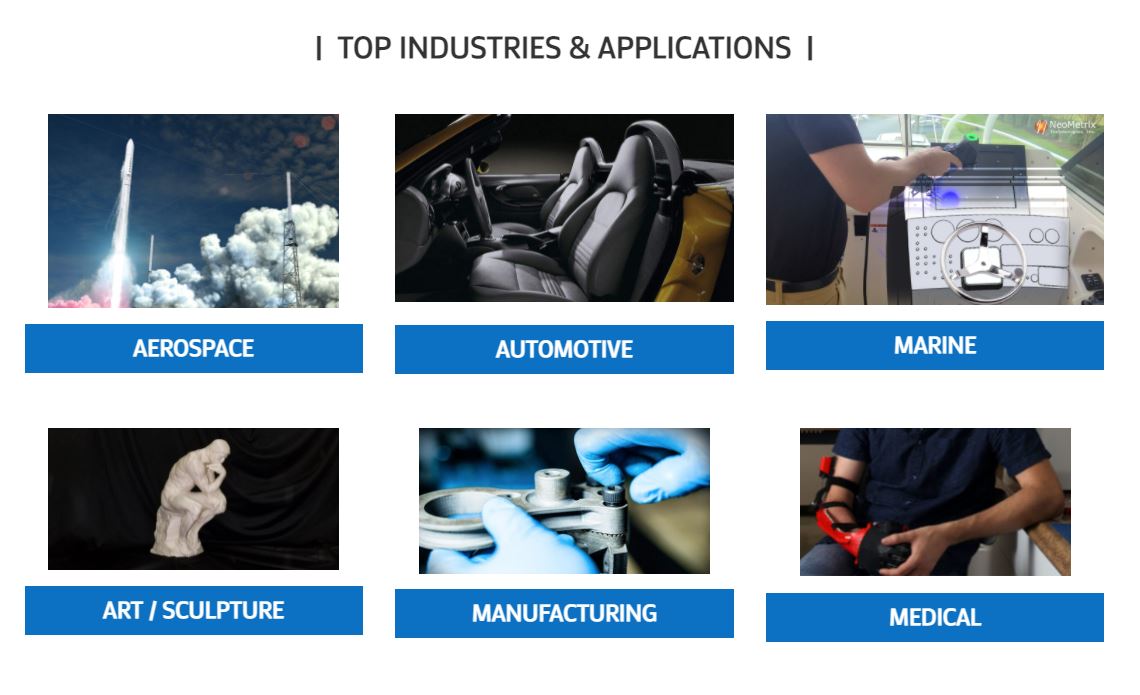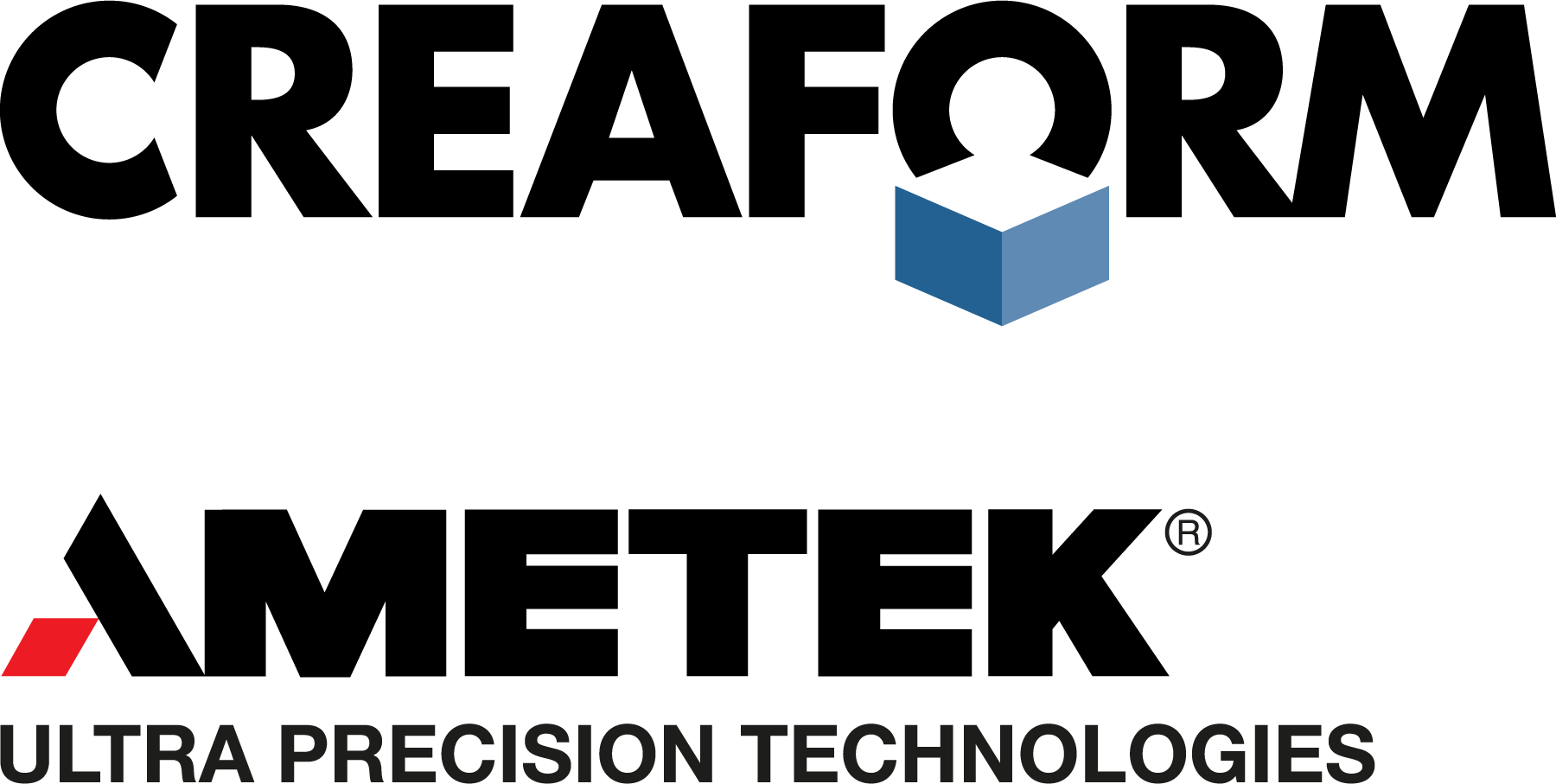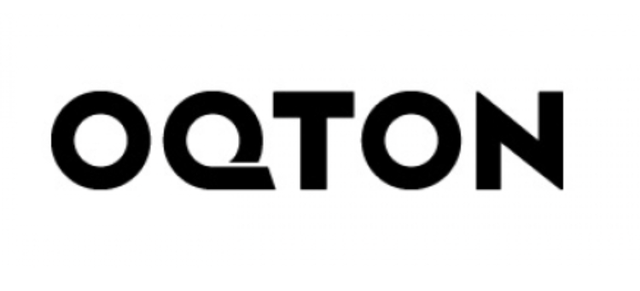 Experience the Latest Design, Engineering, and Manufacturing Tech!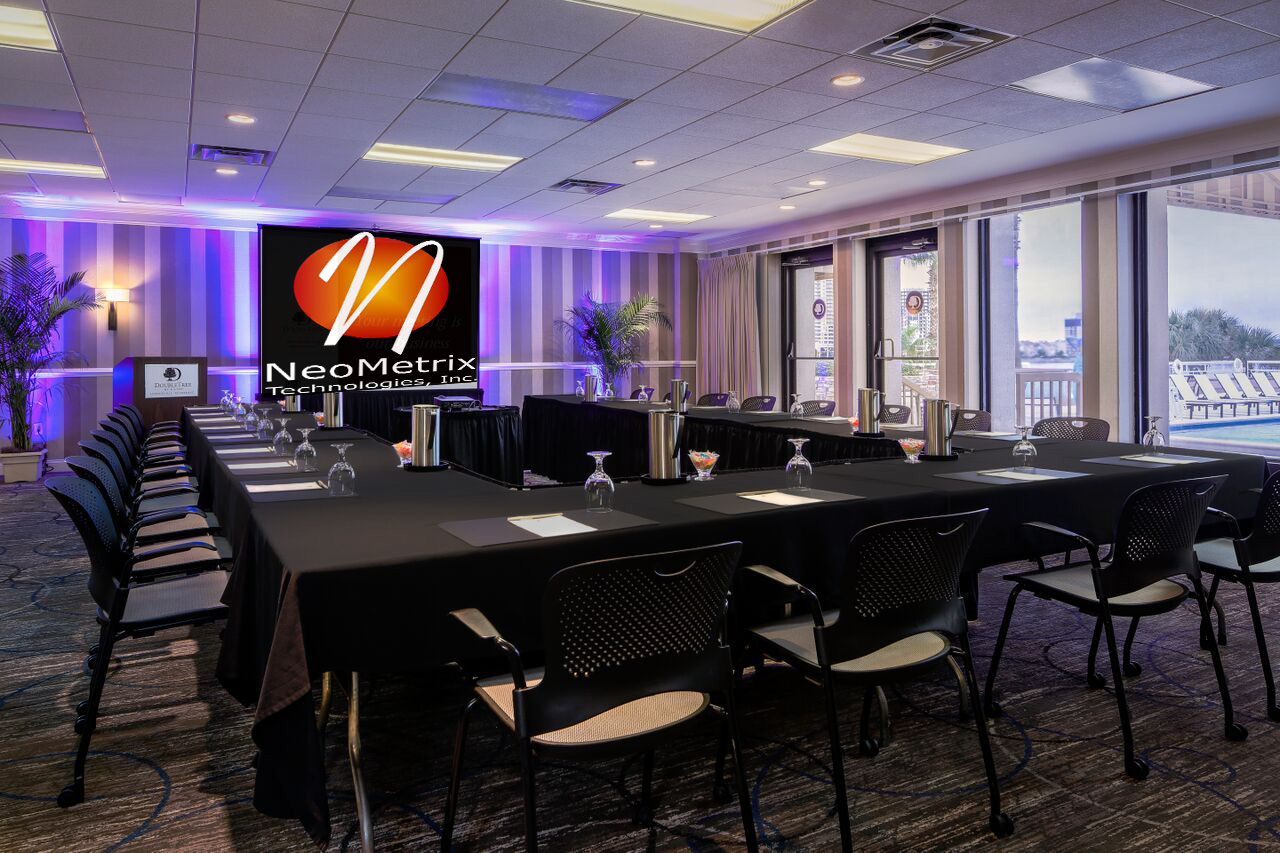 Learn how our 3D Design Services and Equipment can simplify your design workflow and drive more business!  Enjoy FREE food and drinks, and connect with other industry experts.
Metal & Composite 3D Printing with Markforged
Large Format 3D Printing with BigRep
INTAMSYS 3D Printing Systems
High-Performance Materials Overview
3D Scanners from Creaform
Reverse Engineering & Inspection with Geomagic and VXElements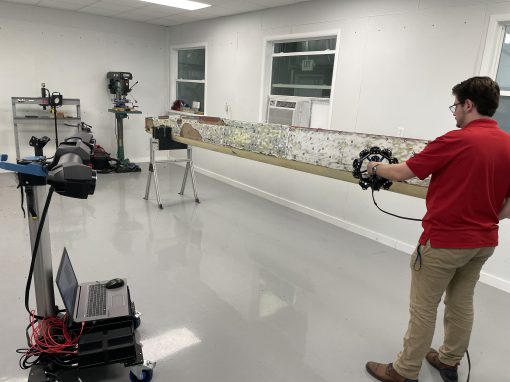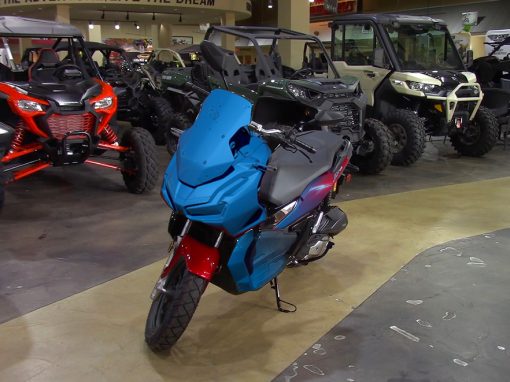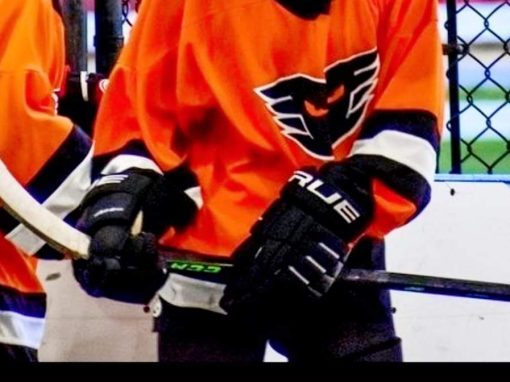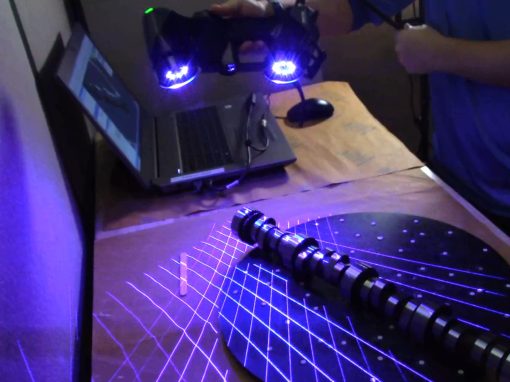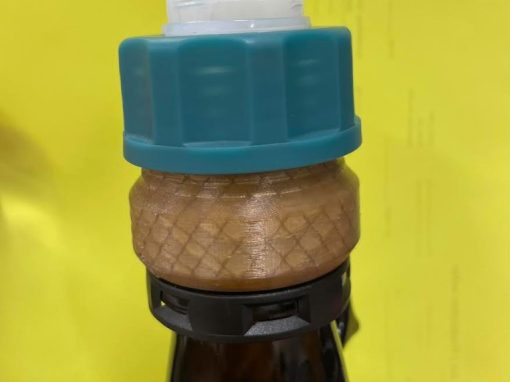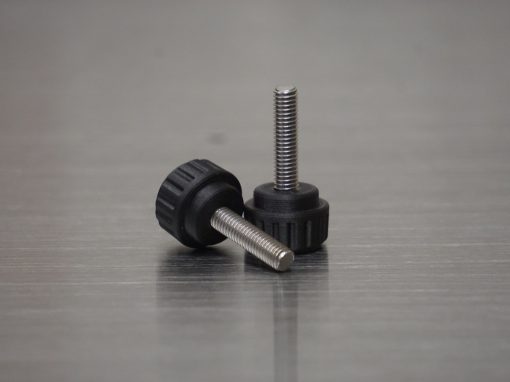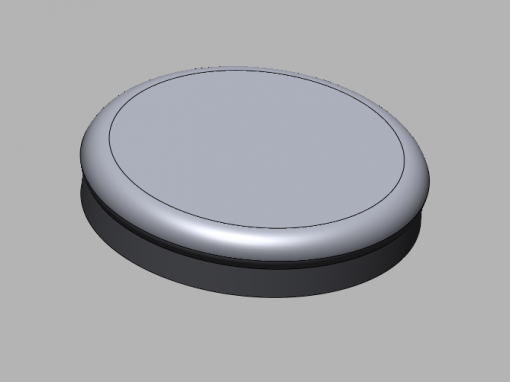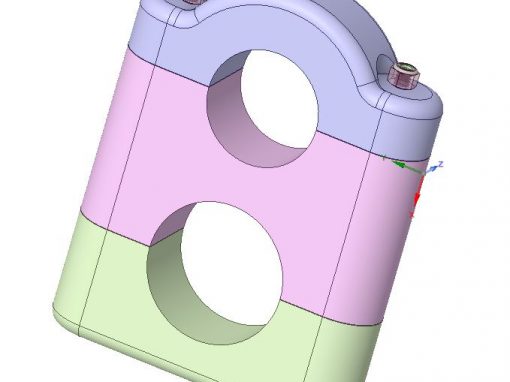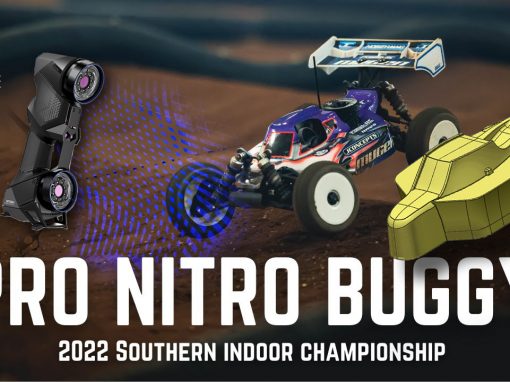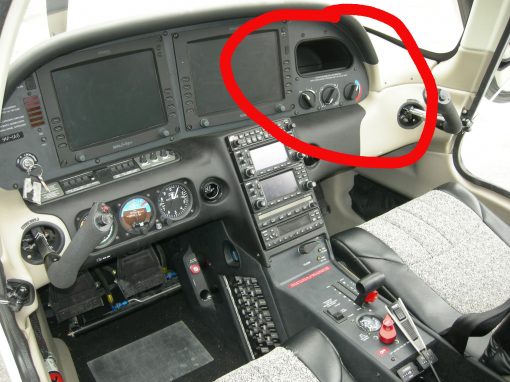 Interested In Working On A Project?