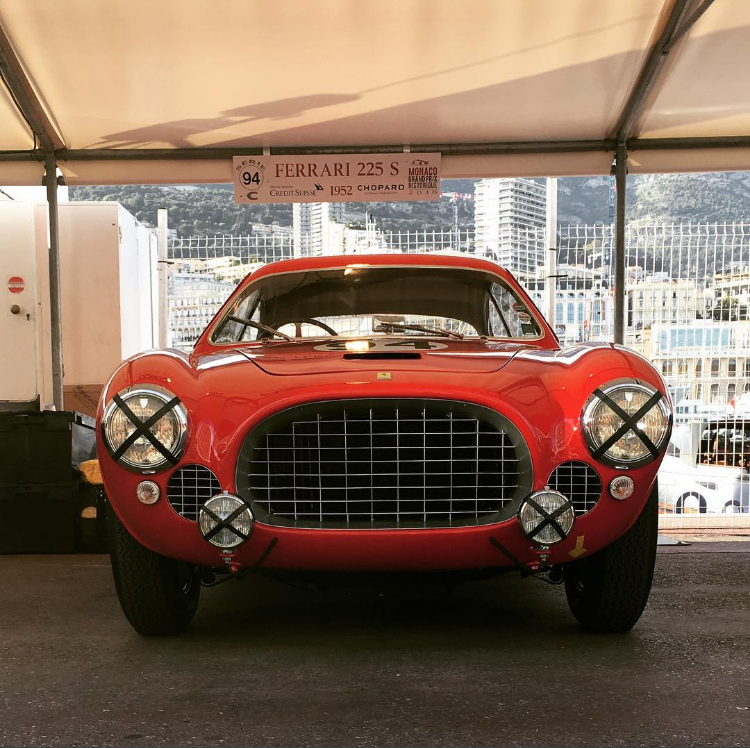 British car restoration team, Redesign Sports Ltd (RSL) have used 3D scanning and CAD modelling to reverse engineer a 1952 classic Ferrari.
Based in St Albans, RSL have implemented 3D scanners in order to perform repairs on rare cars. Founder of RSL, Dafyd Richards explains how 3D scanning changed the company's workflow. Dafyd Richards also explains that 3D scanning has been essential to restoring parts for cars like the 1952 Ferrari 225 since replacement parts are no longer manufactured. 
Money did not seem to be an issue, unfortunately the old manufacturing techniques were no longer avaliable to be used. Fortunately Richards and his team used a Creaform HandySCAN 700 to create a 3D scan of a car or specific part and then import the data into Solidworks software. Once in Solidworks, the part were remodeled and then sent to manufacturers for production. 
Richard was assured that the HandySCAN 700 was a good choice since the scanner has been certified by airbus. Naturally, the car would not be ready within a day for the Goodwood Revivial, so the car owner's attention turned to the Monaco Historic Grand Prix. However, this gave the team at RSL only 8 weeks to repair the engine and produce a number of new pistons. Nevertheless, with use of 3D scanning, Richards explains the designs for the parts were sent to the manufacturer in less than a week and just three weeks later they received 12 new pistons.
The resulting time between the pistons arriving and the event in Monaco was spent working on the car in a more traditional manner. While 3D scanning had enabled a quick turnaround time and the production of rare replacement parts, the car would still need significant work to get to Monaco. However as Richards explains, the accuracy of the technology proved beneficial.
"the parts had only ever been together on the screen in solidworks, but when they all arrived they all fitted together right first time. i knew they would but it was still an amazing feeling when they did. the car drove magnificently in monaco and after a quick check-up back in the uk, it was delivered to heathrow for its flight back to the usa."
Want to Learn More About 3D Scanning?