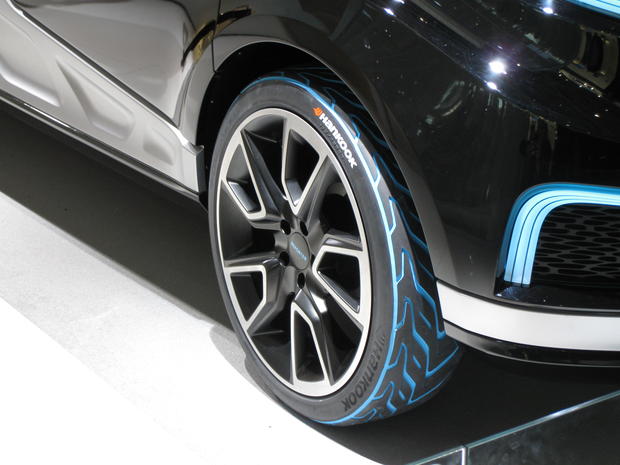 "3D printing has become my one of my routines. It is very attractive technology that allows us to print whatever idea we have in mind, and produce it in full color," says Myungjoong Lee, a CAD professional in Hankook Tire's design department.
Hankook Tire's design department recently introduced 3D printing as a main component of their concept design process in order to deliver flawless prototypes and better the inter-department communications while also saving time and money. The design department uses a ProJet ColorJet (CJP) 660 3D Printer from 3D Systems to create these prototypes.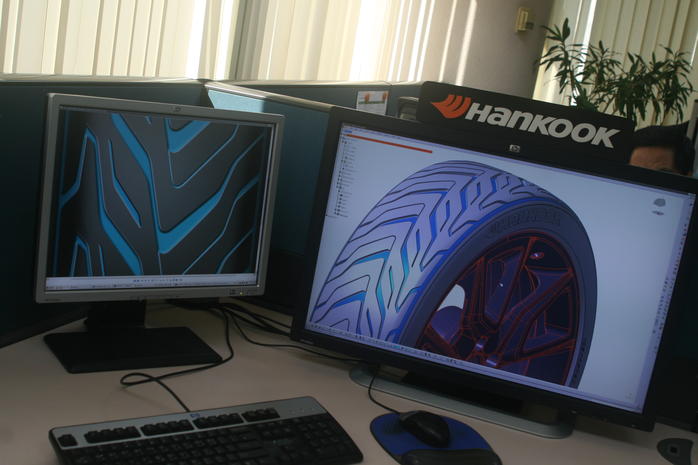 The Korean tire manufacturer, founded in 1941, is the 7th largest in the world and is continually growing. Currently, Hankook Tire sells their tires in over 180 countries worldwide and has established a prestigious reputation for delivering high-quality tires at affordable prices. Despite these attributes, the tire industry still remains an extremely competitive market. Because of this, Hankook puts a heavy emphasis on perfecting their design and development processes for new products. As part of this commitment to excellence, Hankook constantly researches the best ways to enable rapid product development and test their innovative tire designs – all while keeping their "in-development" designs top secret.
Luckily for Hankook, 3D Systems' ProJet CJP 3D Printers provide excellent design data security. The printers also allow them to create incredible, full-color models that the company can asses for form and function. According to Lee, with the ColorJet 3D Printer, he is able to simply start printing a tire design at the end of the work day and the printer will have his final model ready for him the next morning.  With the size of the models being created, it takes about seven to eight hours to build a finished mock-up model overnight.
Need 3D Printing Services?