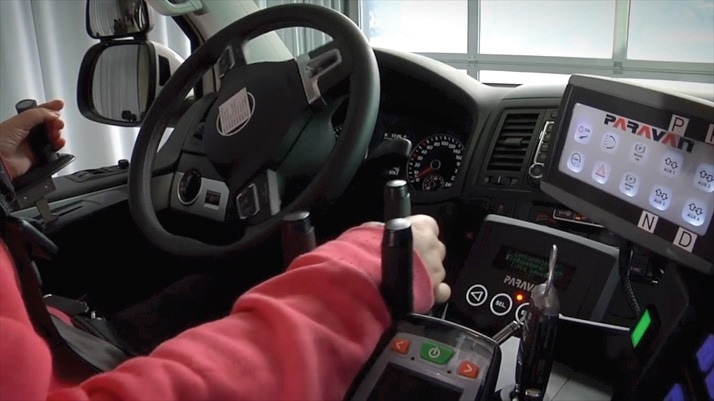 Paravan is a German company that develops independent and autonomous drive systems for vehicles. Since 2005, Paravan has led the vehicle adaptation market. This has been achieve thanks to the aspect of a broader mobility concept. Some of the equipment Paravan has made are ramp systems, lifts, and cartridge lifts.
These types of solutions offered by the company are made so that the medical requirements of individuals are met. Some of those requirements can be rotating seating, loading systems, wheelcahir access, and several more accessibility assets for comfort and safety.
Paravan uses a wide variety of machines to meet their needs. But it seems like their new BigRep ONE 3D printer has been doing more than achieving the company's need. The 3D printer has proved to save time and money.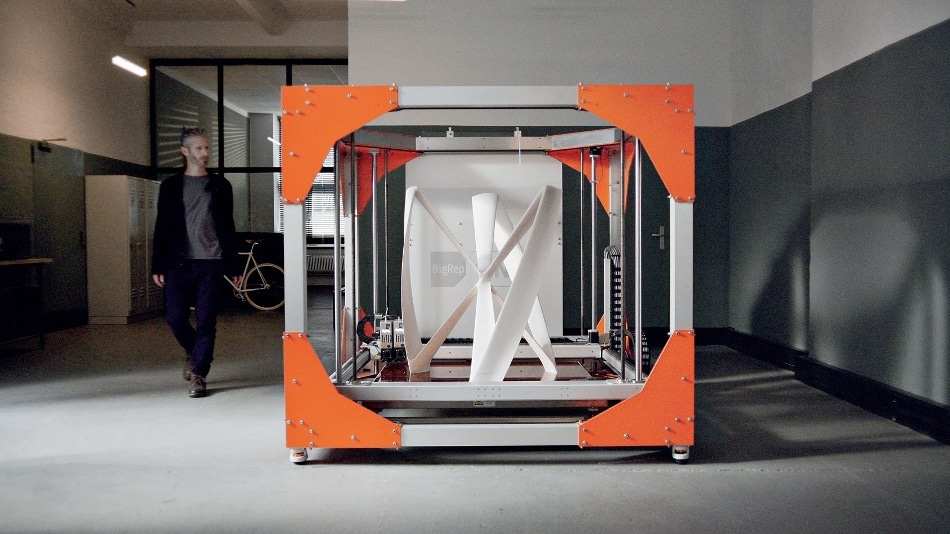 Paravan started producing prototypes  nearly 50% quicker using 3D printing than it did using traditional methods. This 3D printer has also saved the company 75 on production costs. Paravan uses the BigRep ONE 3D printer to make parts for its safety related, road approved industrial applications.
Finally, it is also known that the company also uses a 3D scanner to create a custom grip for their series of custom steering wheels. These steering wheels are made for individuals who have trouble keeping a steadier hold on the steering mechanism.
Paravan carries on advancing the field of automotive. And thanks to the technology of the BigRep ONE the company will be able to move forward.
Want to Learn More About 3D Printing?
Original Source: https://www.azom.com/article.aspx?ArticleID=17983