Additive manufacturing is creating a profound impact upon manufacturing industries. The industry in charge of creating railroads is of no exception since it requires components which meet high level specifications.
Deutsche Bahn (DB) is a company that operates rail and logistics tasks in more than 130 countries. This company employs more than 300,000 people. DB has decided to give additive manufacturing a change to enter their field of works.
Deutsche Bahn has initiated a network aimed at uniting organization of the development of AM solutions in the mobility and logistics sectors. This network is called "Mobility Goes Additive". The company became curious with additive manufacturing and found a way on how to bring this technology's value to its operation.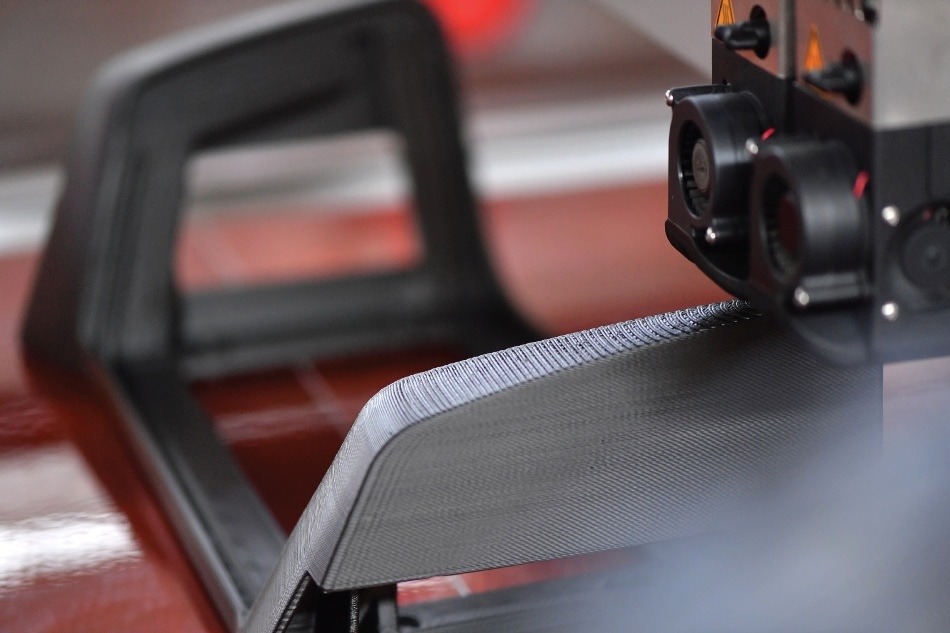 DB is incorporating 3D scanning and 3D printing to create train parts that can be replaced when that certain part becomes obsolete. 3D printing has been proven to be the cheapest manufacturing solution for a small batch of production (see above). Finally, sometimes parts are needed as soon as possible, thanks to BigRep that is of no concern since 3D printing allows the company to be ahead of their game. 
DB proposed a partnerships with BigRep for the production of a specific category of end-use spare parts since BigRep has a record of developing 3D printer filaments and also because of the size of their industrial 3D printers. BigRep is also aware of the strict EU norms since these parts will be installed in a structure that will transport users.
BigRep assigned their innovation and research hub called "NOWLAB" to lead the work for the company DB. The experts that work in NOWLAB want to create custom industrial application solutions within the use patent-owned processes and methods. NOWLAB is an imporant memeber in leading BigRep to discover the future of industrial products and manufacturing. See below.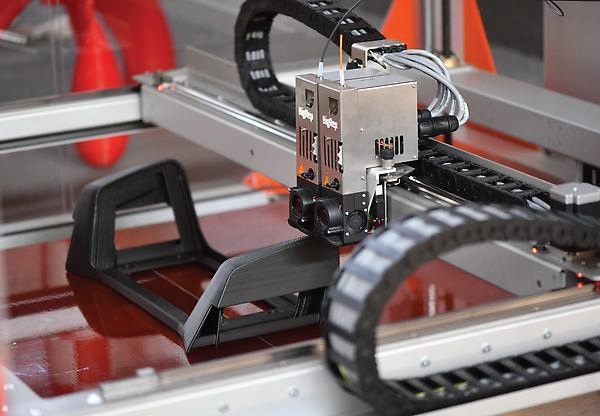 BigRep and DB are tackling this challenge using two activites in parallel. First is the development of an initial test-run component. A relatively large, polymer headrest appeared necessary, as the relevant category contains several non-structural rail carriage components. BigRep has produced multiple prototypes for this spare part using CAD files supplied by the railroad company. So far, BigRep has been able to provide successful prototypes that meet the company's needs.
The partnership between BigRep and DB has been successful so far and there are chances of extending this partnership. This is good news since this means that the industry of additive manufacturing is increasing more and more. The company and network are still looking for 3D printing applications for new parts, prototypes and tools with complicated geometries.
Want to Learn More About 3D Printing?
Original Source: https://www.azom.com/article.aspx?ArticleID=17985