One of the best things about 3D printing is it's progressive—constantly changing and improving. The technology is highly influential and powerful. It allows its users to push the boundaries set by current manufacturing standards. Industry sectors like the medical field are witnessing a tremendous increase in quality, innovative solutions, and improvement in service and care, much of it can be contributed to advancements in 3D printing technology.
Anyone who has operated a 3D printer would be able to tell you that the technology is fairly liberal, meaning there are no real limitations on what you can make if you know what you are doing. It begs the question, "Should 3D printing have tighter restrictions"? As with every positive, there comes a negative, let's have a look at a few of the ways 3D printing technology is being exploited and used in a negative manner.
In Europe, well in Germany to be more precise, there was a recent stir concerning 3D printing and here's why. A group of lock picking enthusiasts caused this stir when they released blueprint designs of a key able to unlock handcuffs used by the police during an arrest. The negative risk is simple to see. Should criminals get their hands on a set of these keys then they wouldn't stay criminals for very long, now would they? The scary thing is someone could replicate the keys just from looking at a picture of them, and then calculating the dimensions of it!
In Texas, in the good ol' U.S.A, more than $40,000 was stolen from ATM machines. Four men used a 3D printer to create a super-efficient card skimmer. An efficient skimmer would cost, say around $1000-$2000, but this Texan case raises concerns among the authorities. What are the potential risks and fall out, when and if, 3D printing technology falls into the wrong hands.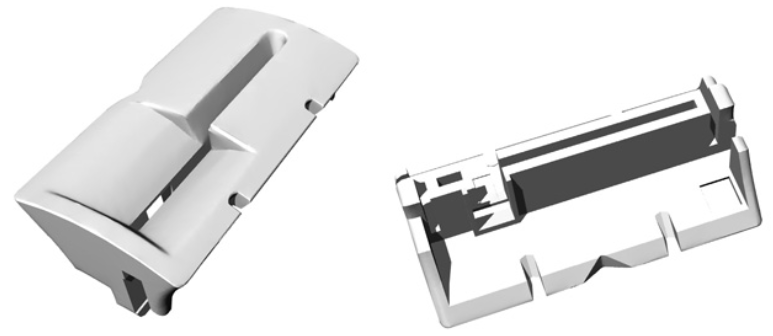 Lastly, anyone who has been around 3D printers and 3D printing technology has heard about The Liberator the first 3D printed gun. There was a big stir about how easily criminals could create this firearm once they bought a 3D printer. All that is really needed is the blueprints, a3D printer, and 3D printing materials. One man, in Japan, was recently arrested after he was found to have in his possession a number of 3D printed guns.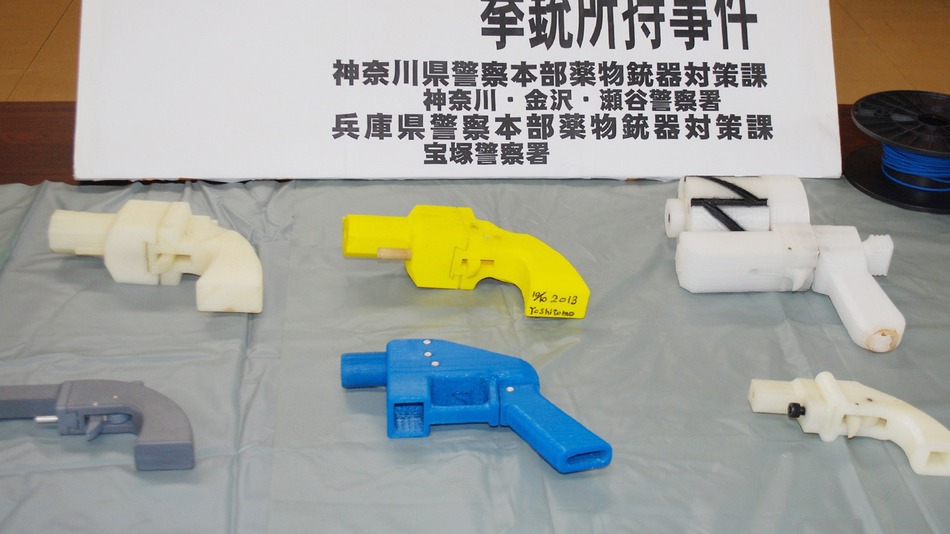 The technology of 3D printing is a marvelous thing with many positive attributes and aspects that come alongside it. 3D printing should not be ignored or disregarded due to having a few early security issues, or should it?
For the latest in 3D printing news, "Like" NeoMetrix Technologies on Facebook