Made from solid rubber, prosthetic limbs sported a basic design and lacked in functionality, but that is in the past. Now, prosthetic limbs created by a 3D printer can come in a wide range of flexible materials.
Technology has advanced the use of prosthetics enabling a person to control it using an installed app on the individual's smartphone. The prosthetics industry is transforming with the rapid advancements in 3D printing technology.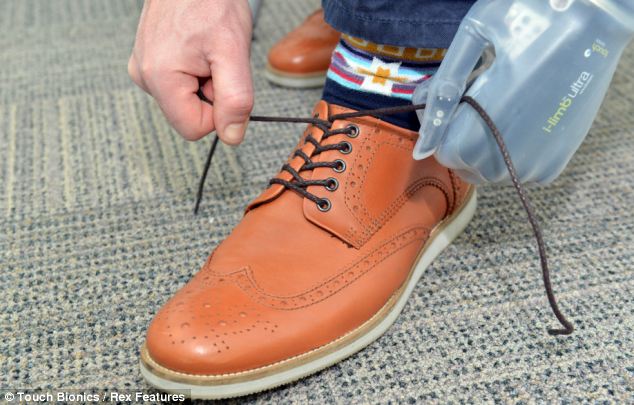 In Glasgow Scotland, Southern General Hospital opened a new state of the art department that gives help to military servicemen and woman who lost a limb during the war. The new department offers high quality care and an even higher level of prosthetic options. It has taken advantage of the advancements being made in technology today, and using them to better the standards of care currently available.
The department is called, WestMARC, and offers professional solutions to war amputees. The department will collaborate with the current prosthetic services that the NHS in the UK provides. The developed mobile app is capable of controlling a prosthetic and the fact that it can follow movement commands is truly revolutionary.
Not only will the center help design and print customized prosthetics for its patients, but each one is outfitted with small sensors in order to track its movement and monitor its functionality. Ian Robin is one of the individuals that has benefited greatly by this technology advancement.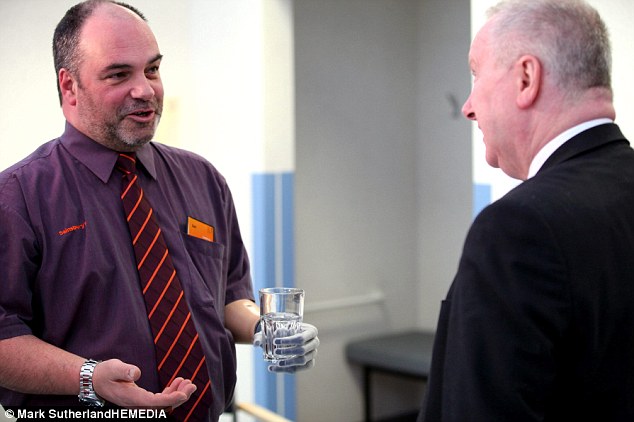 Ian's old prosthetic hand was a great help to him although he was not able to carry out simple tasks such as hold a glass or even think about tying his shoelaces. It was just a basic prosthetic not allowing any freedom of movement. The new hand and arm, seen in the picture above, clearly shows that Ian is able to grip a glass with no problem.
Ian's life was drastically changed for the better with his initial prosthetic, but now the 3D printed prosthetic limb with built-in sensors has improved his life tenfold.
It's inspiring stories like these of lives affected and changed that truly showcases the amazing way engineers have stepped up to use 3D printers as a way to provide answers where current technology was limited. It's these stories that draw us back to 3D printing news and its wonderful innovations time and again.
/* Style Definitions */
table.MsoNormalTable
{mso-style-name:"Table Normal";
mso-tstyle-rowband-size:0;
mso-tstyle-colband-size:0;
mso-style-noshow:yes;
mso-style-priority:99;
mso-style-parent:"";
mso-padding-alt:0cm 5.4pt 0cm 5.4pt;
mso-para-margin-top:0cm;
mso-para-margin-right:0cm;
mso-para-margin-bottom:10.0pt;
mso-para-margin-left:0cm;
line-height:115%;
mso-pagination:widow-orphan;
font-size:11.0pt;
font-family:"Arial","sans-serif";
mso-fareast-language:EN-US;}