Agriculture stands to gain more from technology than many other industries. Farming is critical to both an individual farmer's livelihood and to society. As such, everyone benefits from the agricultural sector adopting new technologies that optimize the farming process.
3D printing is revolutionizing the manufacturing industry, but it can offer several advantages to agriculture as well.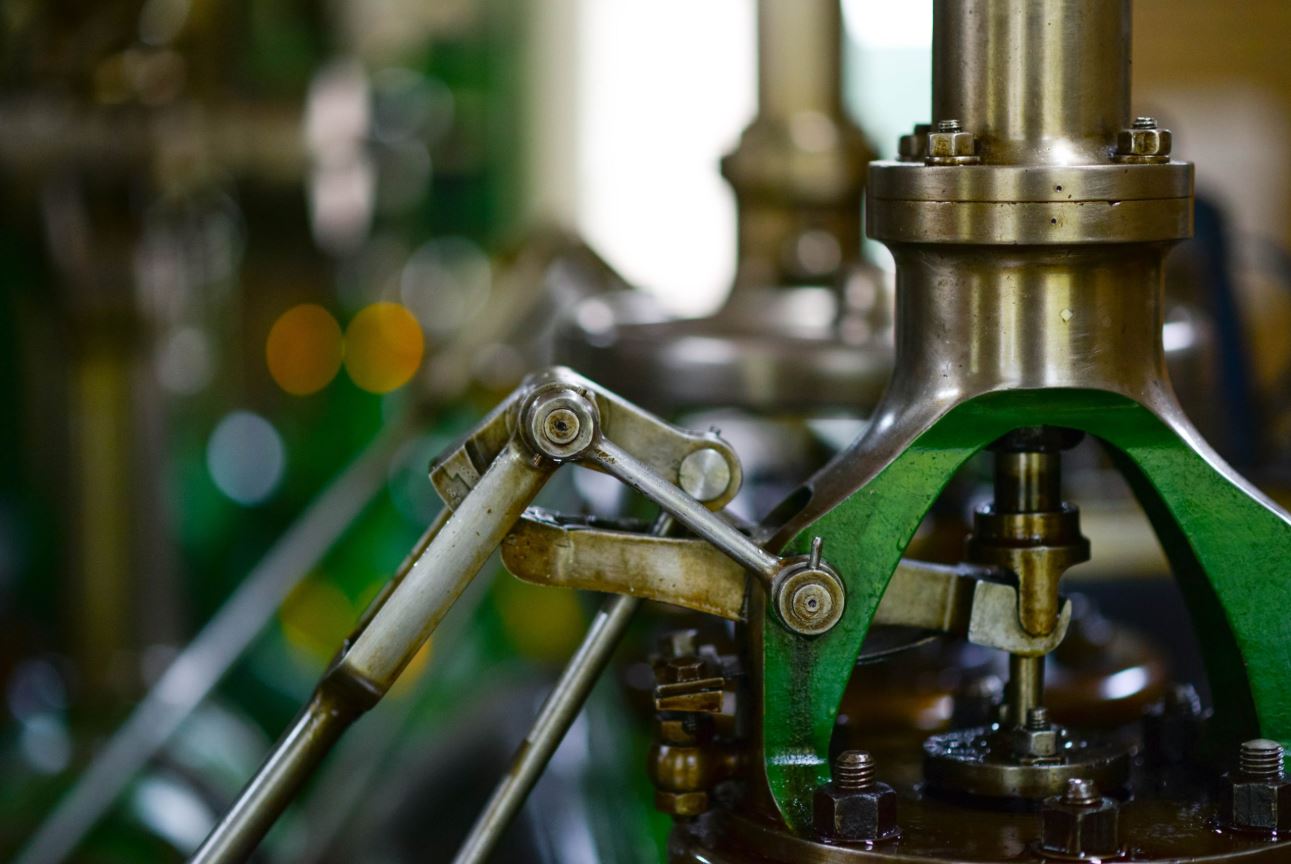 1. Manufacturing Tools
One of the key advantages of 3D printing is customization. Custom tools can be expensive if manufactured traditionally, but 3D printing is more cost-effective and can create these products quickly. 
If a farmer needs a specialized tool, they can have one 3D printed one in as little as a day. This ease of customization allows farmers to accomplish even the most unusual tasks with greater ease and comfort. 3D printing is the most affordable process for making tools.
2. Urban Farming
As the population continues to grow and available land shrinks, urban farming is becoming more common. Indoor farms may have specific equipment needs. Due to their need to fit in the buildings that house them and make optimal use of available resources a lot of the parts can be custom parts. 3D printing can provide cost-effective solutions to urban farmers, in creating parts for things such as autonomous farming processes.
Urban agriculturists can print infrastructures such as mounting brackets and light fixtures. 3D printing also allows for better prototyping, which is essential for a new, cutting-edge industry like indoor farming.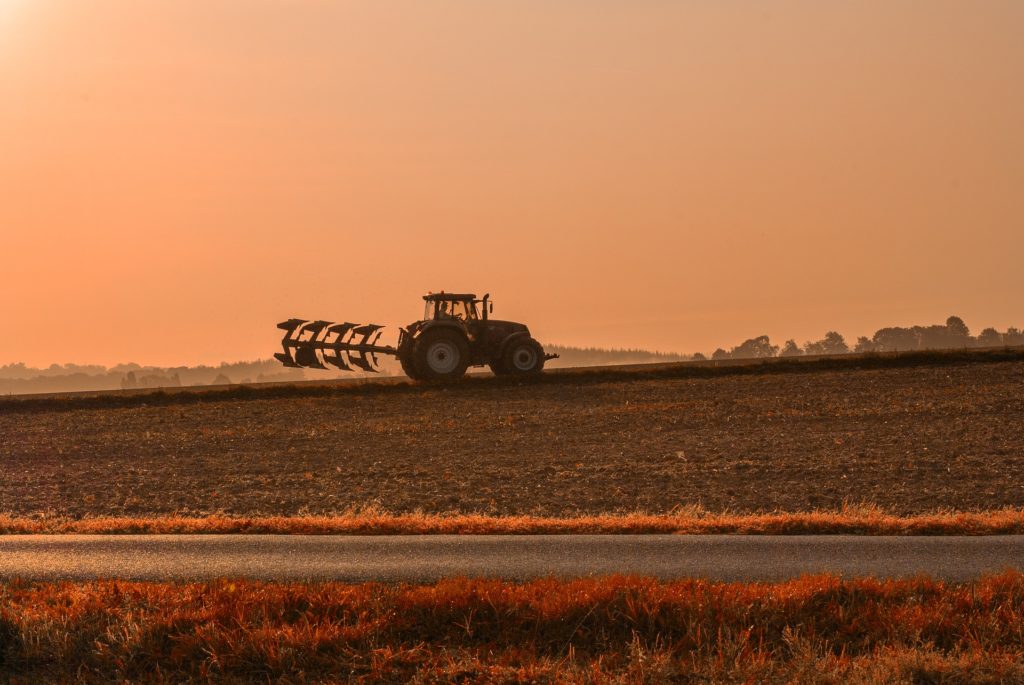 3. Scale Models
A growing farm will need new buildings, which are considerable investments. When planning structures like grain facilities, farmers need to design them carefully so construction goes smoothly and stays within budget. By 3D printing scale models of the structures they wish to build, they can make the planning process more comprehensive.
Farmers can use prototypes for more than construction. Using 3D scanners they can scan and create 3D models of their farmland to understand the area's terrain better. These representations can highlight issues like erosion or catchment spots, which are zones where water collects from the surrounding land. 
4. Replacement Parts
Farm equipment is specialized, and as such, it tends to be expensive. When a piece of machinery breaks or malfunctions, it can cost a considerable amount of money to get a replacement. 3D printing alleviates this concern. This is especially true for legacy out of production parts.
Manufacturers can produce spare parts in less time for a fraction of the cost with a 3D printer. If a farmer has their own machine, they can create the part themselves using a design found online or by designing their own. Apart from saving money, this process conserves time, so farmers minimize equipment downtime while they wait for the part to finish.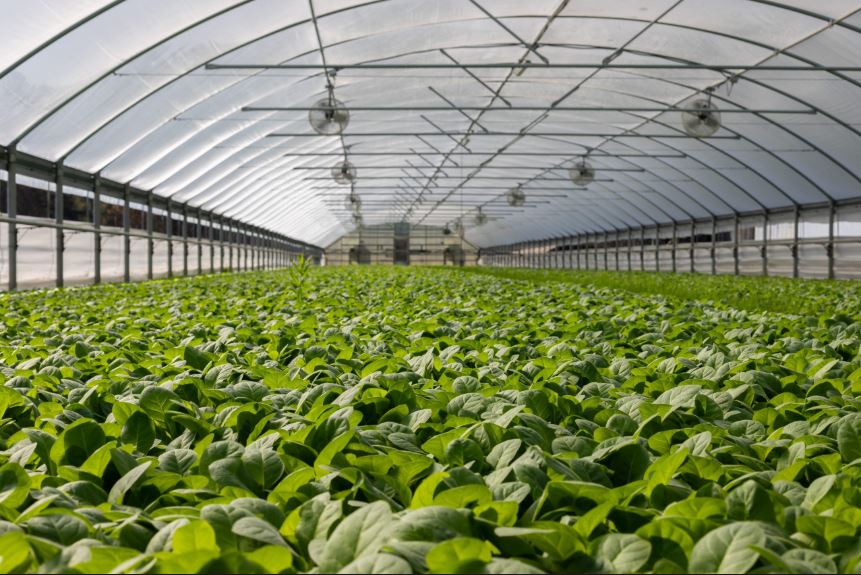 5. Indoor Gardening
In an increasingly urban world, indoor gardening may become more popular. Growing herbs and vegetables indoors can be an excellent way for people to save money and live sustainably. By using 3D printed gardening structures, agriculturists can make the most out of limited space.
By creating custom infrastructure to house the plants, people can fit gardens into smaller urban apartments. This strategy helps gardening enthusiasts — as well as people who want to grow their own food — decrease their carbon footprint.
source: https://3dprint.com/263400/5-3d-printing-for-agriculture-applications/
Start 3D Printing Today with NeoMetrix