3D printing is opening up a whole new world of possibilities across the automobile manufacturer industry. With the use of this technology, the term "customization" has a whole new meaning in the auto world. 3D printing has the potential to equip companies with the ability to fully customize various facets of vehicle models, from spoiler design to the interior dash design, in order to tailor them to each specific customer's needs and wants. Ford has just taken a step towards unlocking this potential by forming a partnership with Stratasys, an additive manufacturing industry leader.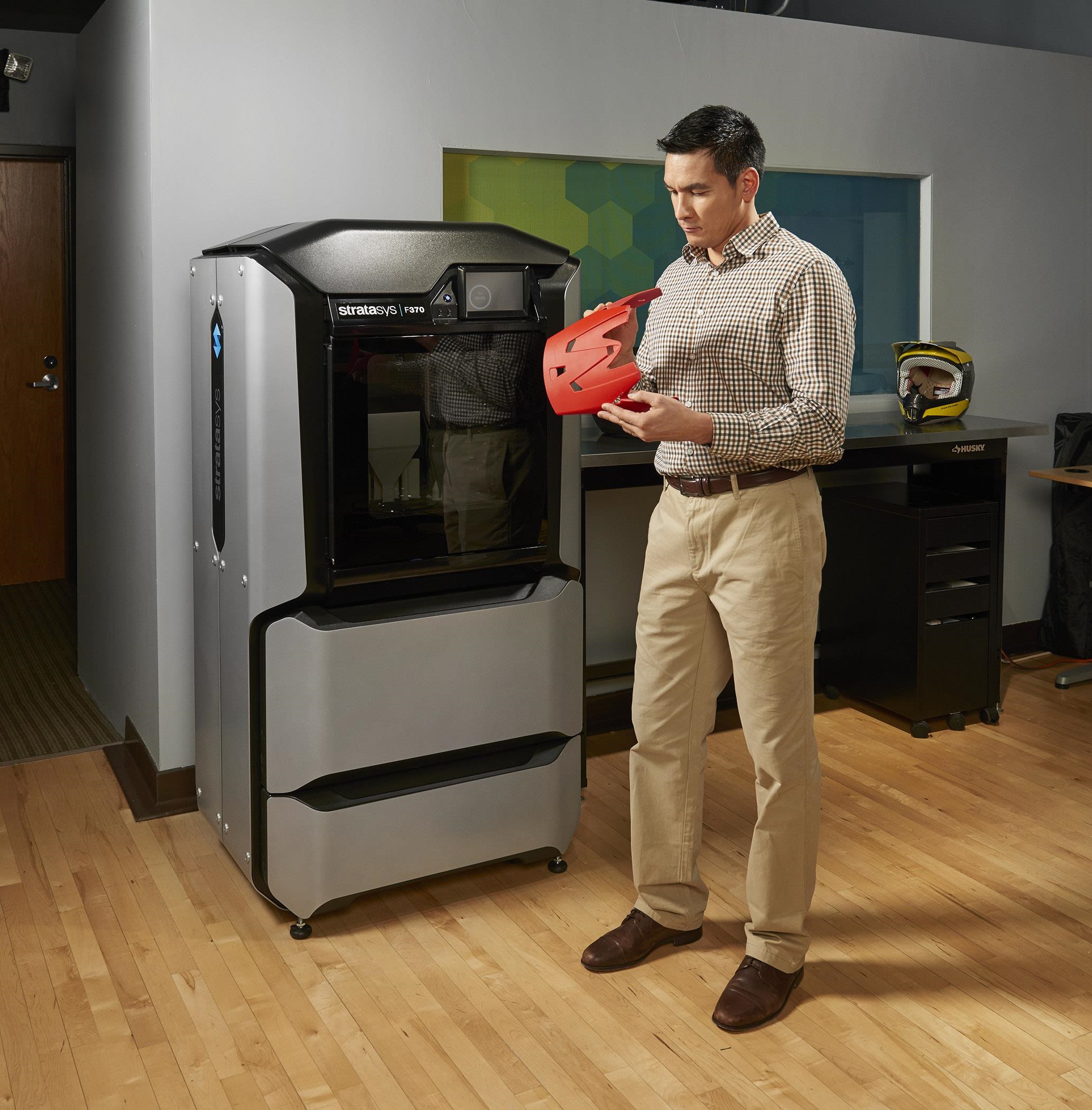 Ford has teamed up with Stratasys to pursue the possibility of 3D printing large auto parts for prototyping and future production. Stratasys has equipped the automaker with their Infinite Build system which will be installed at their Research and Innovation Center in Michigan. With this system, Ford's engineer and design teams can now produce both large parts and customized parts in a fraction of the traditional time.
Customization in the automobile industry usually entails high production costs which is why automakers generally keep the customization minimal in their vehicles. Manufacturing a large number of vehicles is always much less expensive than manufacturing those of low volume. With 3D printing, however, the cost of custom parts can be greatly reduced because the only costs for the process that remain are those of material cost and printing time.
Eventually, the adoption of this technology could also completely change the way replacement parts are manufactured. Rather than making numerous parts and keeping them in stock, companies could simply 3D scan the part(s) requiring replacement, develop their scanned data into a CAD model, 3D print the exact amount of the part(s) they need and then save the file so that if more replacement parts are needed in the future, they simply open the file and send it to the 3D printer.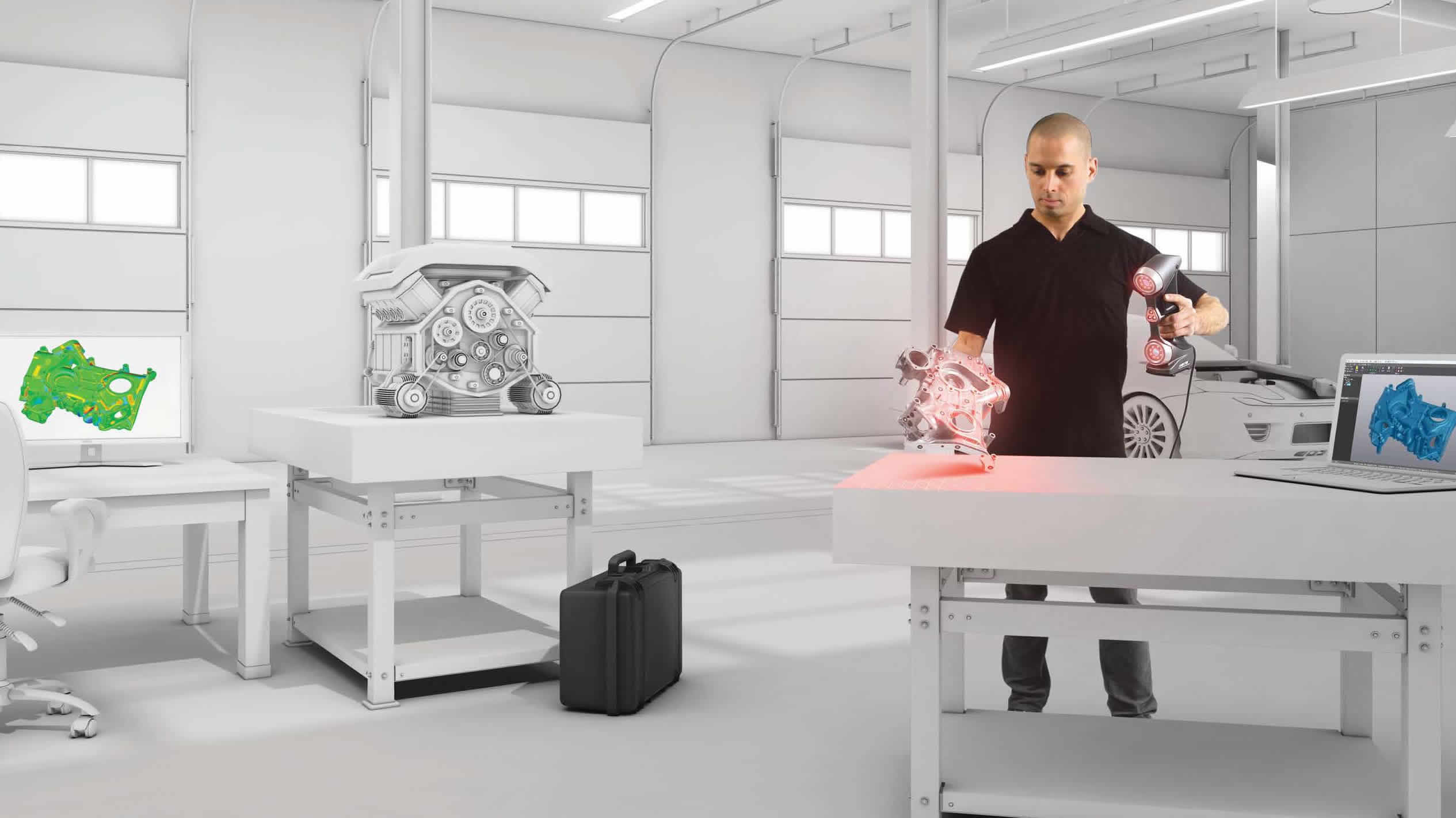 3D printing parts can cut both production cost and time dramatically
As 3D printing technology has advanced over recent years, many automakers have taken notice and are exploring the capabilities. Just last month, Stratasys formed a partnership with Team Penske of the NASCAR and IndyCar circuits to produce parts for their race cars. Many European automakers, such as BMW and Rolls-Royce, have already establish additive manufacturing departments and produce various parts and prototypes through 3D printing. As 3D printing companies like Stratasys continue to advance the technology by cutting its costs, developing other printing materials and more, its footprint in the auto industry will only continue to grow.
Want to Learn More about 3D Printing?